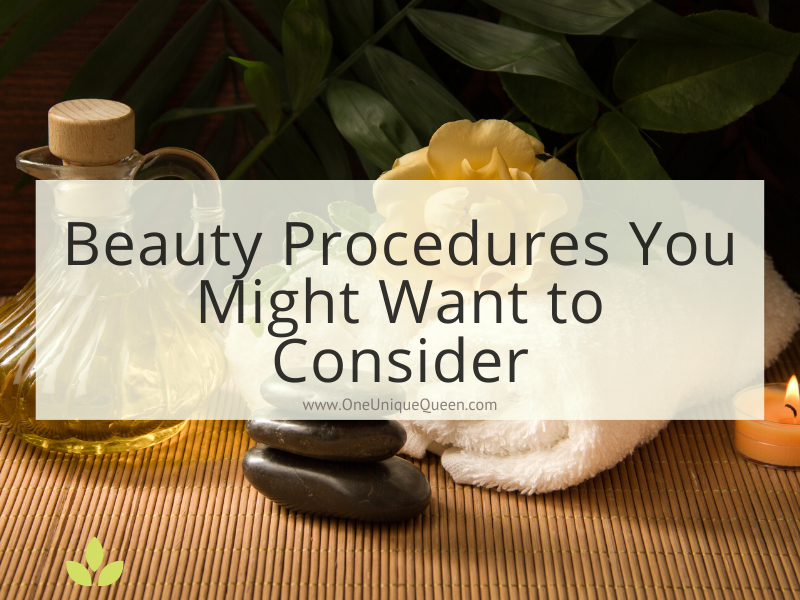 Beauty reigns supreme for many of us. We enjoy dabbling in treatments for the sake of relaxation, as well as the feeling of looking polished and closer to our ideals following the treatment. If you're considering treatments, here's a little information on popular options that many people try out at some point or another.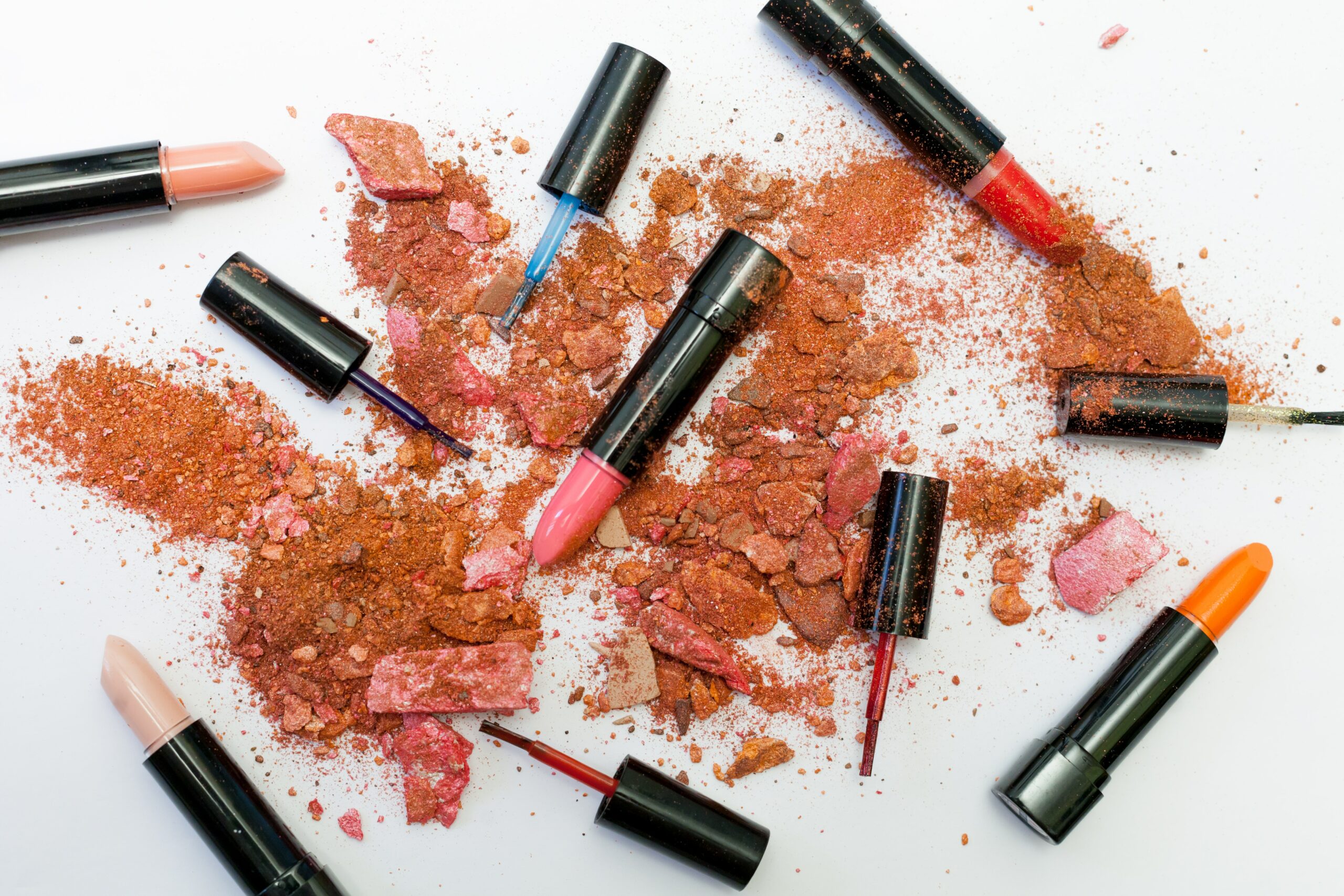 Microblading
Thick brows seem to be in lately. If your brows are sparse, you can give them more shape and definition with microblading. This semi-permanent form of tattoo artistry involves the placement of pigment under your skin. Your technician will draw hair-like strokes to create the appearance of natural hair. You will feel small scratches, but this is often described as uncomfortable rather than painful.
Line Reduction
If you have lines on your forehead, crows' feet around your eyes, or have any other kind of wrinkling of the skin, you can usually reduce the appearance of your lines. Botox is the most popular option. This reduces the signs of lines and is only slightly invasive. You'll have a few injections and the results can often be outstanding. Just make If you're concerned about lines on your forehead, creases around the corners of your eyes, or any other kind of wrinkles, you might want to consider botox. This is relatively non-invasive. You just have a few injections.The botox then freezes the muscles in the injected area, reducing the amount that your face moves and consequently reduces the signs of ageing.The results can be outstanding. Make sure you use a qualified professional to be safe!
Cosmetic Surgery
Cosmetic surgery, of course, is a relatively extreme beauty procedure, but various forms of cosmetic surgery are rising in popularity. Whether you're interested in breast surgery from MyBreast or a face lift, it's important that you do your research and you're absolutely sure you're willing to put your body through the strain of surgery in order to achieve the results you're aiming for. You need to make sure it's the right thing for you, physically as well as mentally. So, don't rush into this. Give it plenty of thought!
Eyelash Extensions
Chances are you use mascara on a regular basis. This extends the length of your lashes. But the problem is mascara – even waterproof mascara – can clump up or run when wet and you don't have the permanent look of long lashes. There's also a limit to the length mascara can achieve – if you want something longer, you may find yourself using stick on strip lashes which aren't all too convenient and can be costly for daily use. If you experience these problems, why not consider eyelash extensions? You can then get a full-lashed look every day for weeks on end. A professional technician glues each lash on individually and you will be able to discuss your preferences beforehand to make sure you get the length and volume you want.
There are so many different beauty procedures out there. Hopefully, the above information has helped to highlight some different options that are available to you. Remember to always use reliable technicians who have qualifications and good reviews!
What are some beauty procedures to you use? Let me know in the comments below!