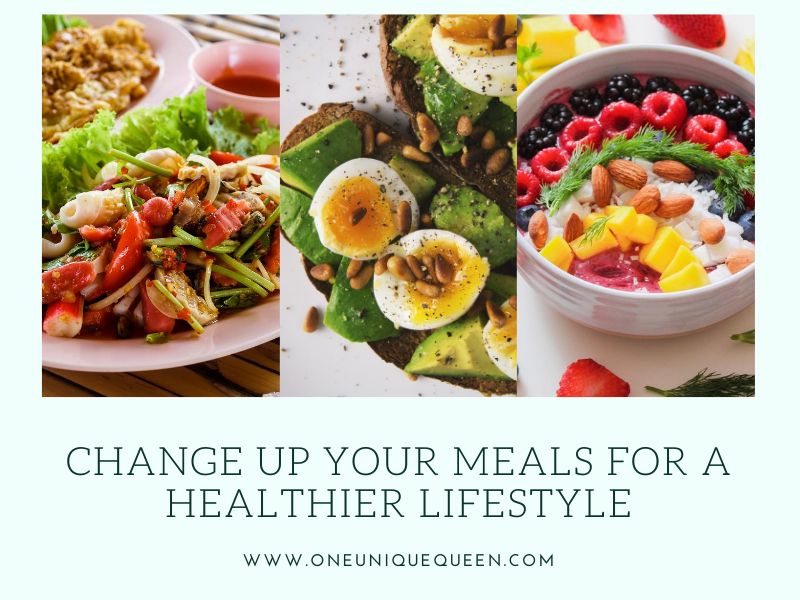 Are you thinking about trying to lead a healthier lifestyle? If so, then the place that you should start is with what you are eating. If we asked you what you eat on a typical day, what would the answer be? Think about what is contained in the food that you are eating and what you're missing out on. So, if you want to change up your meals but you're not sure how it's a good thing that you found this article because that's exactly what we're going to be looking at. Keep reading down below if you want to find out more about this topic.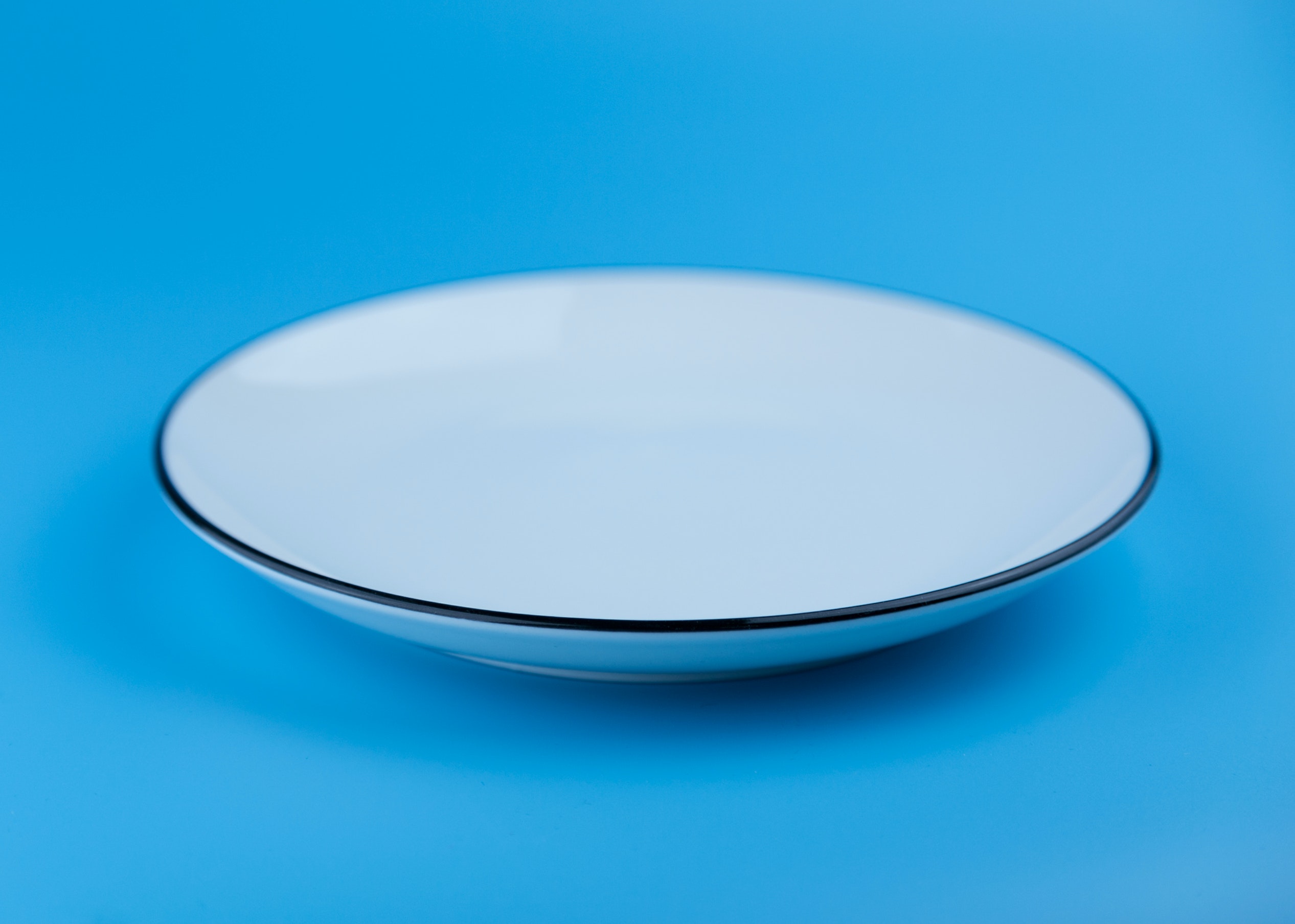 Meat Free Monday
One of the things that you can try is meat free Monday. While there is nothing wrong with eating meat, and it can be beneficial to you in the way of providing you with protein and certain vitamins, taking a day off is always a good idea. You do not need to eat meat every single day in order to achieve a balanced diet, so meat free Monday is an excellent idea. There are so many delicious recipes for you to try that don't include meat, and it might do you good to broaden your horizons a little bit.
If you think about it, some of the yummy foods that you can eat include macaroni cheese, vegetable pasta bake, and there are even some meatless products that taste fantastic. Try it out and see if you can get along with this new diet change. If not, don't worry about it, try every other week instead.
Less Processed Fats And Sugars
One of the most important things about changing up your diet is that you want to be eating less processed fats and sugars. The more of these that you eat, the more your body is going to rebel. Sure, they're fine in a small quantity every now and then, but if you're eating a high level every single day, your body is not going to thank you. Check what you're eating and make sure that it doesn't contain high levels of either. This is the best thing that you can do for your health!
Make Room For Comfort Food
Finally, there is always room for comfort food, even though you're going to be living a healthier lifestyle. For example, you can still find some incredible lasagna recipes and enjoy them all the same as you would normally. You don't have to cut out the things that you love entirely, and if you're in need of comfort food, eat it. Just be sure that you are getting a good balance on a regular basis and your health is going to seriously improve.
We hope that you have found this article helpful, and now know some of the things that you can do to change up your meals for a healthier lifestyle. Good luck, and we hope that you start to see the improvements you're looking for sooner rather than later. If you don't see results as quickly as you'd like, just stick with it because we're sure you will get there.
How have you changed up your meals for a healthier lifestyle? Let me know in the comments below!