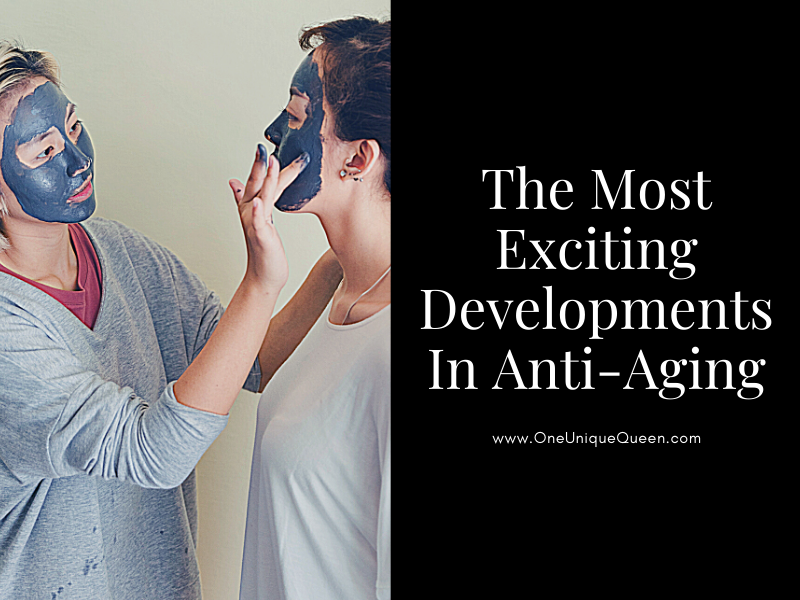 It's only natural for us to look at the prospect of getting older with distaste, or even a little fear. While it happens to all of us eventually, many of us spend a lot of time to stay as youthful, fit, and healthy as possible. As such, you may be one of those who look for new treatments and methods of staying younger for longer on a regular basis. For those who are looking to fight the march of time, here are some of the most exciting developments in anti-aging treatments.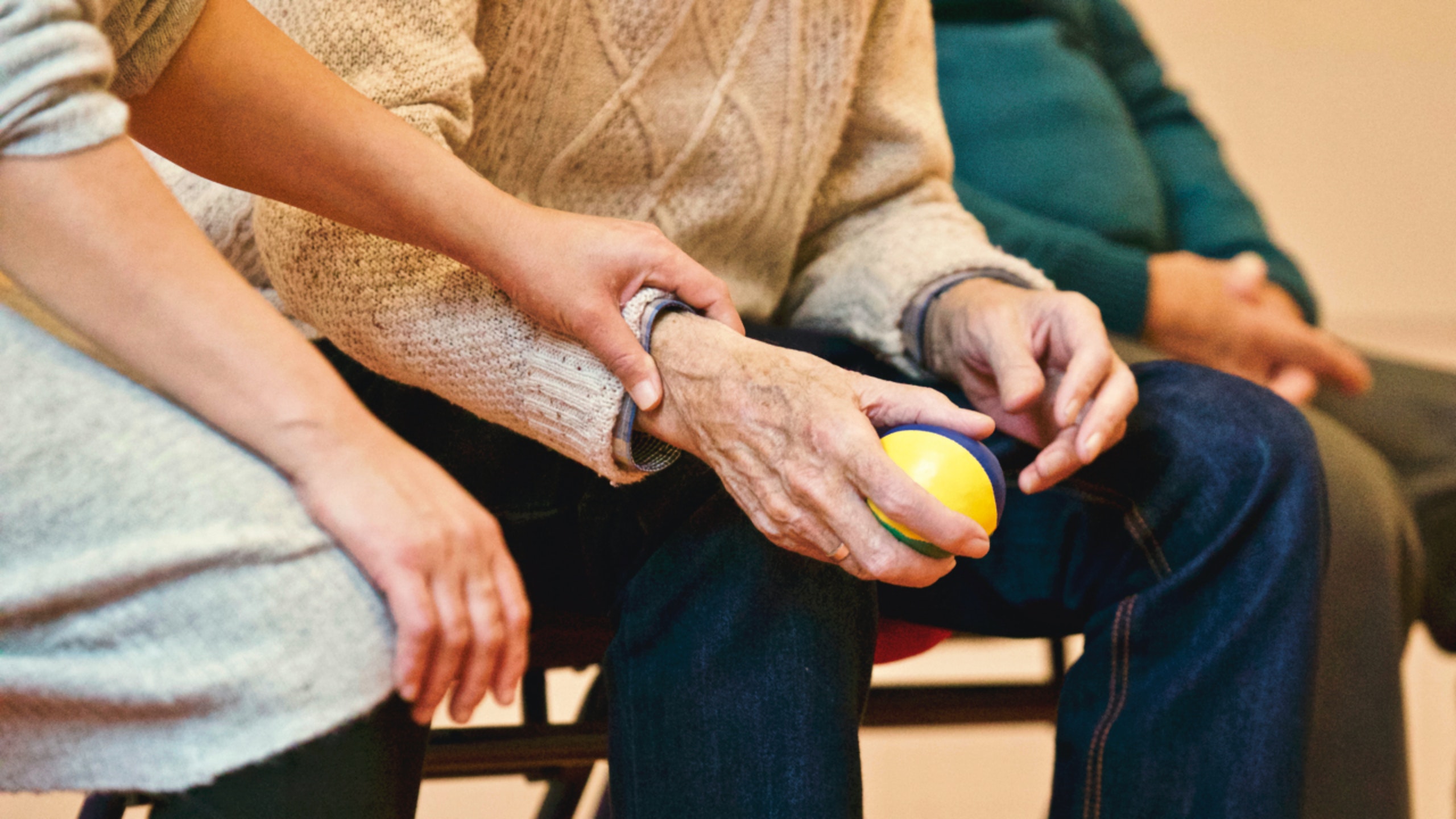 The rise of retinol
There are a lot of anti-aging skincare products on the market, and quite a few ingredients worth paying attention to, such as glycolic cleansers and hyaluronic acids. However, one of those worth looking more closely at is the power of retinol. Discovered originally for the treatment of acne by Albert M Kligman, retinol was since found to soothe fine lines, wrinkles, and enlarged pores all at the same time, able to act as both anti-aging and a preventative measure.
Are stem cells a possibility?
The harvesting and research of stem cells and treatments applying them are still a subject of much debate in many parts of the world. However, companies like AgeX Therapeutics are looking at using these cells to not only rejuvenate the skin but other organs in the body as well. However, it may be some time until such treatments are widely available, if it will ever happen, as these cell lines come from embryonic cells from IVF clinics, making them quite the controversial option.
A new way to look at aging
There are some commonly held conceptions about what exactly "causes" aging. For instance, one of the prevailing theories is that oxidative stress in cells causes them to breakdown, releasing free radicals that cause cell damage that leads to wrinkles, fine lines, and other damage. However, some researches, such as Mikhail Blagosklonny, are discovering in their own research the involvement of mTOR processes in the body. As such, there are recommendations that these processes can be blocked with the use of inhibitors such as rapamycin. There needs to be more research done into this hypothesis, but it could give us a whole new way to treat aging if proven correct.
Reversing the aging of the brain
While many treatments may look at staving off or reversing the aging of the body, there are also potential solutions looking at aging of the brain, especially where it's linked to issues such as dementia and Alzheimers. As such, recent drug testing, such as in the case of CMS121 are finding positive results in treating neurodegeneration. Many of these drugs are currently in the phase of testing with mice and other laboratory creatures, but it could be that we will be benefiting from them years down the line, too.
Not all of the treatments and products mentioned above are out yet. However, it only goes to show that we truly are getting better at fighting not only the outward signs of aging but also the effects it can have on our minds and bodies.
What are some ways you've dealt with anti-aging? Let me know in the comments below!