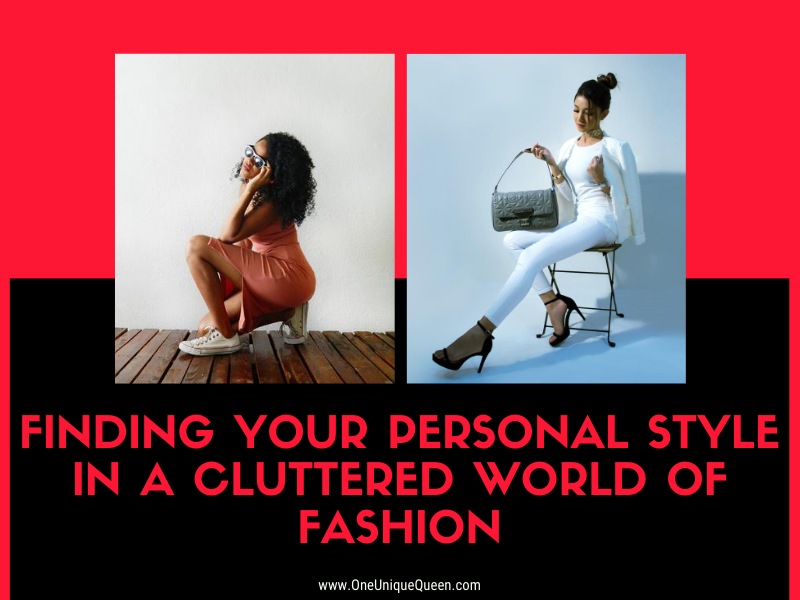 Let's not beat around the bush–the fashion world is cluttered and it's difficult to truly find something that you love. Most of us don't really dive into our personal styles because a lot of what we wear is dictated by what's acceptable, normal or advertised. For instance, how often would you purchase a piece of clothing from an independent retailer? Most people would go for a larger retailer instead because the item is cheaper, comes in lots of different colors and designs, and is generally easier to wear.
This approach to fashion has caused many of us to stagnate. No longer are we exploring our fashion sense and wearing our preferences with pride. Instead, we're all being pushed into following what celebrities wear or going with bland and basic options that are considered "acceptable". So in this post, we're going to look at how you can break out of your shell and find your personal style in the cluttered world of fashion.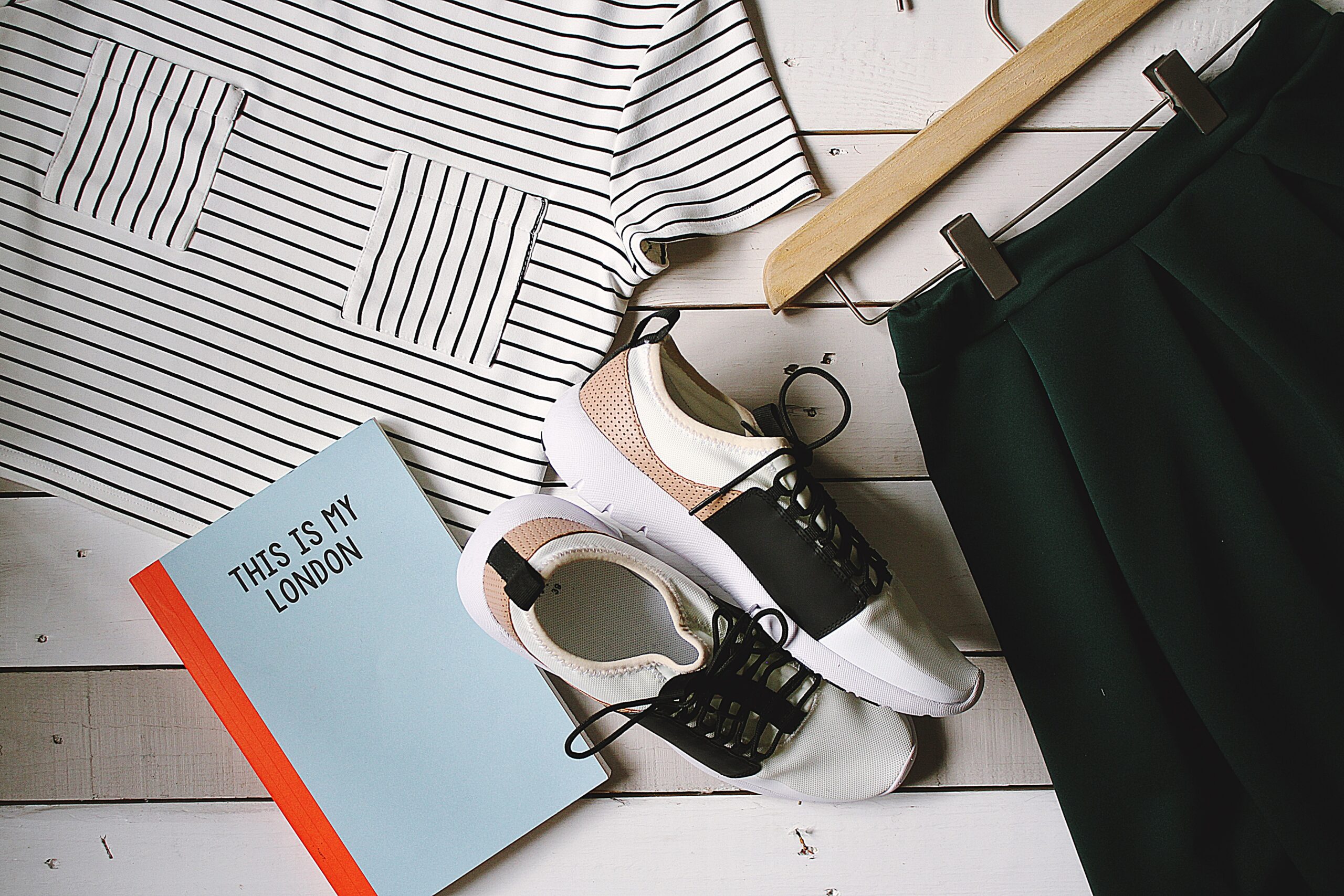 What silhouettes make you feel the most comfortable?
First, understand the types of silhouettes that you enjoy wearing. Broad jackets can give you a boxy silhouette while form-fitting dresses can highlight the curves of your body. Everyone has a personal preference so don't be afraid to experiment and find something that makes you comfortable.
What statement pieces do you want to highlight?
Everyone has a statement piece that they want to highlight. Some people prefer to wear a good pair of Coco sneakers, so they base their entire outfit around the sneakers. This means drawing attention to the bottom of your outfit instead of focusing too much on the top. It's all about creating a visual funnel that naturally draws people's eyes to your statement pieces. If you wear too many loud and exciting pieces of clothing, it makes it difficult to create a cohesive outfit and it just looks disjointed and disorganized.
Once you've found the signature pieces that you love, stick to them and build your outfits around them.
It's fine to dislike something
For some reason, there are quite a few people that advocate for wearing everything, even if it doesn't make you comfortable. However, it's perfectly fine to identify things that you don't like or don't want to wear. Fashion should make you feel comfortable in your own skin and it shouldn't be something you have to force yourself into.
When you identify things you don't like, you can stay clear away from them and slowly define the type of fashion that you prefer. Clear out your wardrobe and only keep the things you really love.
Know what colors you love and stick with them
Don't hesitate to pick colors that you absolutely love and stick with them. Nobody is holding you back from wearing a hot pink dress with pastel pink trousers. If pink is the colour that makes you feel comfortable, base your entire outfit around it and make it yours.
The same can be said for colour combinations. However, some people do prefer to wear neutral colors such as black, white and beige. This is because it creates a clean canvas for them to add unique splashes of colour in certain areas. For instance, it could be a colorful statement shirt or even accessories that are the main focus of the outfit.
How did you find your personal style? Let me know in the comments below!