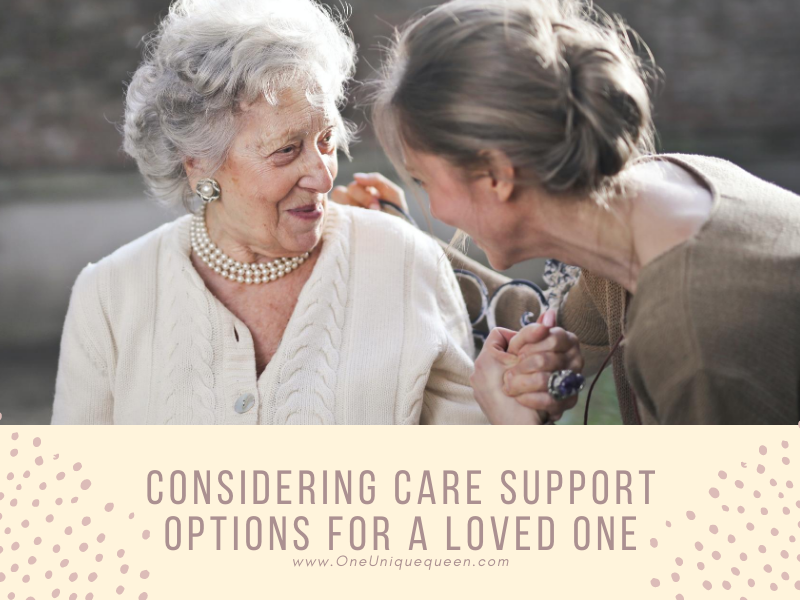 As a carer or a loved one, you're no doubt finding it hard to cope with the stresses and strains of caring or being concerned for a family member, parent, or partner. It's not your fault for feeling this way; just in the same way that it is not the fault of your loved one for their condition. A care home can be a great option in such a situation. It may be a temporary visit or it may be permanent. Irrespective, you'll want to make sure they get the best care. So, how do you get about finding the right care home for them?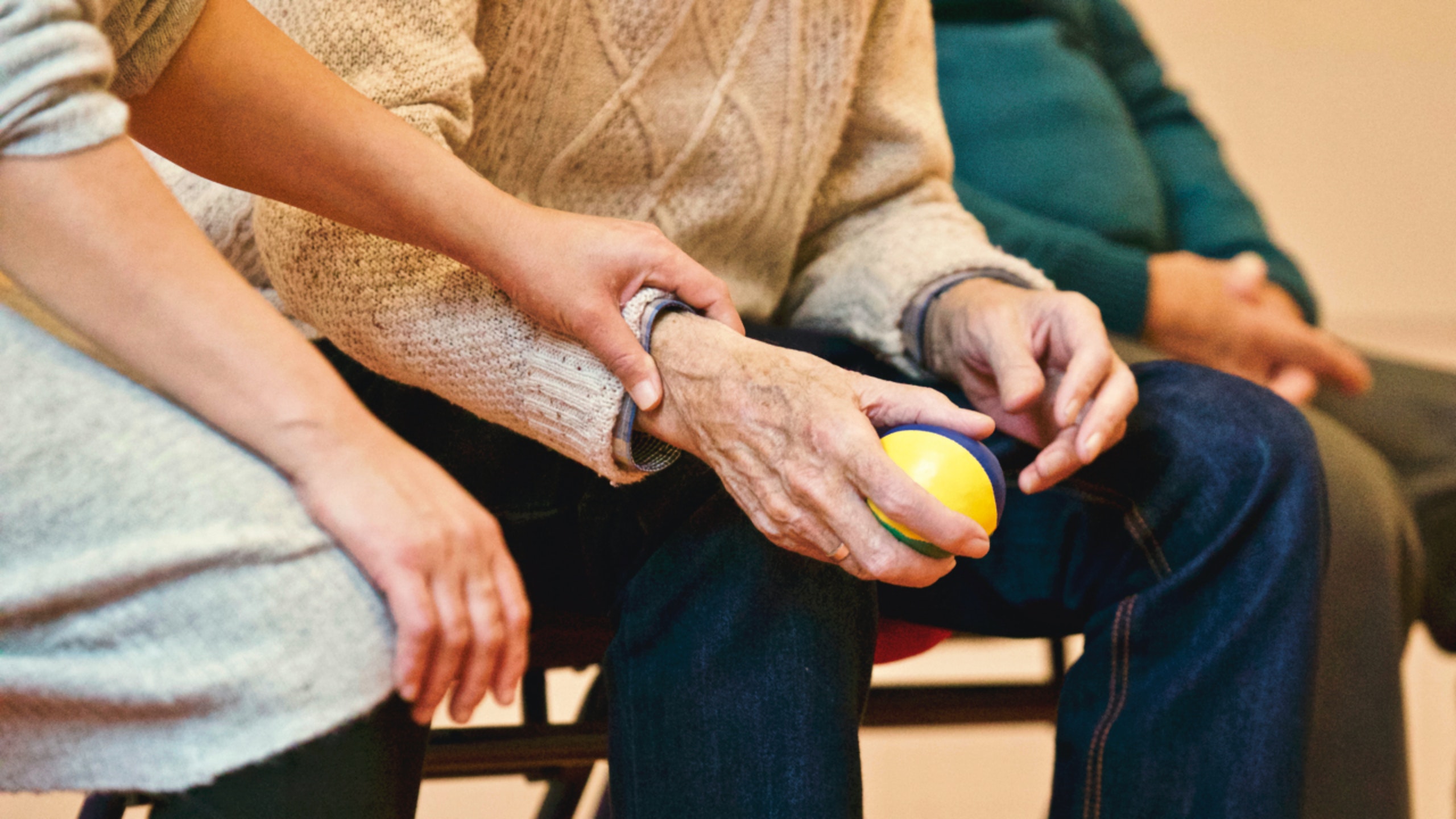 What's The Difference Between Residential And Nursing Care Homes?
There are two main different types of care home – residential and nursing. Residential care relates to people who are finding it increasingly difficult to cope on their own when it comes to the quotidian tasks and, because of this, are in need of some extra help to allow them to live in a positive manner. This can include things such as being provided meals or being given some help to clean. Experts can still come in to see your loved one for suspected illness or for assistance with the likes of hearing restoration, but medical care for specific illnesses is not required around-the-clock.
Nursing homes, on the other hand, are for people with an illness or infirmity who require consistent nursing on a regular basis from a qualified nurse. So when considering care homes nursing homes, those are the major things to look out for.
If your loved one needs a wee bit of extra help during the day, then it's residential. If they mostly need supervision or aid, then it would be a nursing home. Some care homes, however, cater to all types of people on this spectrum. These care homes are regularly inspected by the Care Quality Commission (CQC) and they often publish reports on their findings. They are very strict in their processes and, as such, it is rare for any care home to be beyond reproach – there are always improvements to be made. What is important for a care home is the willingness to improve and put their residents at number one – particularly those with dementia.
What About Respite Care?
However, despite how difficult you may be finding it, you may find that, despite all the options, you'd rather be around your loved one. Perhaps because you want to be the one who looks after them; perhaps because you don't trust anyone else; or perhaps because you just simply love them and don't want to be apart from them. In that case, there are still options for you – one of which is looking for respite care. This could be achieved in a couple of ways.
Firstly, you could give yourself a holiday. There is no shame in this and it's completely understandable if you feel guilt; however, recognize that it is for the best. You'll come back feeling recharged and more able to deal with what life throws at you – particularly if it's dementia. Your loved one can be left in the care of someone else on a short-term basis. While, again, this can bring about guilt – it may be worth considering the possibility of signing them into a nice care home.
This can ensure that they get the care they need while you recharge your batteries. You can have peace of mind because you know your loved one is in a safe environment and that they are being looked after and their needs are catered to. At the same time, you are going to be able to recharge your batteries and relax for a bit. You may think that it is selfish, but it is not! We all need a bit of "me" time irrespective of the situation. After all, you are going to be of no use to anyone if you burn yourself out, are you? Taking a break can make sure this does not happen.
So there you have it: an insight into some of the different care options that are available when it comes to looking after a loved one and making sure they get the help and the assistance they require. We hope that this blog post has helped to enlighten you to the help that is available to you and your family member, partner, or friend, should you both need it. And remember, there is nothing wrong with needing a break!
What kind of care support do you look for, for you loved ones? Let me know in the comments below!