We all have hang-ups about the way we look sometimes, and it can be a battle to fight your inner demons when all it wants to do is bring you down. Having confidence in yourself is important, so here are some tips to have confidence in your appearance going forward.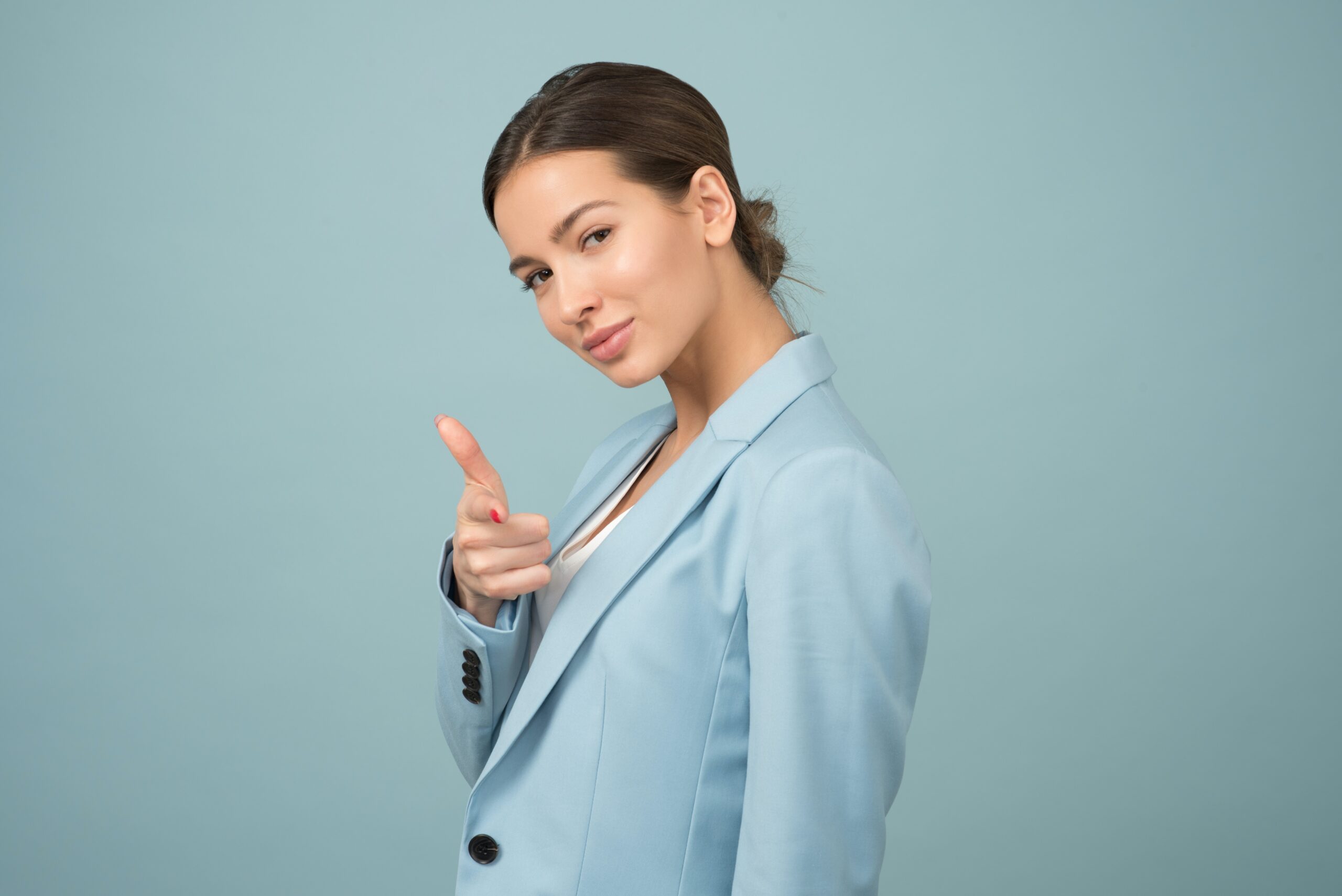 Improve Your Smile With Dentistry
Your smile is something that differs from yours to the next person. Some of us smile with our teeth, while others might smile with our mouth closed. You may be conscious about your teeth and that's a valid feeling to have because of our teeth, and mouth certain frame a major feature in our face. There are, though, a lot of advanced dentistry procedures out there that are worth considering if you have any concerns or worries over your teeth. There's so much out there that you can pretty do anything and everything provided that you have the money to do so. Improving your smile can definitely help with your confidence because when you smile, you instantly lift all of your other features and become more approachable to others.
Look In The Mirror & Compliment Yourself
Saying a positive thing about yourself isn't easy for everyone. Instead, we often find comfort in criticizing parts of ourselves and that over time can be the norm. However, there's going to be enough people in your life who are going to try to dull your shine or make you feel insecure about yourself in some way. Remember if that happens though, it's a problem they have and they're simply projecting their unhappiness or jealousy towards you. Take a look in the mirror every morning and pay yourself a compliment. Sure, it might seem weird at first, but it's a great way of starting off your day in a positive way.
Throw Away Conventional Ideal Beauty
The ideal beauty type doesn't exist. It's an ideal that's been created by the media and those who think they can have an overruling opinion about what the right and wrong body shape. It's been going on for years, and it's something that needs to stop. Throw away those conventional ideal beauty standards that have been forced on you from a young age and embrace your body shape and the way you look. Find the beauty in all of your appearance and try not to compare yourself to beauty standards that are simply not achievable. We'd be boring if we all looked the same, right?
Wear What Makes You Comfortable
Comfort is key, and although looking stylish can add confidence, there's nothing quite like feeling comfortable in what you wear. Try to go for clothes and outfits that represent your personality but also make you feel comfortable in your skin. There's no point in following trends or getting something you're just going to feel uncomfortable in.
Having confidence in your appearance isn't easy, and it can be a challenge. However, we should all feel good in the way we look, no matter what we look like to ourselves.
What tips do you do to help you in your confidence in your appearance? Let me know in the comments below!