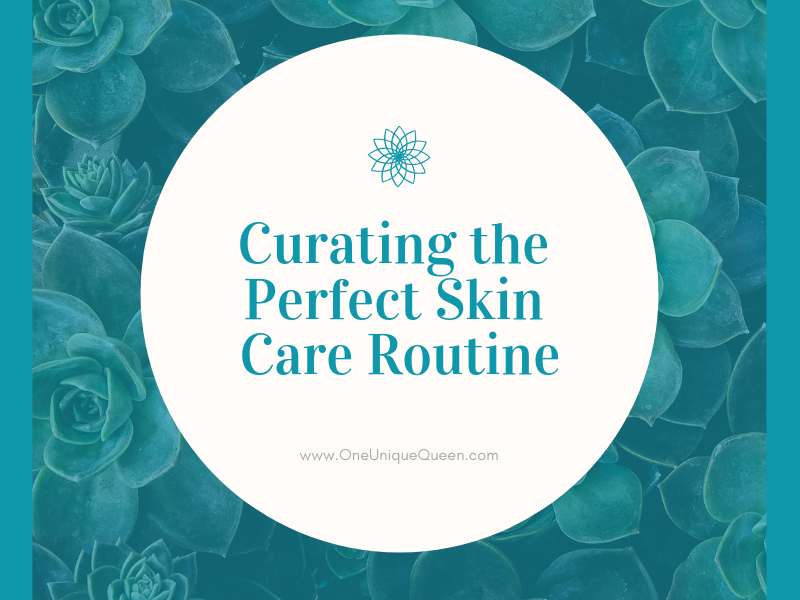 When we speak about "organs", we tend to automatically think of things inside our bodies. Our brain, our heart, our lungs, our liver… but believe it or not, our skin is our biggest organ. It protects us from the elements, it prevents dirt from easily entering our bodies, and it can speak volumes about our overall health and well-being. Of course, it's important to keep our skin in tip top condition for the sake of our health. But skin can consequently have a profound impact on our overall appearance, meaning we should maintain our skin for the sake of aesthetics too! This means implementing a thorough skin care regimen into our lives. So, what can we do to ensure that we're treating our skin as we should? Here are a few tips and tricks that should help to get you started in the right direction!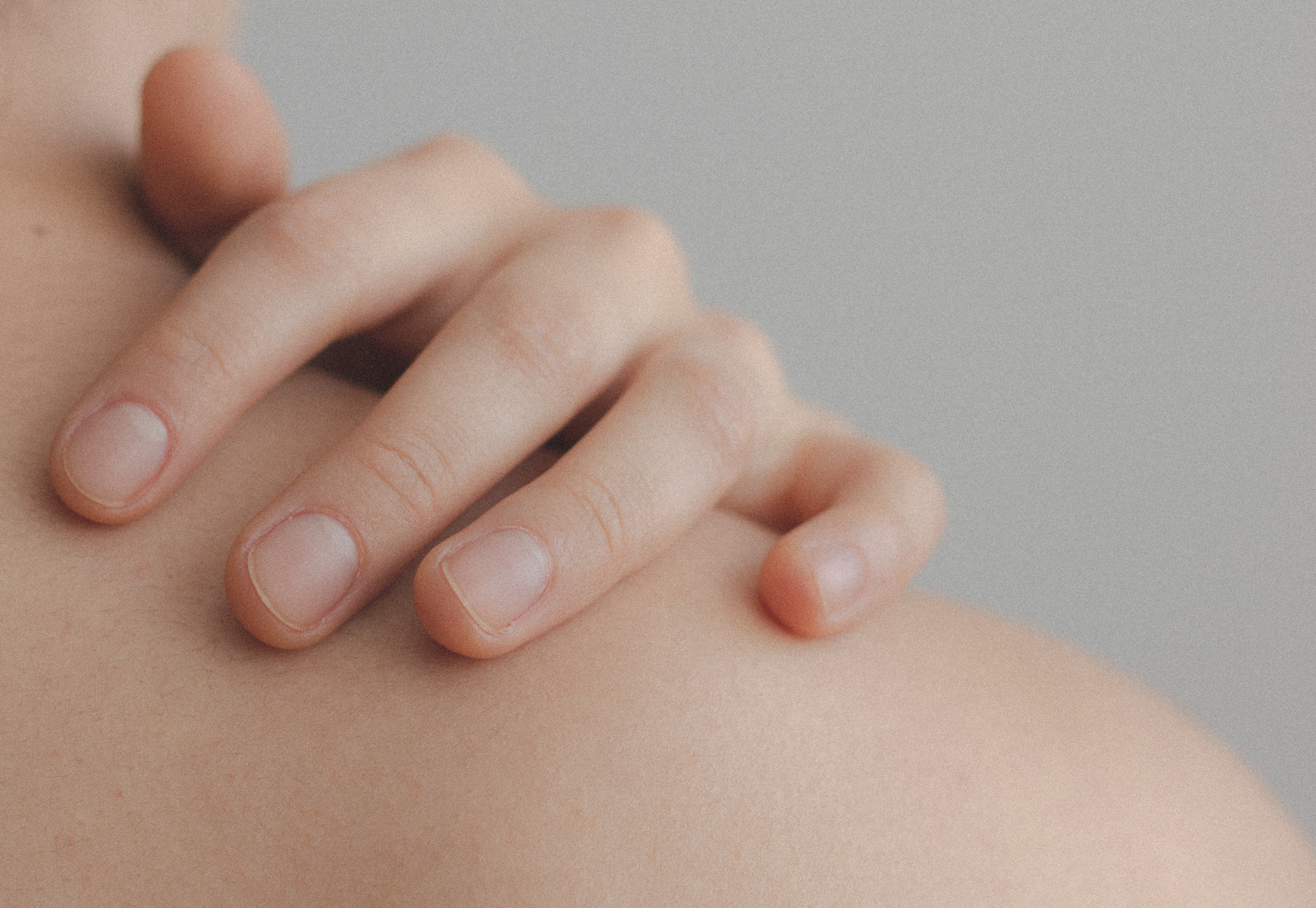 Know Your Skin Type
The first step that you should take towards putting together a good skincare routine is to identify your skin type. We all have different skin types and being familiar with your own can ensure that you are using the right products on a daily basis. There are four basic skin types. These are: normal skin, dry skin, oily skin, and combination skin.
Normal Skin – "normal skin" is often considered the most desirable skin type. It is generally balanced.
Dry Skin – dry skin produces lower sebum levels than "normal skin". This can cause it to feel dry and flaky. It can appear rough and dull.
Oily Skin – on the other hand, we have oily skin, which produces excessive levels of sebum, giving the skin an oily and slick texture. With oily skin, you are likely to have visible pores and a greasier appearance.
Combination Skin – combination skin combines these multiple skin types. Individuals with combination skin may experience dryness in some areas of their face, oiliness in others, and normal skin elsewhere.
Combat Problems with a Daily Skin Care Routine
Once you know your skin type, you can select the right products for your daily skincare routine. You should come up with a routine. This will help to maintain skin and combat problems that you regularly experience. Your routine should incorporate:
A face wash – most people are best washing their face twice a day, once in the morning and once at night. It's particularly important that you wash your face before bed if you have applied makeup during the day.
A toner – toners help to remove any leftover dirt or oil that has been left after washing your face. They can also help to correct any imbalances in your skin.
A moisturizer – it's important that you moisturize your skin. This will particularly help individuals with dry skin. However, specialist moisturizers do exist that help to combat oily skin too!
Rejuvenate Your Skin
As well as day to day care, you may want to consider some occasional extra special treats for your skin. Something like skin rejuvenation could be perfect for you! This process involves actively repairing your skin from the inside out. It will lift and tighten the skin for a more youthful appearance. It is non invasive, so you needn't worry about any pain or needing to take any recovery time while the benefits begin to establish themselves.
Stay Hydrated
Staying hydrated is beneficial in regards to your overall health and well-being. But it's extremely important for your skin! If you experience dehydration, your skin will appear dull and a little haggard. If you are hydrated, it should be more firm and full. Aim to drink around eight glasses of water a day!
Use Sun Protection
Many of us only use sun protection while we are away on holiday. Sure, a good dose of vitamin D can be good for your skin. But you need to make sure that you use sun protection year round. This helps to protect your skin from harmful UVA and UVB rays, which can damage your skin and cause further health problems and complications. If you're going to be spending time outside, you should be using some sort of sun protection.
Special Attention
There are some areas of your skin that will need special attention. Places like your elbows, knees, and ankles. Those joints can often be much drier than other locations on the body. There are also some thinner areas like the eyes and lips. When it comes to taking care of your joints, you should use a thicker cream first, then do the rest of your body, and finish with another layer on those areas. For your eyes and lips, specialized eye cream and overnight lip masks are ideal. If you have dark circles or sunken eyes, a tear trough filler can fill them and make your eyes look brighter almost immediately. K-beauty brands have fantastic overnight lip masks too.
Sure, we may not all always think too much about the health and appearance of our skin. But it is pretty important! As you can see, it can be pretty easy to take control of this aspect of your body, so don't put things off! Start curating the perfect skin care routine for yourself today!
What's your perfect skin care routine look like? I'd love to know about it in the comments below!