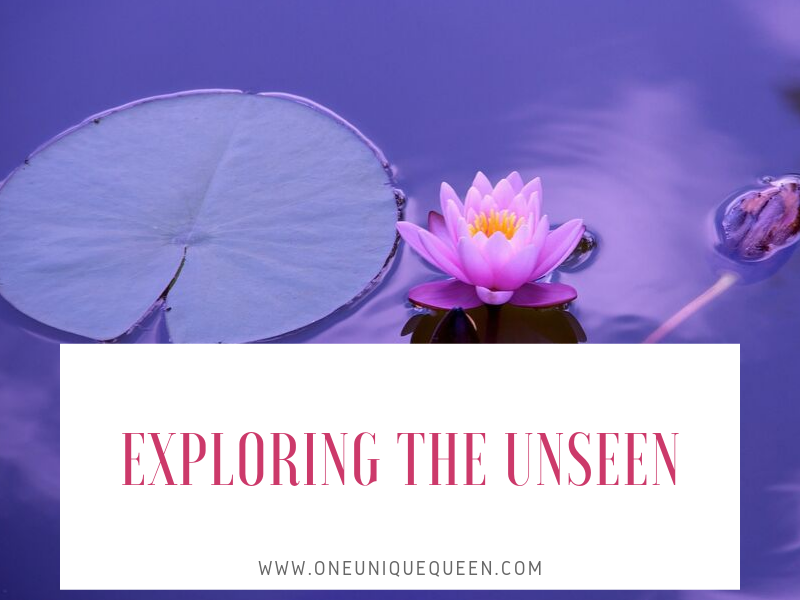 There are many times in life when we stop for a moment to consider whether what just happened was a coincidence or divine intervention.
The windfall that happens to be the exact amount needed to pay off a debt. The hasty prayer answered directly and specifically, a chance meeting that leads to a job offer. There are times when you wonder if there really is someone out there looking out for you.
Who's to say? In this blog we take a look at some of the popular beliefs that help make life interesting and us humans feel a little less alone. From folklore to religion, we explore what might be going on just out of our view.
Angels
Described in the Bible as messengers from God, could these divine beings really exist and be assigned to protect us too?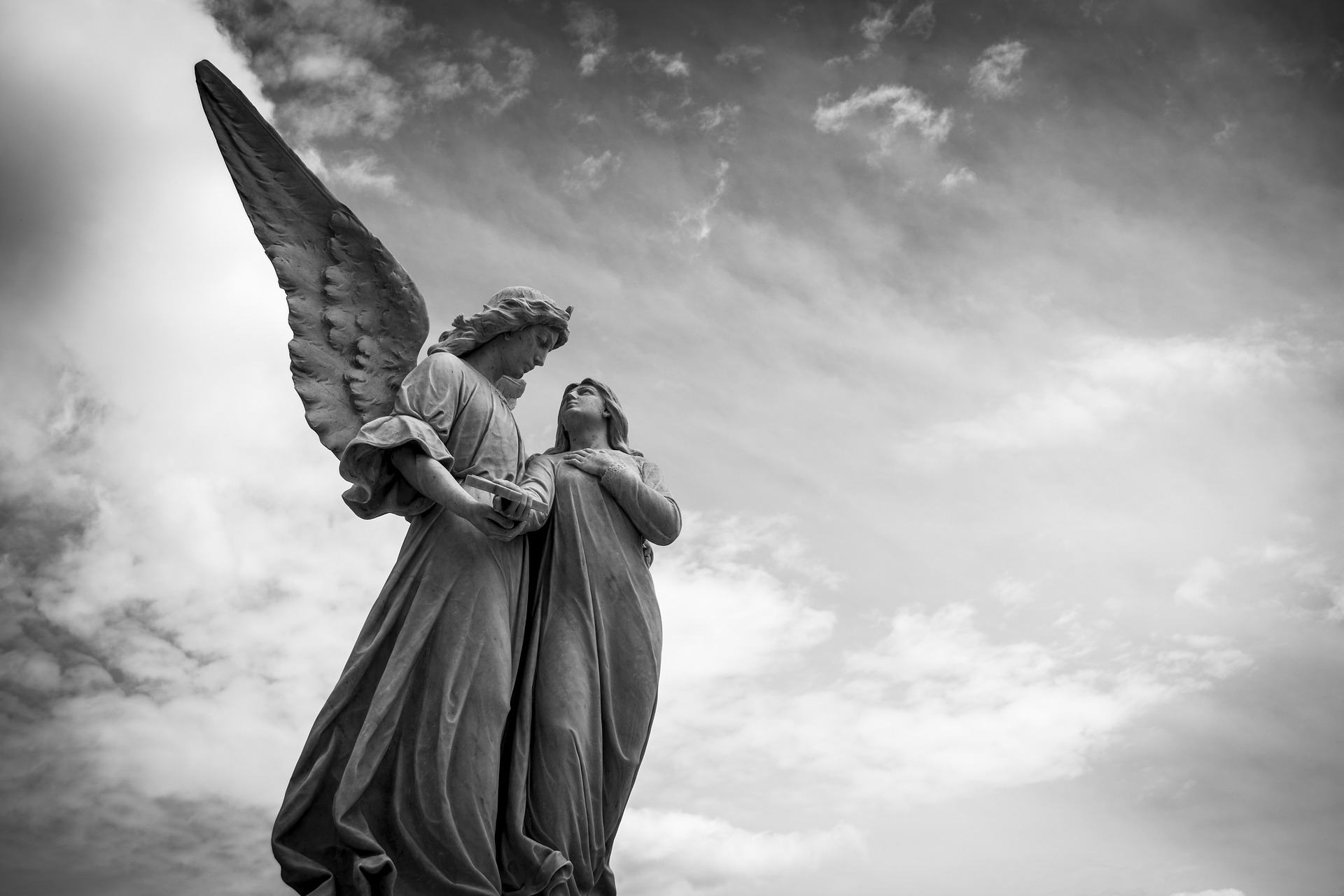 While some people dismiss them as figments of the imagination and perhaps even wishful thinking, there are many out there who claim to have seen angels and experienced first hand an intervention in their lives.
Further still, many people believe that each person is assigned a guardian angel – a being whose role is to fend off the worst of the world's harm and protect them in perilous situations. From Biblical accounts to first hand experiences, the notion of angelic beings is not one to be dismissed easily.
Voodoo
An old style belief system that has its origins in West Africa and brought, with slaves, to Haiti and into New Orleans. The belief has mingled with other religions along the way but its followers still believe strongly in the power of its magic and particular its spells.
One off shoot of voodoo is gris-gris, pronounced 'gree-gree'. If you haven't heard of this branch before you'd be forgiven for asking what is gris-gris? It's known as the iron fist of voodoo and believers claim that it is one of the most powerful forms of spell casting.
In essence, once a gris-gris spell is cast its effects build slowly, gathering momentum until the force becomes unstoppable. Followers claim that within 24-hours the difference will have been made. You might use it to persuade your partner to marry you, to get the price you want for a house sale or to exact revenge on your enemy. Whatever you choose, once you've unleashed the force, there's no taking it back.
Numerology
Having lucky numbers is no new belief system, finding its roots in ancient Chinese belief systems that are still popular today. Ask anyone of Chinese origin and they'll tell you that any figure containing the number four should be avoided at all costs. The word for four sounds the same for the word death in both the Mandarin and Cantonese languages.
You won't find a fourth or fourteenth floor in many Chinese hotels, because why tempt fate?
And while unlucky numbers are to be avoided, there are many people who believe they have a lucky number. Perhaps, a date that seems significant or a number that has appealed in a visual sense since they were young. For Chinese believers, eight is considered a lucky number and linked to prosperity and good health.
Those who believe in the luck of specific numbers often carry their talisman with them in the form of a tattoo or look for ways to incorporate it into their every day, such as their computer passwords and so on.
Astrology
Finally, we take a look at astrology. Scientists will tell you that the position of the stars bears absolutely no relation on the twists and turns of everyday life. They may have a point but still this belief system remains strong and used to judge different personalities. Who hasn't been asked what star sign they are at a party or on a date?
Birth charts remain an enduring gift to give to the parents of newborn babies, plotting their likely character traits and the paths they may tread throughout their life. Many people still read their stars daily to try and get an idea on what their finances, job or love life might have in store for them that day.
Whether you're a committed believer, a total skeptic or sitting on the fence, looking at what just might be out there is a fascinating exercise. If the idea of a guardian angel gives you comfort and fills you with a little more confidence, then go for it. If a lucky number helps you to take a calculated risk that changes your life for the better, why not?
How do you explore the unseen? Let me know in the comments below!