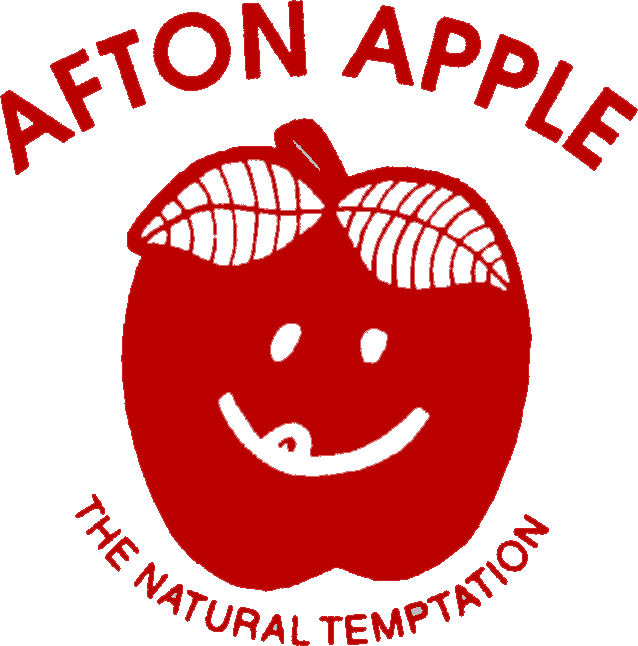 Are you looking for some fun and interesting way to enjoy family time? Then you must check out Afton Apple Orchard. Drive out to Afton Apple Orchard for a pleasant, interesting, and healthful way for you and your family to enjoy a day in the country. Afton Apple Orchard is open 7 days a week from 10am to 6pm. There is a moderate admission charge of $3.00 for ages 5 and up and $2.00 for ages 4 and under.
The Afton Apple Orchard sits on 190+ beautiful acres, producing some of Minnesota's delicious homegrown strawberries, raspberries, pumkins and 13 different varieties of apples, that can be picked by visiting customers at the peak of perfection.
Visitors can enjoy Hayrides into the orchard for picking (or just for fun!), their HUGE 15 acre corn maze that has over 6 miles of twists and turns to boggle both the extra sharp and the directionaly challenged minds, their very large and unique playground, straw mountain and retread hill. You and your children can enjoy the friendly critters petting farm and the "Moo Moo Choo Choo" train ride. Afton Apple Orchard also has a beautiful rental building that is available if you are planning a wedding or a special occasion get-together.
For more information please visit http://aftonapple.com. Also here is a coupon to save you $2 off Paula Red Apples at Afton Apple Orchard.
So what are you waiting for? Lets go have some family fun!!