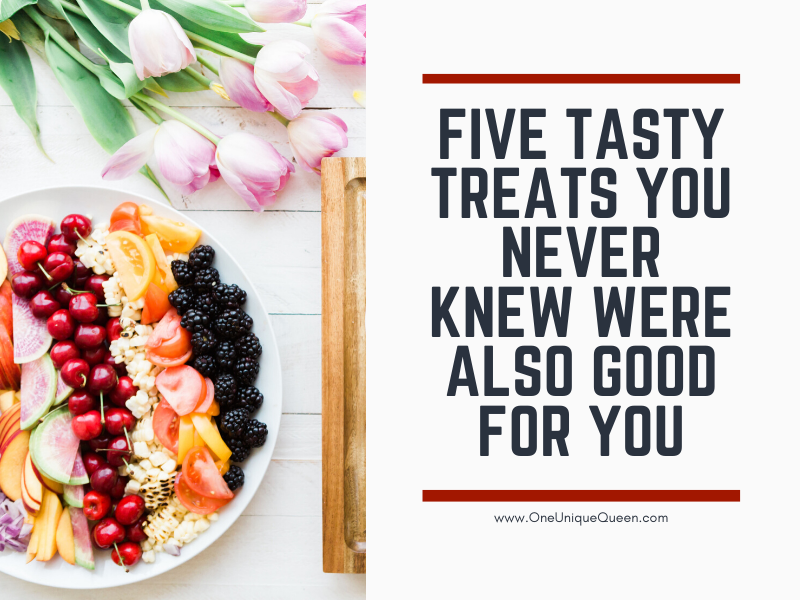 At heart, you want to eat well. But when faced with all manner of delicious treats everywhere you go, it isn't straightforward to stick to your eating plan.
You know the drill. You start on a diet, but before long, you're back to the same old food – sometimes worse. What's more, because you've half-starved yourself, it tastes even better than before, making it all the more irresistible.
The trick is to defuse your desire to eat junk before it becomes a full-blown craving. Take a look at these tasty treats you never knew were also good for you.
Bell Pepper With Homemade Guacamole
The majority of people go through their lives, dunking tortilla chips into guacamole. For many, though, the tortilla is just a vehicle to get the taste of avocado – it's not the main event.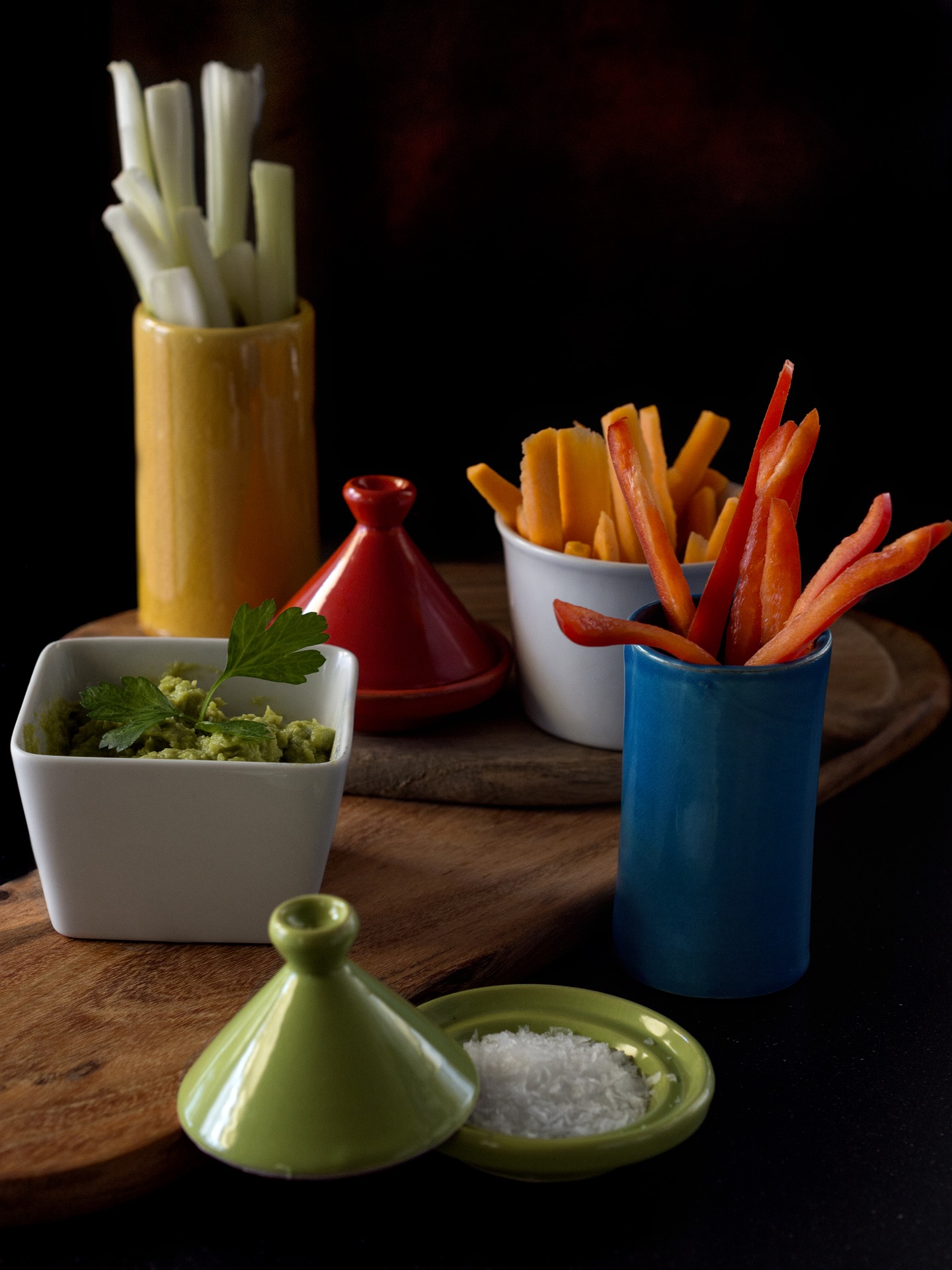 It seems silly, therefore, to consume the chips at all, especially given the fact that they are the only unhealthy element in the snack. Replace it with some delicious red bell pepper, and you immediately slash the calories and improve the healthiness of the meal.
Greek Yogurt And Mixed Berries
Berries are the healthiest fruit on the planet – with the possible exception of pomegranate. And, for that reason, you want to include as many of them as you can in your diet.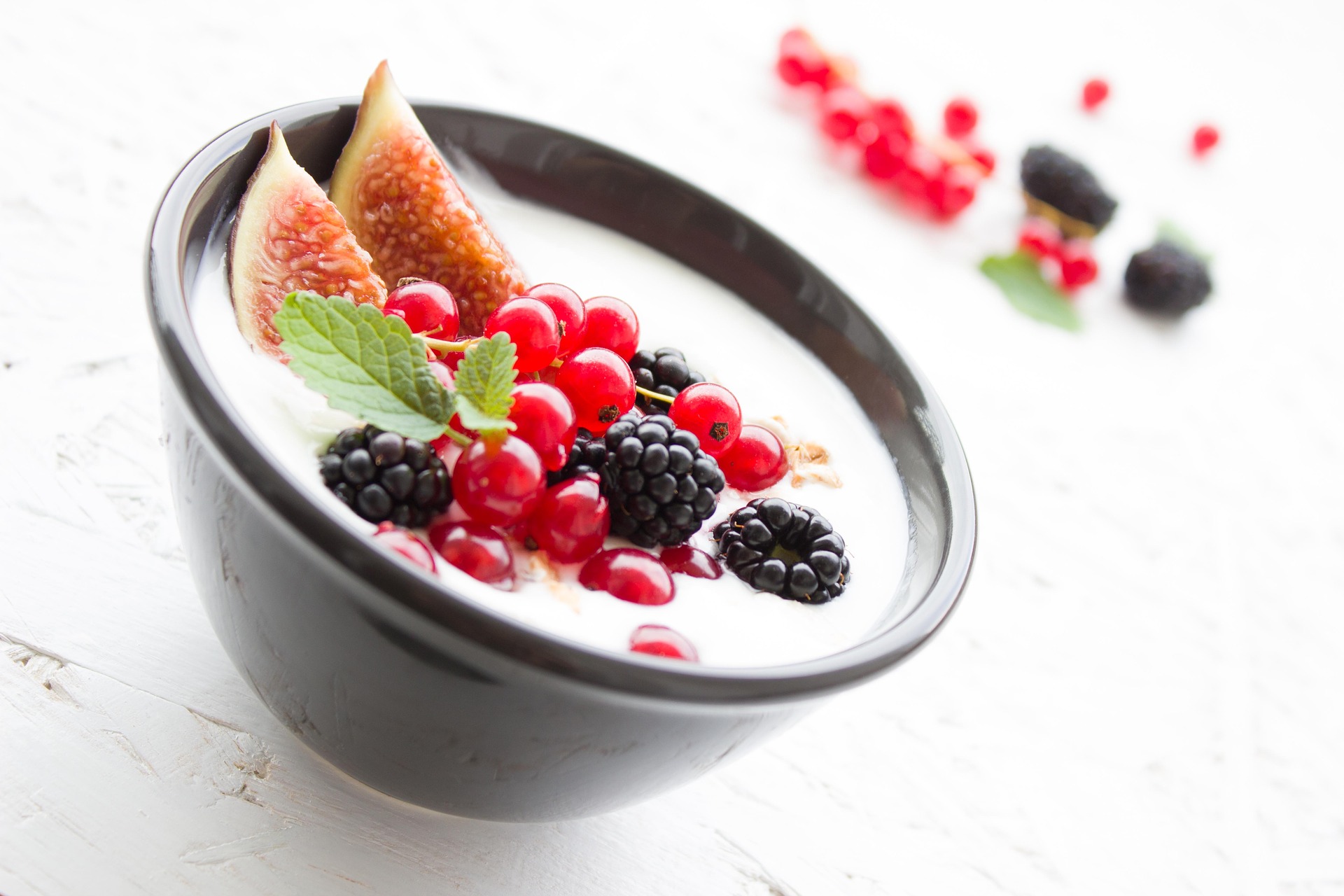 Berries by themselves can be a little tart but mix them with some Greek yogurt, and all of a sudden, you have a morish treat on your hands.
Homemade Popcorn With Spices
Store-bought popcorn is loaded with sugar, salt, and additives – none of which are particularly conducive to health. The homemade variety, however, is an entirely different animal.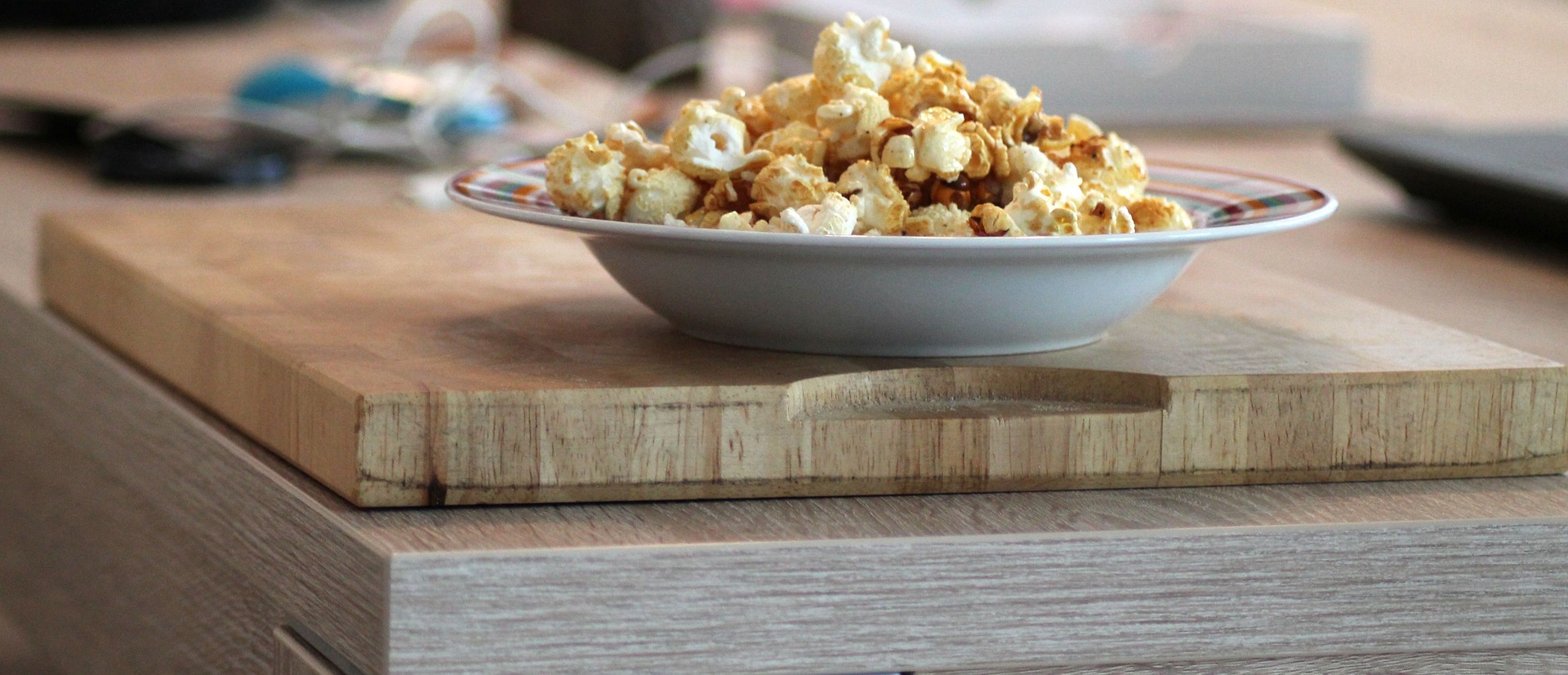 Homemade popcorn with spices gives you the best of both worlds: a delicious snack that is good for you too. You can make it using a regular stove-top popcorn recipe. Just pop the corn in the pan and then, once fluffed, add whatever spices you like. Chili is a great addition.
Apple Slices And Peanut Butter
Peanut butter is nearly pure fat, so many people imagine, therefore, that it is the perfect food for gaining weight. But this is not true. Genuine, pure peanut butter that isn't made with globs of palm oil, is one of the best foods that you can eat for weight maintenance. It helps keep you satisfied during those long afternoons in the office. Combine it with apple slices, and you have the perfect healthy treat on the go.
Kale Chips
The idea that you could have a healthy chip seems impossible. Chips are mostly processed potato fried in oil – not exactly healthy food!
Kale chips, though, are different. First, they're made of 100 percent kale, one of the healthiest vegetables on the planet. And second, they're topped with spices – ingredients which actively promote your health.
Don't worry – kale chips don't taste anything like raw kale. They're crispy, morish, and weirdly delicious.
So there you have it: five treats you never knew were actually good for you.
Which of them will you try at home? Let me know in the comments below!