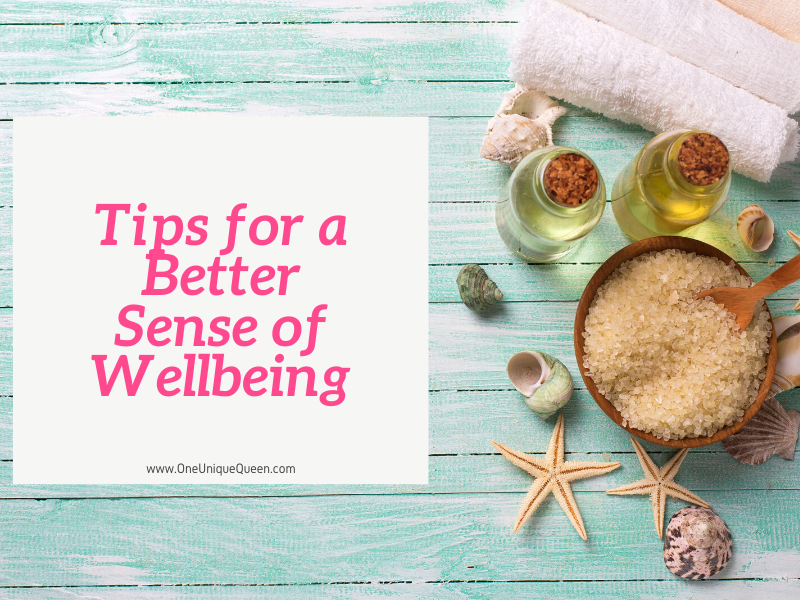 How many of us feel as if we are stuck in a rut? It is not always easy to find the time to focus on yourself and let some of your load off. Some of us are searching for a little pick me up, something to make the day go a bit smoother, but usually, we find these things in the wrong places. There are many ways we can improve our lives, and not all have to be wild and dramatic. It is the small things that fill our lives, so the best thing is to try and build on what you have and make things better, a brick at a time. Everyone has the power within them to do this. No one is so wedded in their ways to change a little, at least not anyone reading this anyway. Here are some ideas to get you started.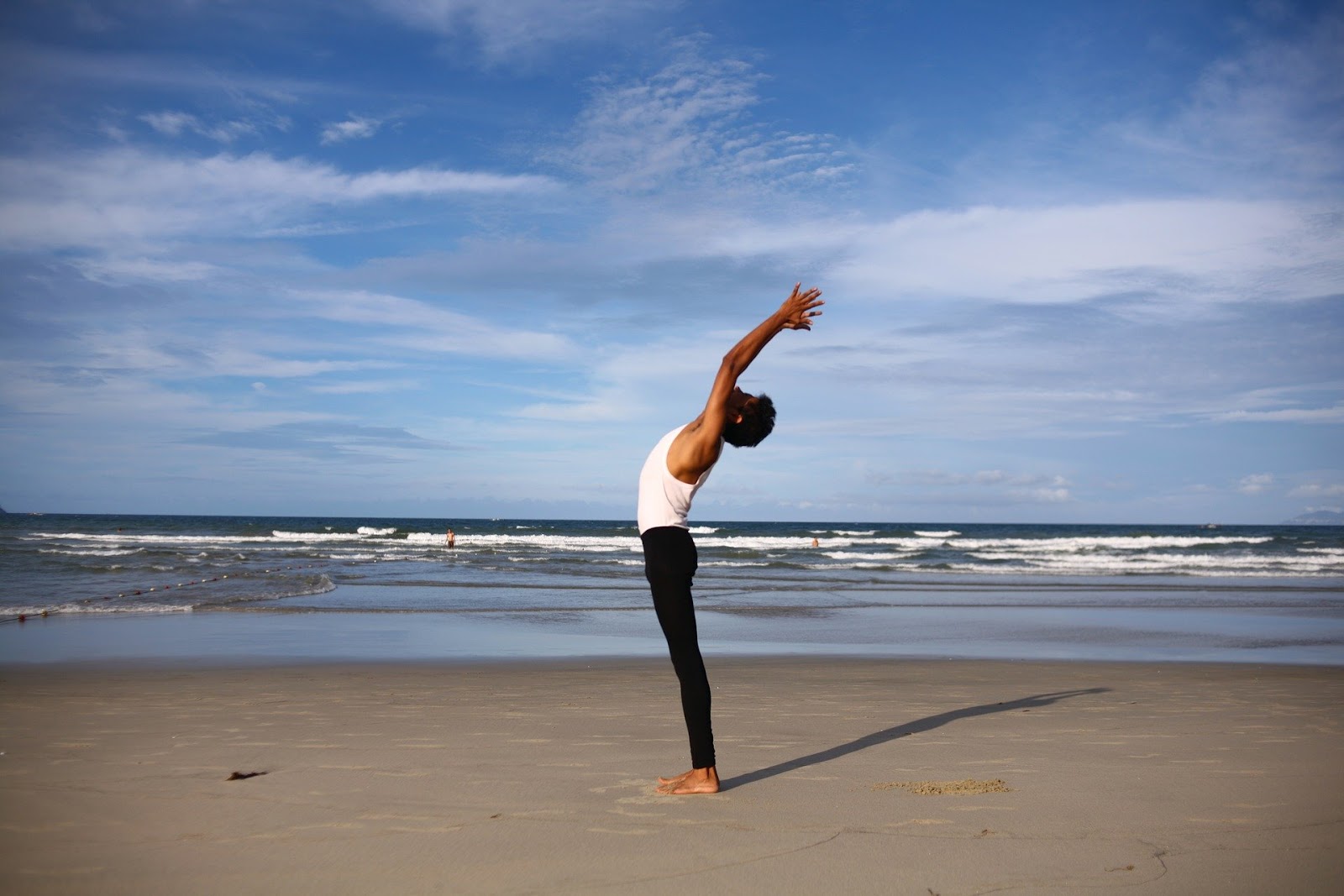 Find a creative outlet
Finding a way to express that creative energy inside you will increase your mood and enhance your well-being. There are so many ways it can do this, such as reducing stress, anxiety, and depression. It can give you a better sense of self-worth as you feel you are achieving something, and it can improve your ability to concentrate and focus, which is good for the brain. Now you don't have to go mad and fill up the house with huge paintings unless, of course, you want to. Start small, maybe write something heartfelt, poetry perhaps. Maybe start a scrapbook or sewing. There are so many creative pursuits out there to enable your creative juices to flow.
Get cooking
Experiment in the kitchen with new and exotic recipes. This in itself is a creative outlet, however, it has serves a double function. You will use it to create a better diet for yourself, which will increase your mood and make you feel so much better. You can find new ways to make your favorites, like why not try and make a bulletproof coffee. It has all the creamy texture but has lots of health benefits too. Being healthy does not always mean cutting all the fun and joy out of your eating habits.
Stay active
Try and find time for a pleasant walk or jog. Staying active is a great way to increase your mood. It gets the blood flowing around your body more efficiently and helps you maintain a good weight. Not only that, but it reduces stress and anxiety. Moreover, there is some evidence to suggest that regular exercise can keep you younger naturally. Now, why not think about that the next time you are trying to get out of it.
Socialize
Make time for friends and family. Having a good catch up session is good for everyone involved. Friends and family can give you new perspectives on things. Also, if you are a bit of an over-thinker, it is always good to get out of your head every now and again. Get out and have a good laugh. Laughing is a real mental health medicine and can make you feel so much better.
What do you do to make better sense of well-being? Let me know in the comments below!