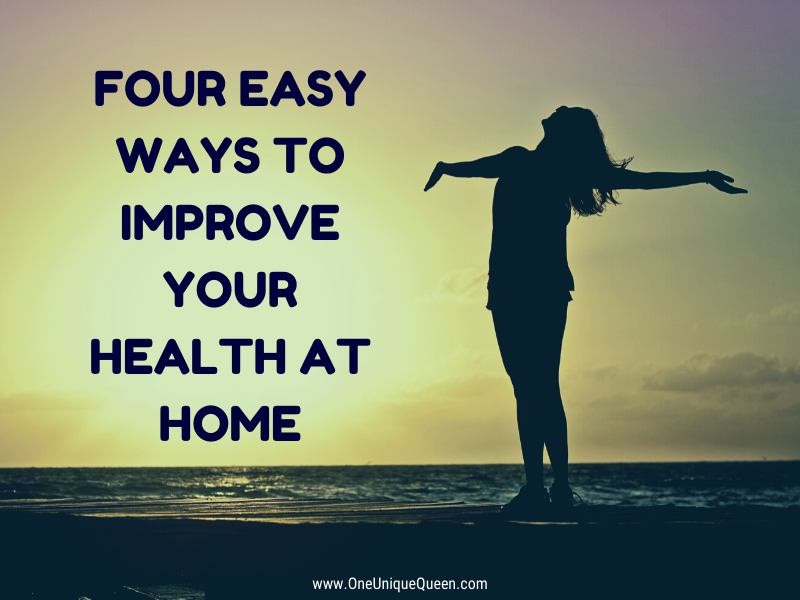 We all need time to focus on ourselves once in a while, and unfortunately, many of us neglect our mental and physical health as external pressures consume us. We all know about the benefits of exercise, but if you have a busy schedule and are unable to find the time to go to the gym, there are many different techniques and methods available to improve your mental and physical health in the privacy of your own home.
We have compiled a list:
Meditation
You can conduct this exercise whenever you have a spare ten minutes as there is no requirement to change your clothes or use equipment. When you start to meditate, the benefits manifest in terms of a reduction in stress and anxiety. It can even help with memory loss, attention span and addictions. You need to learn to meditate in the right way, and this can take time to master. But once you have made meditation part of your daily life, you will never look back.
Yoga
There are many benefits of practicing yoga, from increasing your flexibility and muscle strength, to improving your overall health and well-being. Fortunately, it is also very easy to perform at home and is something the whole family can join in with and has the potential, therefore, to help improve personal relationships. All you need are some yoga mats, a little bit of space and time, and the willpower to want to do something positive.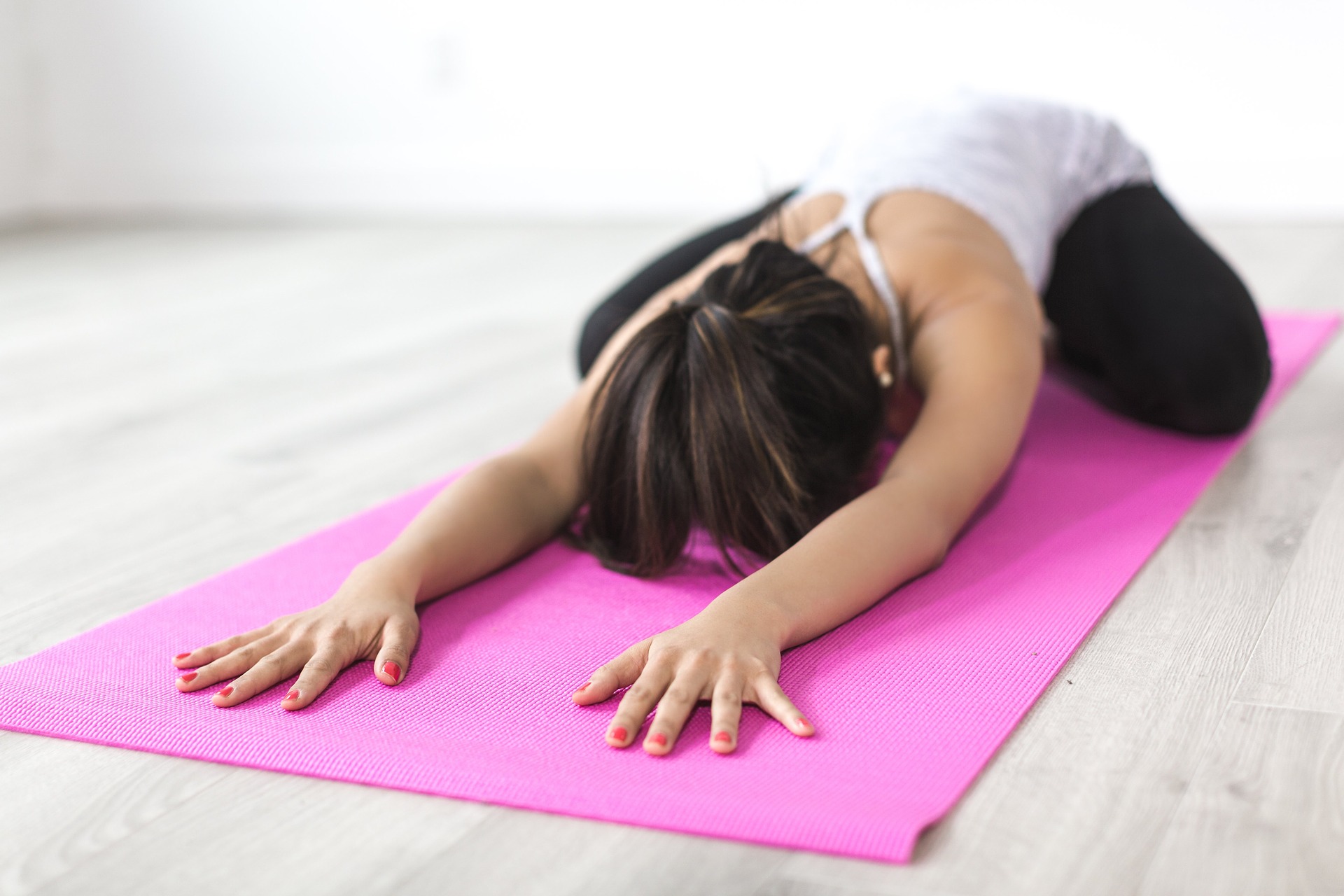 Diet
How many of us give no thought at all to the food we place in our shopping basket? Mindlessly picking up the same unhealthy items week after week. Shopping habits are easy to change. So, why not simply swap that bar of chocolate for some strawberries? Or reject that heavily processed meat for something more natural. Healthy eating can safeguard against a multitude of negative things, including weight gain and diabetes. Why not try a meat-free day, or fasting once in a while?
Sleep
Are you one of the many people who suffer from a lack of sleep? There are many reasons for this and most can be tackled in unobtrusive ways. (However, if you do have a severe sleep disorder it may be worth discussing it with a doctor). Perhaps you are merely unable to sleep when you go to bed as something is always on your mind, well meditation, as discussed earlier, is a natural way to help combat this. Or, it could be that you are drinking too much alcohol and it is merely this that is causing you to have restless nights. It would be in your best interests to reduce your alcohol intake and see if it makes a difference. Or, it could purely be a case of you taking on too much, and your body is suffering from your social calendar, work and other commitments. It may be difficult at first but start by saying no to a night out, for example. If you are suffering as a result of lack of sleep, you need to focus on your well-being, and you can do this by getting to bed earlier.
Small things can make significant differences, so why not try making some positive changes today.
What are some ways you improve your health at home? Let me know in the comments below!