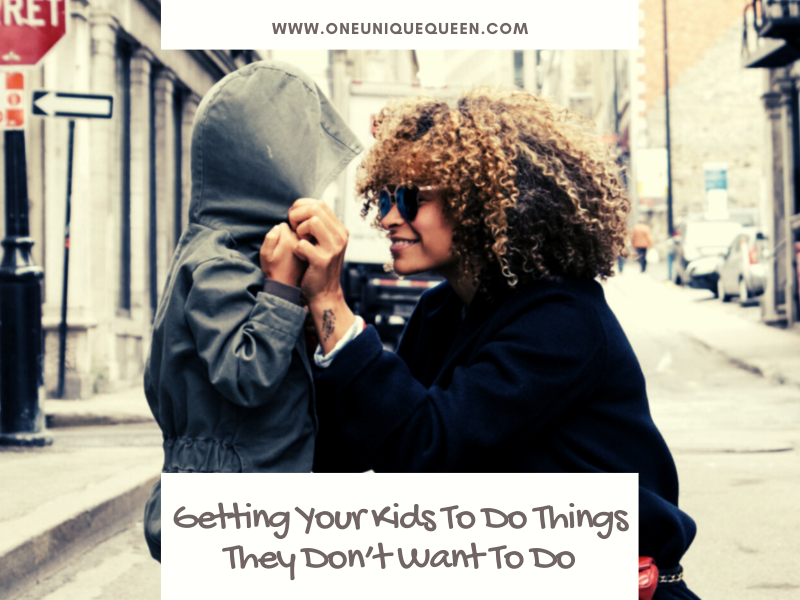 How many times have you tried to get your child to do something that they really didn't want to do? It's an obstacle that we all encounter. And as frustrating as it can be, how are we able to overcome this? When children continue to resist what they're told to do, we can accidentally make things worse. So what can we do to ensure that our children start to do the things that they don't want to do? Is it to do with them, is it how we handle the situation, or is it a combination of factors?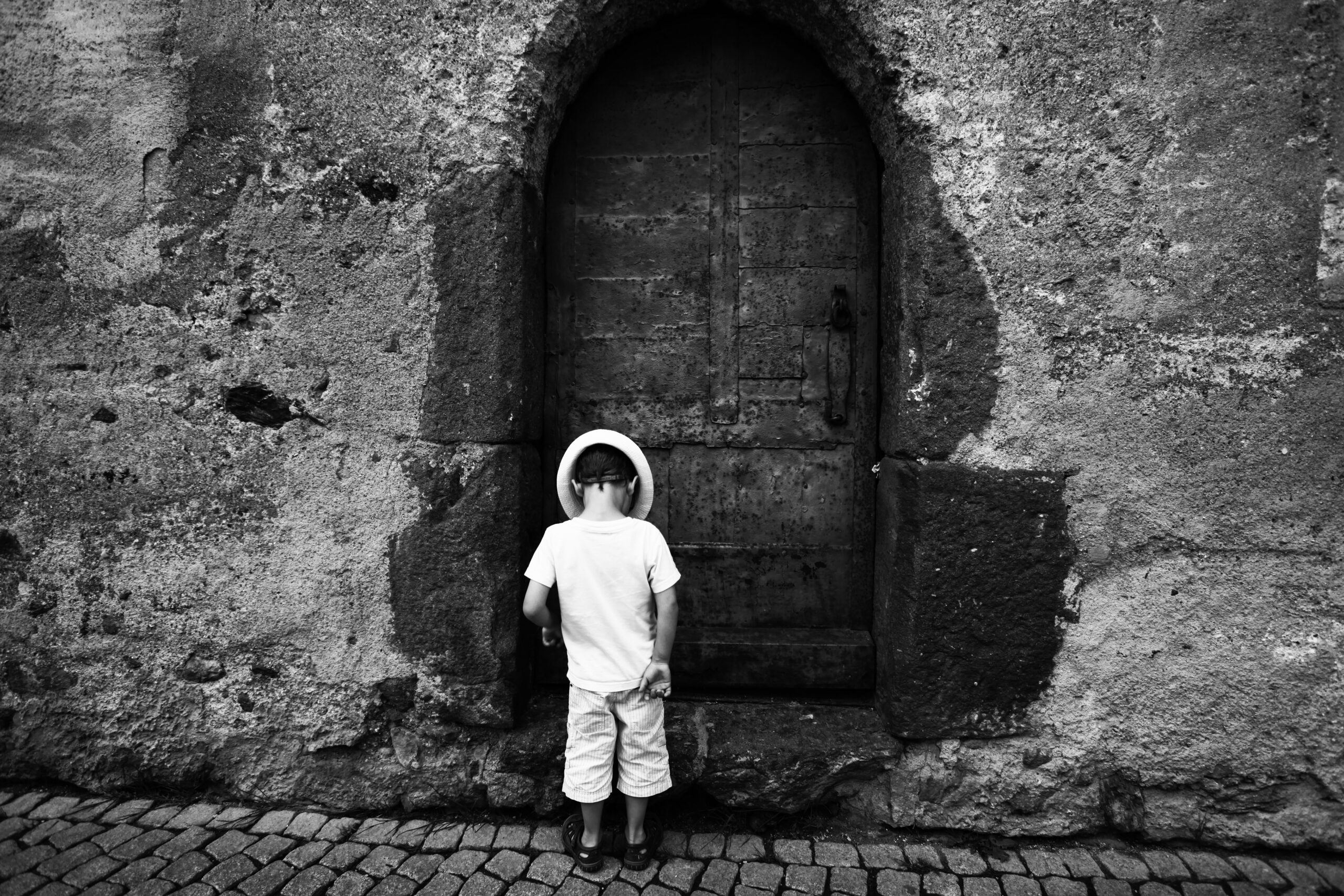 Demystify The Process
We have to remember that if a child doesn't want to do something, is it because they don't know why they should do it? With the big, seemingly scary parts of childhood like going to the dentist, if we can help to demystify the process, and show our children that going for a check-up isn't so so painful, they are more likely to understand what it's all about. You can get a kid friendly dentist, but if you can be as transparent as possible with regards to what is going to happen, coupled with a reward system, this will help to give the child more control over the situation.
Express Genuine Concern
Sometimes your child won't do something you want them to do because of the way you are expressing it. But when they sense genuine concern in your tone of voice, because of something they have done that could put themselves in danger, or it's for their health, there is a massive difference in whether they will do it or not. It's important to say that you understand how they feel, especially if you don't want them to do something. But if there is a genuine reason behind the process, and you want them to do something, but also, you are able to express your feelings for them not doing it, this could make things easier next time around.
Avoid Power Struggles
Stopping the debate as soon as you see it escalate will make things easier for you. As soon as you get pulled into a power struggle, you've lost. But you need to make them feel that the ball is in their court, and this could very well mean providing options. But you have to remember that you need to state what the consequences will be if they do not meet your expectations. When it's something like doing chores, you can give them a reward, and if they don't meet this expectation, they won't have earned it. Be clear about your expectations.
As our children grow up, they will learn the art of debating and bartering, which is a great skill in life, but can make things incredibly frustrating for you. And when you want to get your child to do something, part of it is to clearly lay out what they need to do and why, but also the consequences if they don't do something. Part of it is to do with discipline, but we also have to remember that if we ask our children to do something that we provide a reason. If we don't set the precedent in the household, how can we expect our children to do what we ask them?
What are some things you do to get your child to do something? Let me know in the comments below!