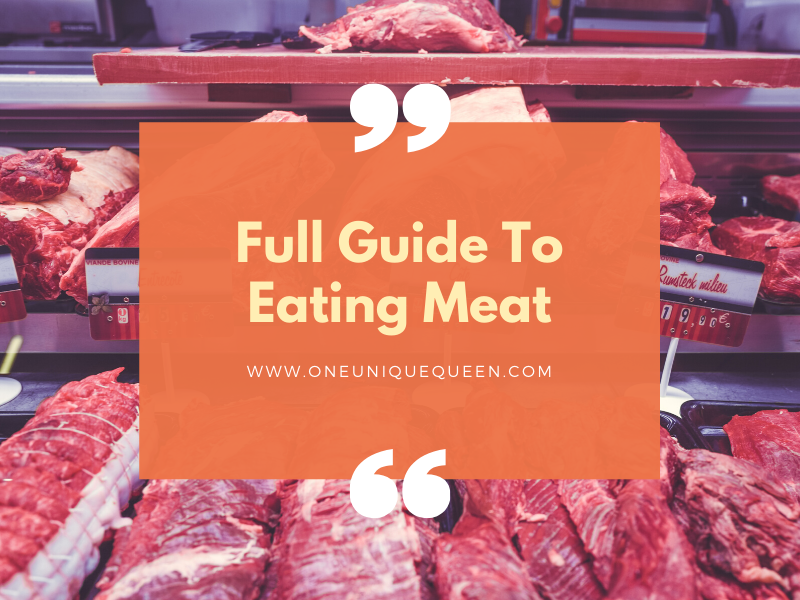 Whether it is time for dinner or brunch, there is nothing we love more than a nice cut of meat. The best restaurants around the world take their time to source the best steak for all diners to enjoy. Keeping that in mind, in this post, I am going to reveal everything you need to know about meat, including some top tips and an insight into the best cuts.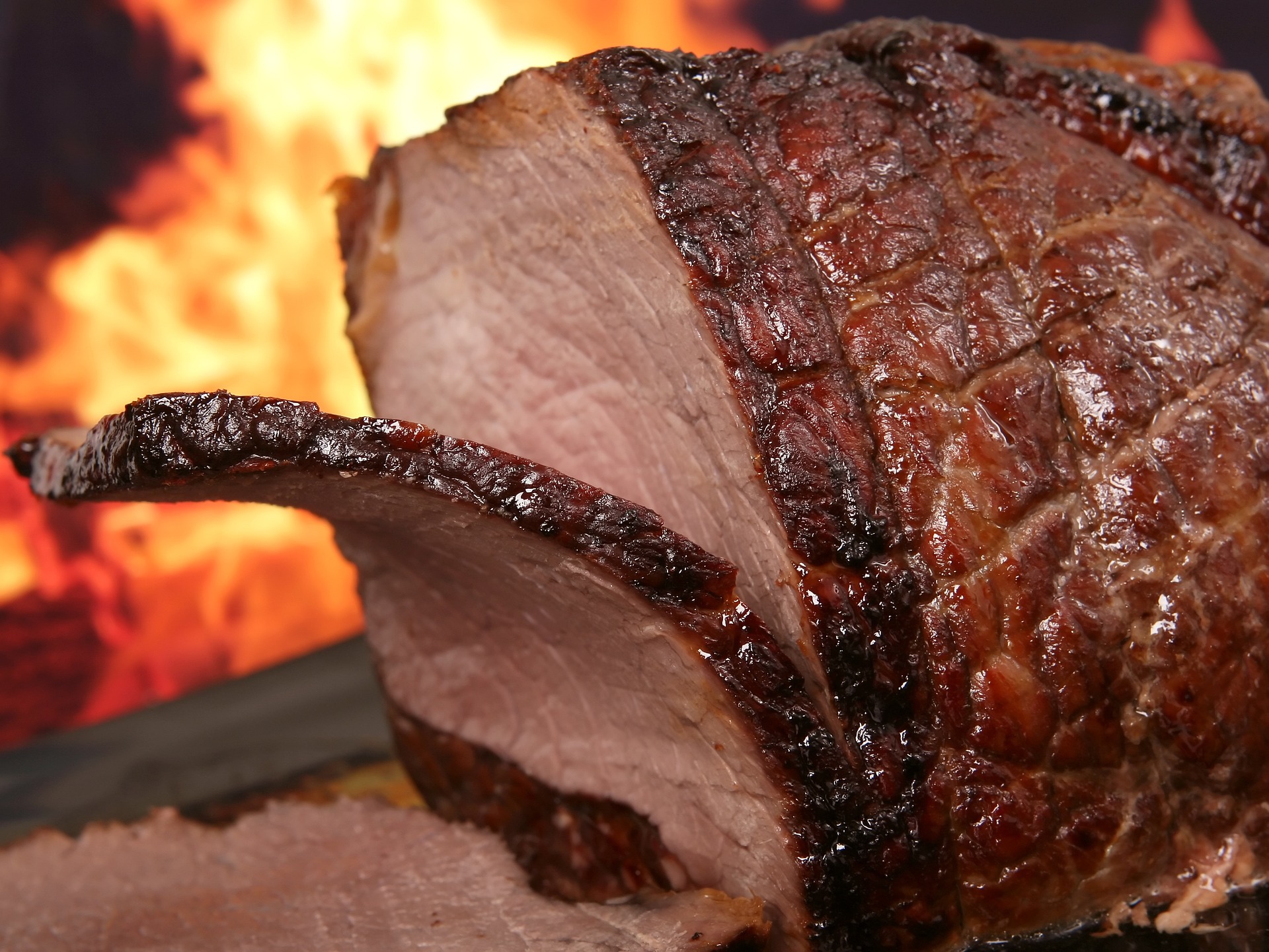 Top Tips About Meat
Save Money With Unconventional Cuts – Simply because a cut of meat is unfamiliar does not mean that it tastes any less delicious. There are plenty of unconventional cuts that are economical and flavorful, with skirt steak being a prime example. Other great options include flat iron and brisket.
There Are A Lot Of Benefits Associated With Eating Meat – While we are often told we should limit the meat that we eat, there are many benefits associated with meat. One of the main benefits is that it is a great source of iron. If you are pregnant, you may want to take a look at taking an iron supplement pregnancy suitable. A lot of women experience a deficiency in iron when pregnant, and eating a load of meat is hardly going to be the answer!
Nothing Beats Dry Aged Meat – Dry aged meat is incredible. The process intensifies the flavor of the meat, whilst also making it much more tender. You can really taste the difference.
Expensive Meat Is Expensive For A Reason – Beef is graded for retail use. Standard and select are the lower grades, which will typically be found at a supermarket. You then have choice and prime, which are the more expensive types of meat. They are costly for a reason. They have more marbling, which in turn means more flavor and tenderness. Also, meat that is in limited supply on the animal will be more expensive. This is why the likes of tomahawk steak and tenderloin tend to cost more than other cuts.
There Is Nothing Wrong With Freezing Meat – In an ideal world you would buy meat on the day you are going to consume it. However, in today's fast paced society this is virtually impossible for a lot of people. This is something you need not worry about. If you intend to use the meat within a couple of days store it in the fridge, if not, store it in the freezer. There is no difference in taste between fresh and previously frozen meat.
Purchase Discounted Meat For Savings – Another way to make cost savings is to purchase discounted meat. This does not mean that the meat is almost past its sell by date. Most of the time the meat is not about to go off, instead the discount is merely a reflection of the market. You will be able to tell yourself whether meat is about to go off or not anyway by the colour and the smell.
What are some tips you do when looking to buy meat? Let me know in the comments below!