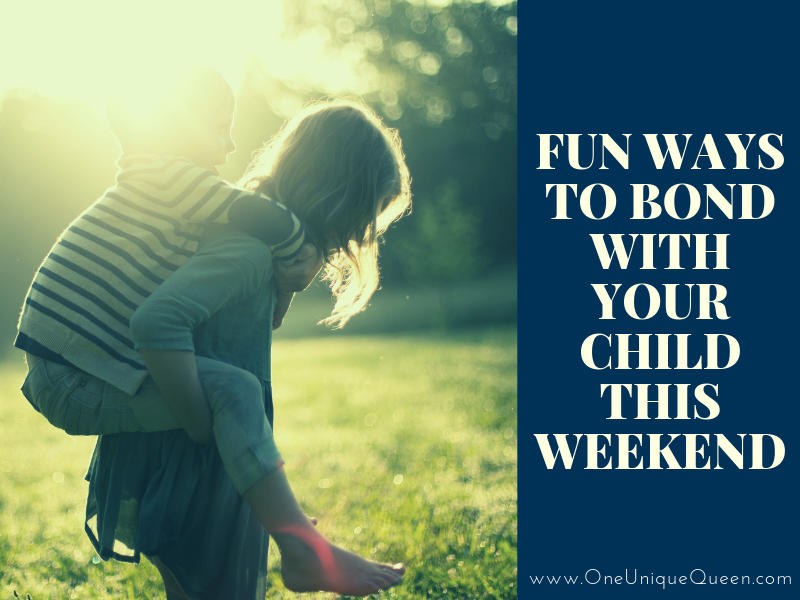 Summer is the best time of year to have fun with your family and enjoy being away from the stresses of work for a while. Now that the children are ready to break up from school for the summer, it is the ideal time for you to find some fun activities to enjoy with the family this summer.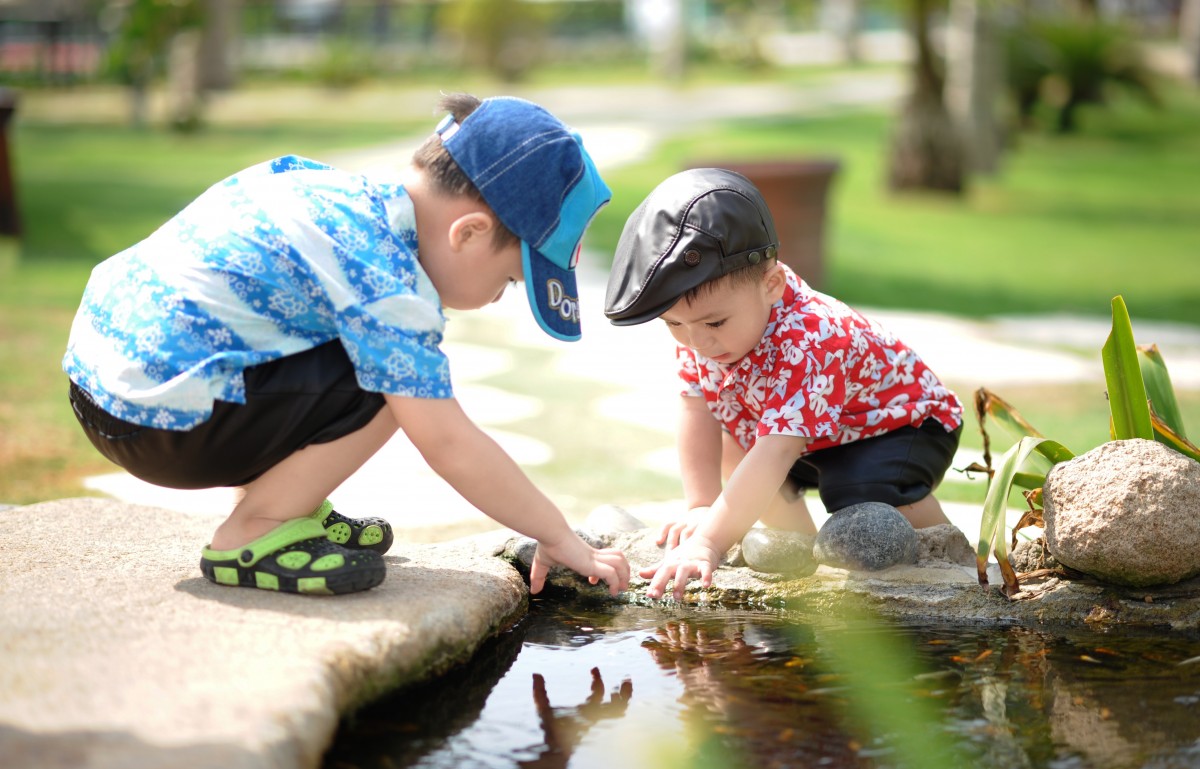 Laser tag
One of the fun things which can be super fun to try this weekend is Stratum Laser Tag with the kids, and you can go back to our own childhood and enjoy some time bonding with your kids in a fun setting. Laser tag is always a great place to be and it can be a great way to spend an afternoon on a rainy day.
Find wildlife
Wildlife is always rife during the warmer months of the year and it can be a great thing for you and the kids to enjoy together. It is important for us to get the kids interested in wildlife and nature and when we do this we can teach them about science and ensure that they grow up with compassion for other living creatures. When it comes to wildlife, you can buy a book online and either sit in the garden or go for a walk and identify different animals with your child. It can be a great way to educate and bond and it can even teach you a few things!
Have a barbecue
One of the great things about the summer is the fact that you can enjoy hot and sunny days. If you are thinking about making the most of the weather this weekend with the kids, you can break out the barbecue and enjoy a fun afternoon with the whole family. Set up a paddling pool and games for the kids and you can all enjoy spending time in the sun together and eat some great food. There's nothing better on a sunny day than an ice cold drink and a burger.
Go swimming
One activity which will always be a hit with the kids is swimming. Whether you decide to go swimming at the local leisure centre or the beach, it can be a great way to teach your child a new skill and have some fun.
Head for a bike ride
One of the most fun activities you can enjoy in the summer time is a bike ride out in the country. Going for a relaxing bike ride with your family can be a great activity and you'll be able to enjoy some time in the sun and get some exercise along the way. You can take your own bikes with you or simply head out to a country park and hire a few bikes for the day. To make a day out of it, you can also think about packing yourself a yummy picnic and drinks and head off for a full day of riding. This also means that when the kids get hungry they won't have to wait for hours for a snack!
What are some ways you like to bond with your children? Let me know in the comments below!