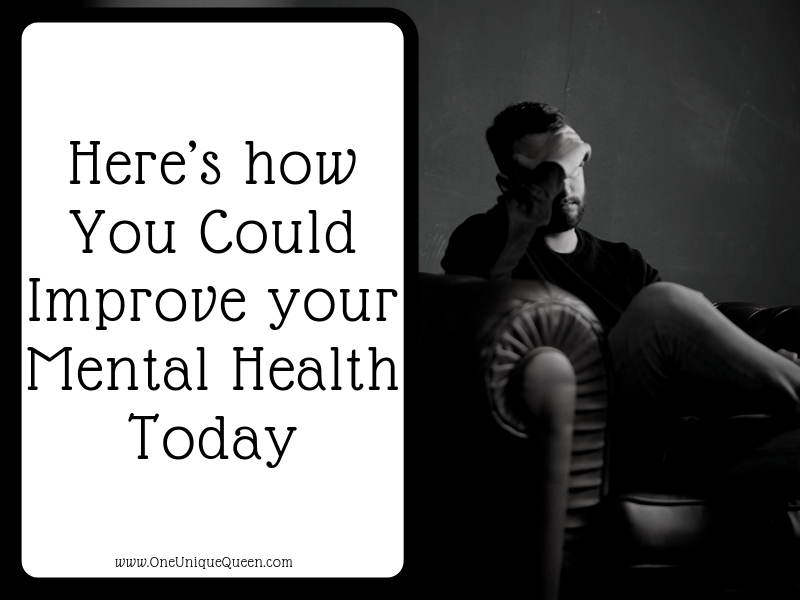 If you feel as though life is getting the better of you, then now is the time for you to make a change. It's so important that you look after your mental health as much as your physical health because if you don't then this can lead to even more feelings of depression, anxiety and loneliness.
Practice Gratitude
Gratitude has been linked with an improved level of mental health. If you want to practice gratitude then you need to try and keep a journal, or even write down a list of all the things that make you happy in your life. If you want to get the best result out of this, you need to try and do this every day. It's best to do it late at night, or first thing in the morning.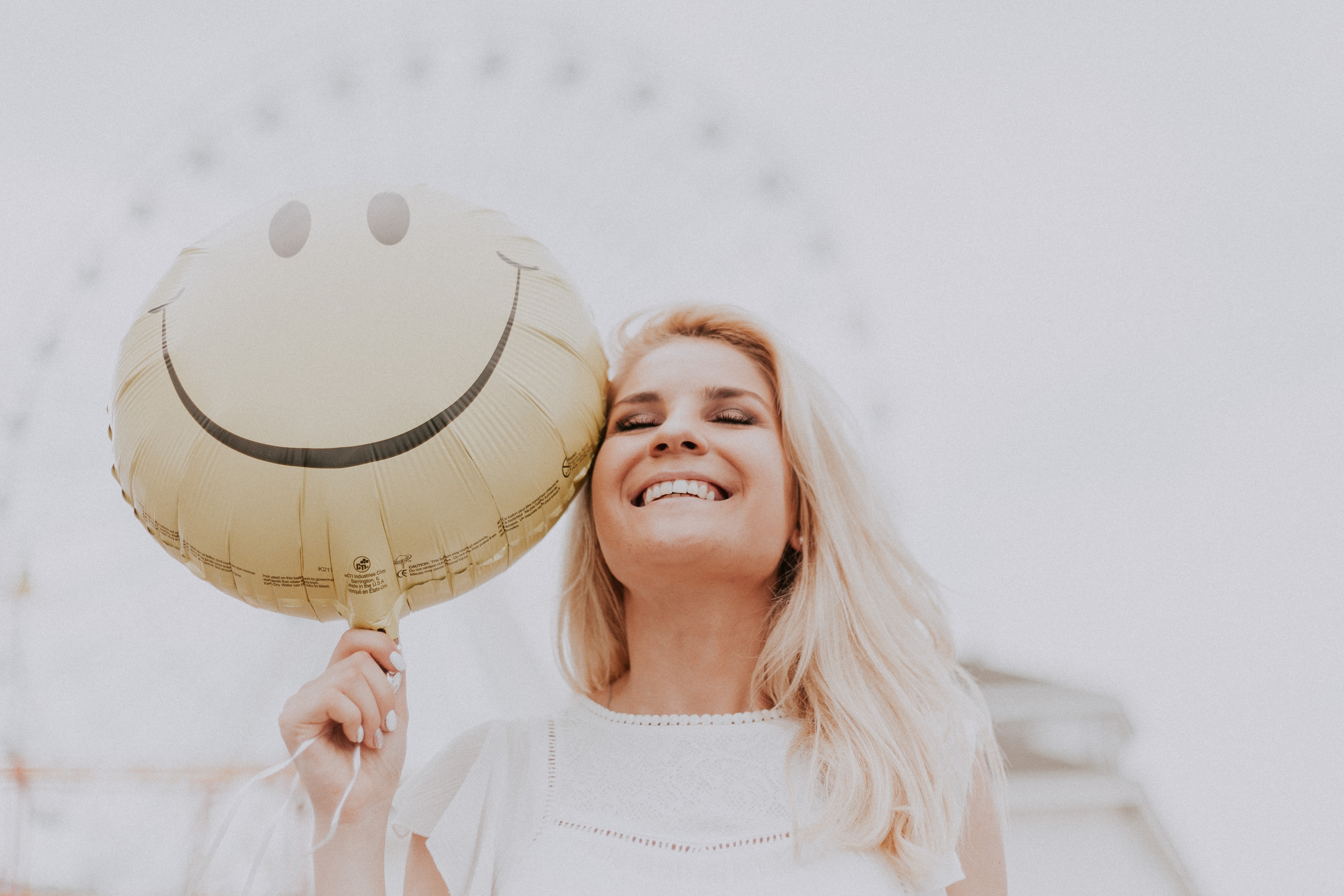 Focus on One Thing
Being mindful will also help you to let go of any negative or difficult emotions. Try and become more aware of your routine activities, such as eating lunch, having a shower or even walking to work. It's also a good idea to pay attention to the sensations, sights or sounds that you experience too, as this will help you to focus on what's happening right now rather than the past or future.
Exercise
Believe it or not, your body will release stress-relieving endorphins both before and after you work out. Exercise can also be a powerful antidote to depression and even anxiety too. If you want to get the best result out of this then you need to look for ways to add it to your existing routine. This could involve taking the stairs instead of the elevator, or even choosing to walk to the supermarket instead of driving. Eventually, you should be trying to do 30 minutes every day. This will benefit your physical and mental health, and it will also act as a natural mood booster.
Eat a Great Meal
When you eat, you will be nourishing your whole body. Carbohydrates increase the amount of serotonin in the brain and this can make you feel calmer. If you want to get the best result out of your diet, you need to try and eat foods that are rich in protein, as they will boost your dopamine, norepinephrine and even tyrosine. All of these naturally-occurring chemicals will help to keep you alert and it will also help you to feed every single cell in your body.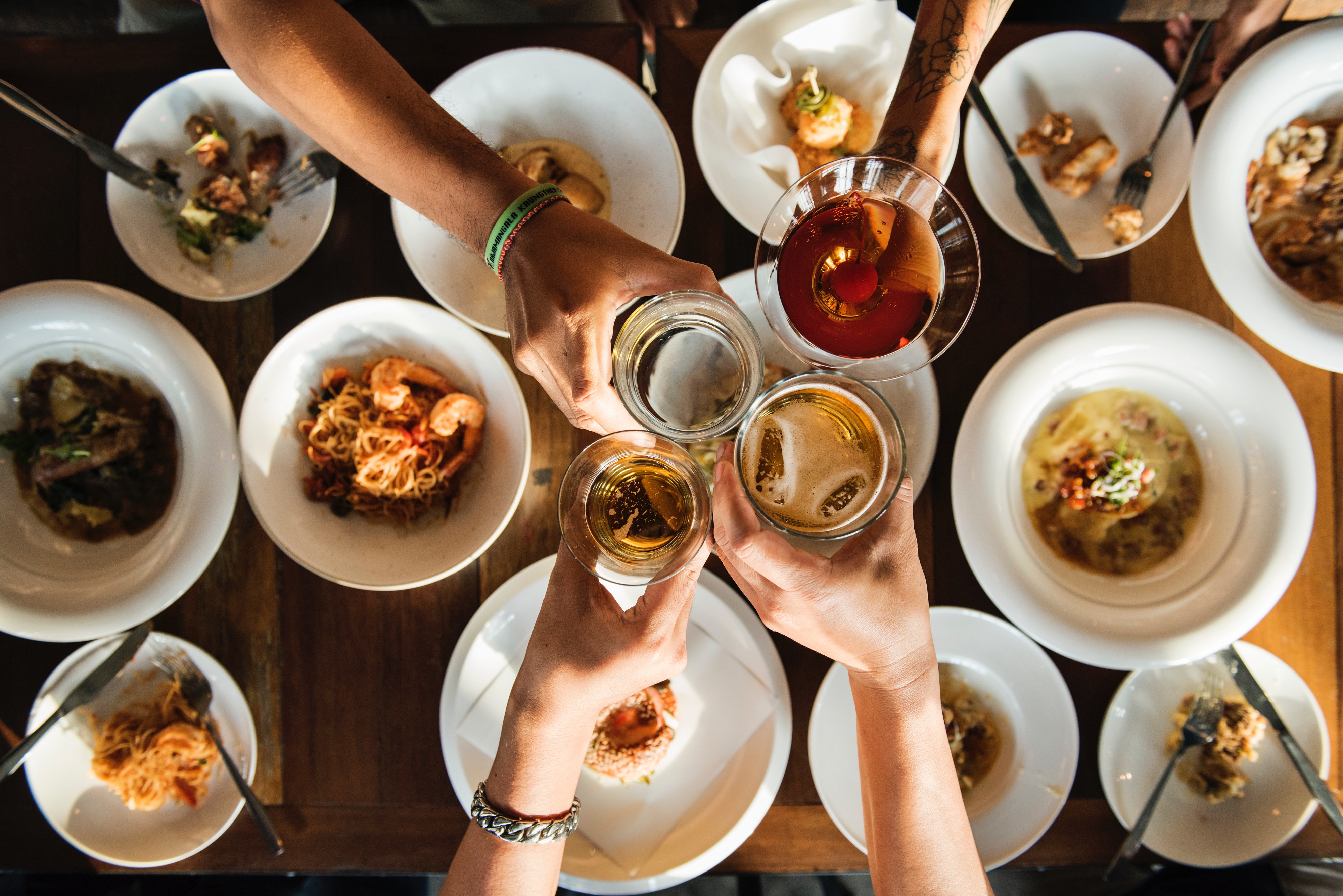 Open up
Sometimes it's helpful to know that you are valued by other people. This will encourage you to think more positively and it will also help you to trust in others too. The more you open up, the more you will get better at it and the more positivity you will see in your life. If you are struggling to find someone who you can open up to, then it's well worth investing in crisis counseling services as they are trained to give you the support you're looking for.
Do Something for Somebody Else
Research has shown time and time again that helping others can make you feel better about yourself. It will also help you to build self-esteem too, which will boost your mood even more.
What are some things you do to help improve your mental health? Let me know in the comments below!