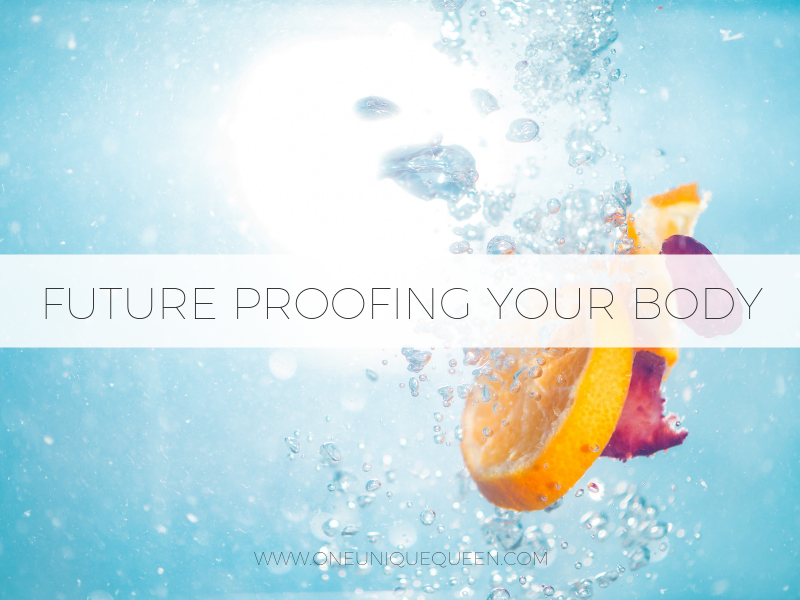 The average life expectancy has changed a lot in the last 50 years. In 1960, it was around 70 years. Now men can expect to live to be 80 and women close to 85. Even in the '80s. 65 was considered old. Most of us only ever remember our grandparents as being elderly. Nowadays, 60 and 70-year-olds often still see themselves as middle-aged. They take their grandkids out for the day, they run around, they go on holidays, and they are still very much active and alert. Our quality of life as we get older has improved even more than our life expectancy.
But, only if you take care of yourself now. Living to be 85 won't be much fun if you are elderly and stuck in your chair from 60. Making changes now can mean that you live a long and healthy life, filled with fun and happiness. It could mean that you stay healthy throughout your lifes and that you are able to enjoy your retirement to its fullest.
See Your Doctor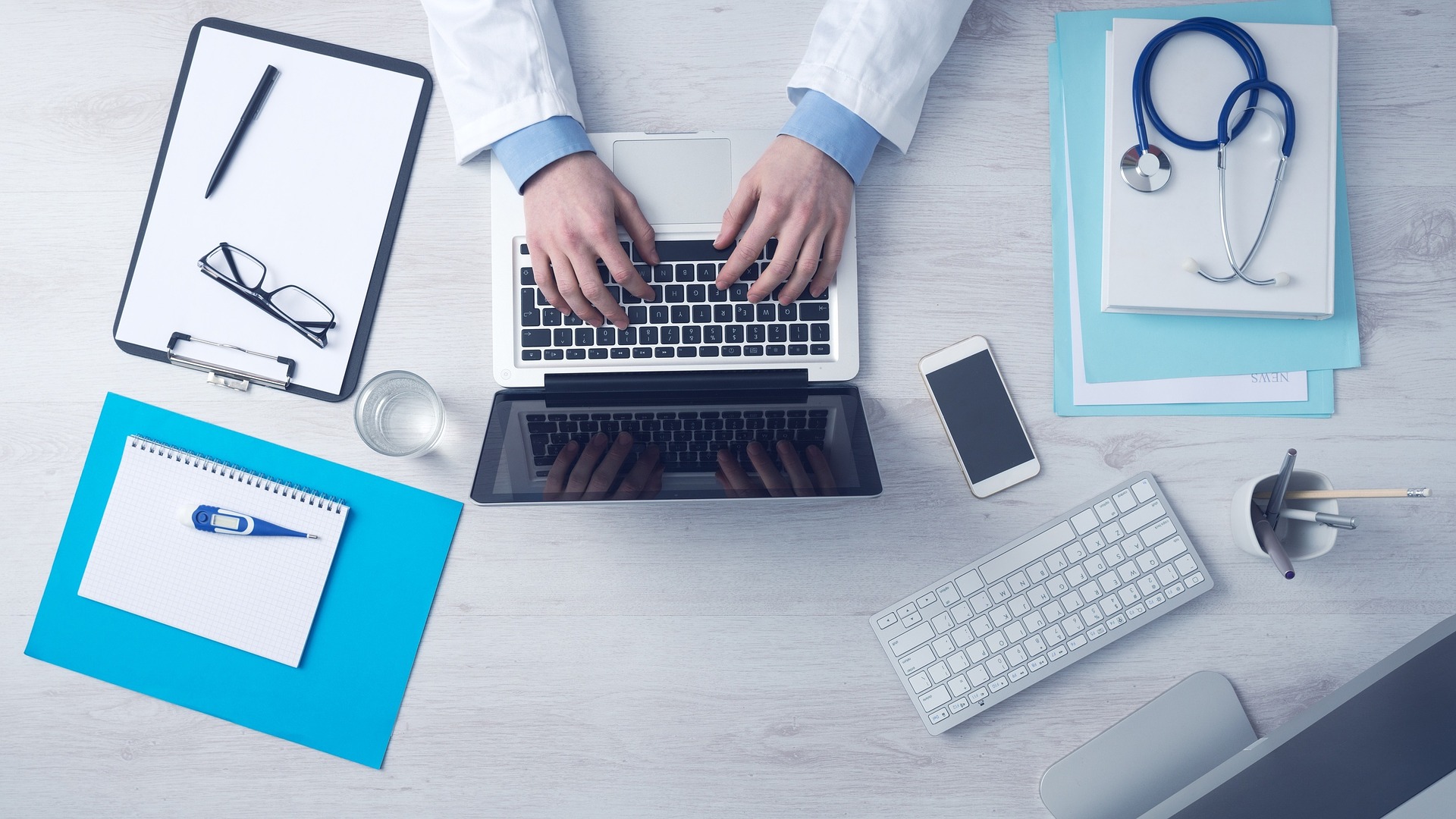 Most of us are guilty of avoiding the doctor as much as we can. We worry about wasting time, or about what we might find out if we go. Having regular checkups, and seeing your doctor when you are worried about symptoms can help to prevent serious illness, and ensure that you are always doing your best. Your doctor should be your first port of call if you have worries, or you just want advice.
You should also make sure that you make time for hearing loss prevention and eyesight care with regular check-ups. These will help you to keep your hearing and sight healthy, but they could also spot other conditions before you've got noticeable symptoms.
Exercise
Exercise is one of those things that some people do, and others don't. When you get into the right habits, exercise can become a part of your daily lifestyle. But, when you stop, it can be hard to get going again.
Exercise, however, is one of the best things that you can do for your body. It will help you to maintain a healthy weight, reduce damaging visceral fat and keep your blood pressure healthy. It can also help to look after your stamina, muscles, circulation and your mental health.
If you've been out of the habit of exercising for a long time, build up slowly by going for regular walks, swimming, and yoga. There'll be times when you need to reduce your workouts, but make sure you keep moving to stay healthy.
Stay Hydrated
Drinking plenty of water is another fantastic thing that you can do for your body, both now and in the future. A well-hydrated body is better equipped to look after itself. Drinking more water and staying well hydrated can mean that your organs are able to work better, that your immunity is boosted and it will all last longer.
Get the Balance Right
Balance is the key to a healthy life — first, your work-life balance. Work too much, and you'll be too tired and stressed out to enjoy your life. Don't work hard enough and you'll never meet your goals or enjoy financial independence. Try to find the balance that works for you.
Then, there's your diet. A life without treats is a boring one. But, too much chocolate, alcohol, and other fatty and sugary foods can hurt your body. Eat a healthy diet, filled with nutrition, and the odd glass of wine or bar of chocolate won't hurt you.
How do you future proof your body? I'd love to know in the comments below!