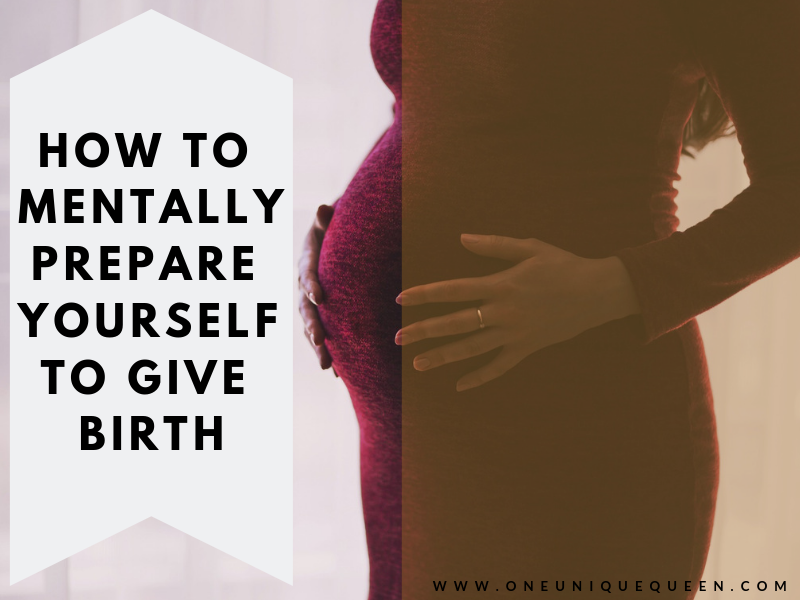 For any new mom, there are many exciting things that you must do to prepare for the arrival of your little one. From decorating the nursery to buying teenie tiny baby clothes, these tasks help to build a bond between you and your baby. However, amongst all of this fun will come the sudden realization that you actually need to give birth. This, for most women, especially first-time moms, is when the anxiety starts to set in. You may understand how to get your body ready for birth, but your mind needs looking after too. With that in mind, here are seven ways to mentally prepare.
Choose The Doctor Wisely
The right doctor can be a great comfort during the labor process. For this reason, you must make sure that you choose your medical support wisely. Consider what is important to you and look for a doctor that fits the criteria. This person should be one that you feel comfortable asking questions and expressing concerns. Around midway through your pregnancy, you'll want to start looking for a pediatrician too. This gives you time to find a good one that accepts your insurance.
Learn About The Process
The reason many women fear childbirth is that they've never experienced it before. Keeping that in mind, you will likely benefit from learning a little bit about the process. Make sure that you understand what to expect from every stage and find out how Bloomlife can help you time contractions. In fact, try to learn as much as you feel comfortable knowing. There are many ways to go about this, from watching videos to reading books. You can also look for a class.
Avoid Horrific Labour Videos
Watching traumatic labor videos right before giving birth is never a good idea. While it can be helpful to watch clips of births so that you know what to expect, there are some that will do you more harm than good. Rather than give yourself nightmares, you should surround yourself with positive stories of birth. Speak to friends and family who have gone through it before and read and watch other people's experiences. This can provide the comfort you need to stay calm.
Write A Birth Plan
A birth plan can be a major help during labor, allowing you to convey your wishes easily in a time that you may not feel like talking. This will help you to get the best possible experience out of your birth. The detail you put into your plan is completely up to you, with some couples wishing for nothing more than a healthy baby, while others detail the type of birth wanted, pain relief choices, and other factors. Just remember that things may not go quite how you hoped them to.
Line Up Extra Support
They say "it takes a village" to raise a child, but this saying applies long before the baby is born. During your pregnancy and labor, you're going to require a lot of help and support, especially if you have pets or other children that need taking care of. Because of this, you should start thinking of responsibilities and tasks with which you may need a little help. From dealing with the chores to walking the dogs, delegating these tasks to loved ones can take the pressure off you.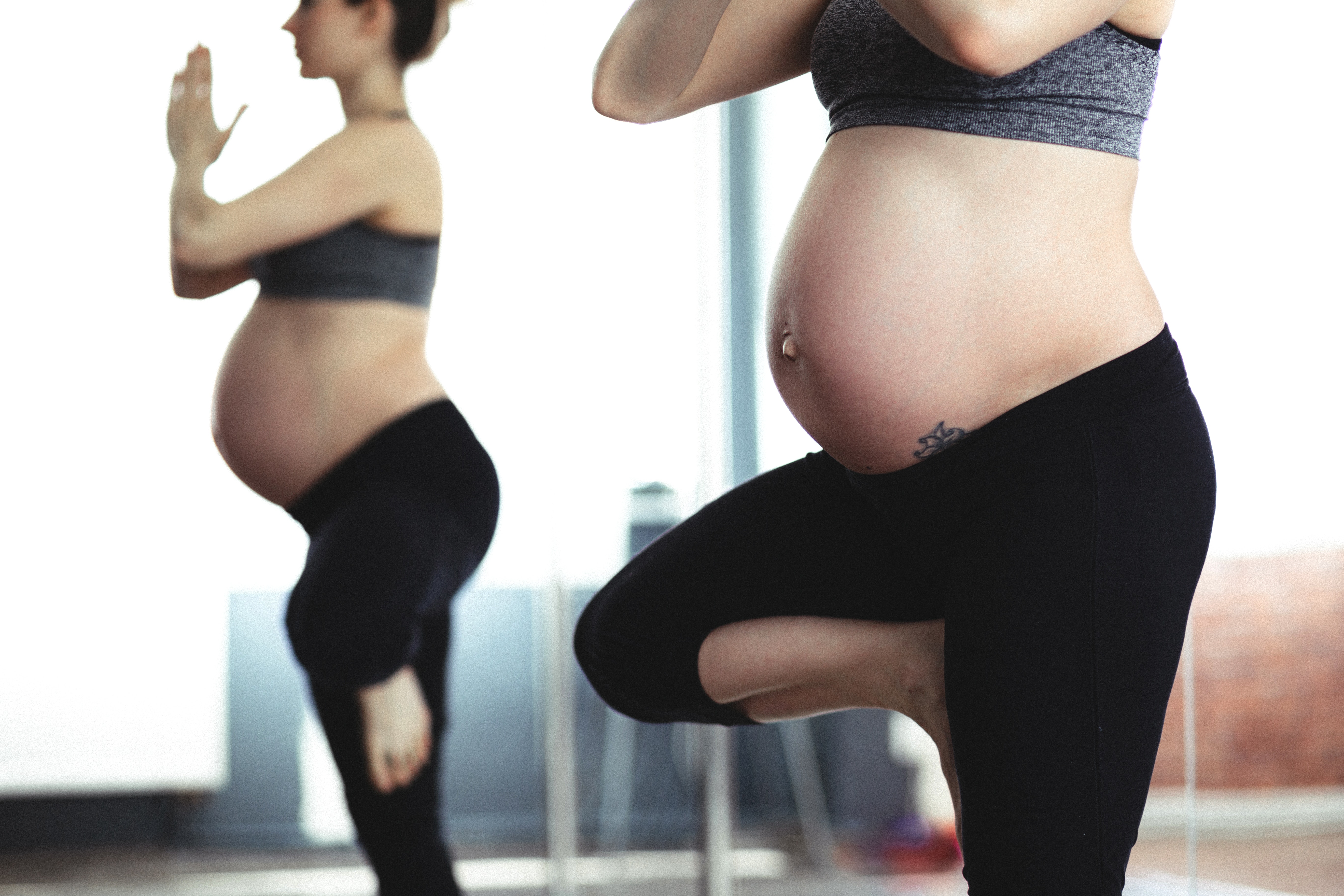 Try To Stay Active
Even as the end of your pregnancy approaches, you need to try to keep yourself active. Unless your doctor has recommended you to stop exercising, doing this can help to keep you calm and happy by triggering the release of endorphins in the body. That being said, you shouldn't overdo it. It's vital that you get plenty of sleep too. Labour can be absolutely exhausting, so make sure that you rest as much as you can to build your strength up and improve your mental health.
Talk To Your Baby
All throughout your pregnancy, you should make it a habit to talk to your little one, especially when you're on your own. Connecting with your baby can help to keep your calm, so, whenever you're feeling anxious, let your little one's movements soothe you by placing your hand on your belly. This will take away any worry or fear of birth, replacing it with joy and excitement. Childbirth can be tough, but the little baby that you're rewarded with is sure to make all the anxiety worth it.
The idea of labor and childbirth can definitely be scary, but, by taking some time to prepare yourself mentally, you'll be able to enjoy the big day a lot more.
How do you mentally prepare yourself before giving birth? I'd love to know in the comments below!