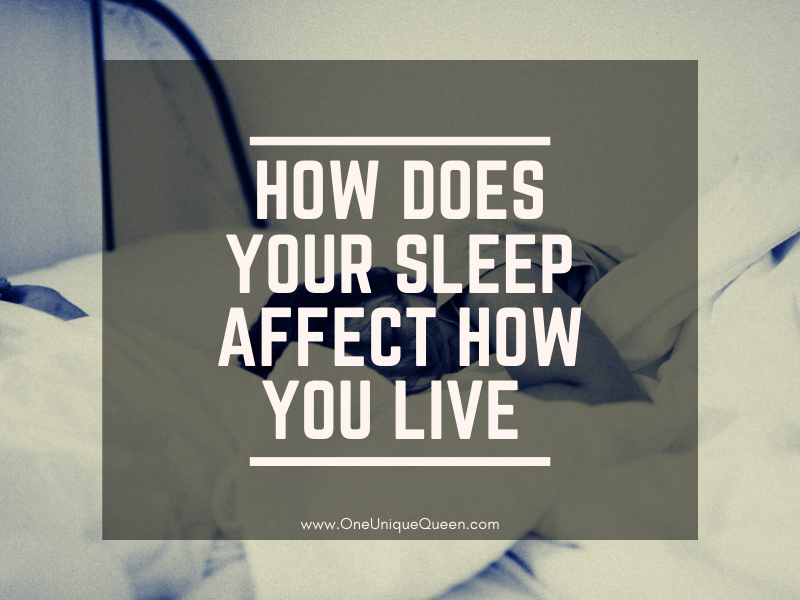 There are many things going on in our lives at the minute, especially at this time of year. There's everything going on that you see in the media, there's the rush of Christmas and the lack of money, and there's a definite increase in stress. This time of year plays havoc on our lives, and forces us to change the way we're living it, slightly. We have to be a little more careful with money. We have to plan what we're buying for people and when to buy it. So amongst all of this, one thing that we forget to do is care for ourselves. It's widely known that Christmas is a time where we let ourselves go a little. Everything you're doing now that isn't right for you, you're probably blaming Christmas. One of the most basic things that we neglect is sleep. That applies all year round as well. Some of you will be so used to functioning of a few hours sleep per night, and the long term effects are terrible. So, we want to try to show you how a lack of sleep affects you long term, and how you can focus on getting more of it.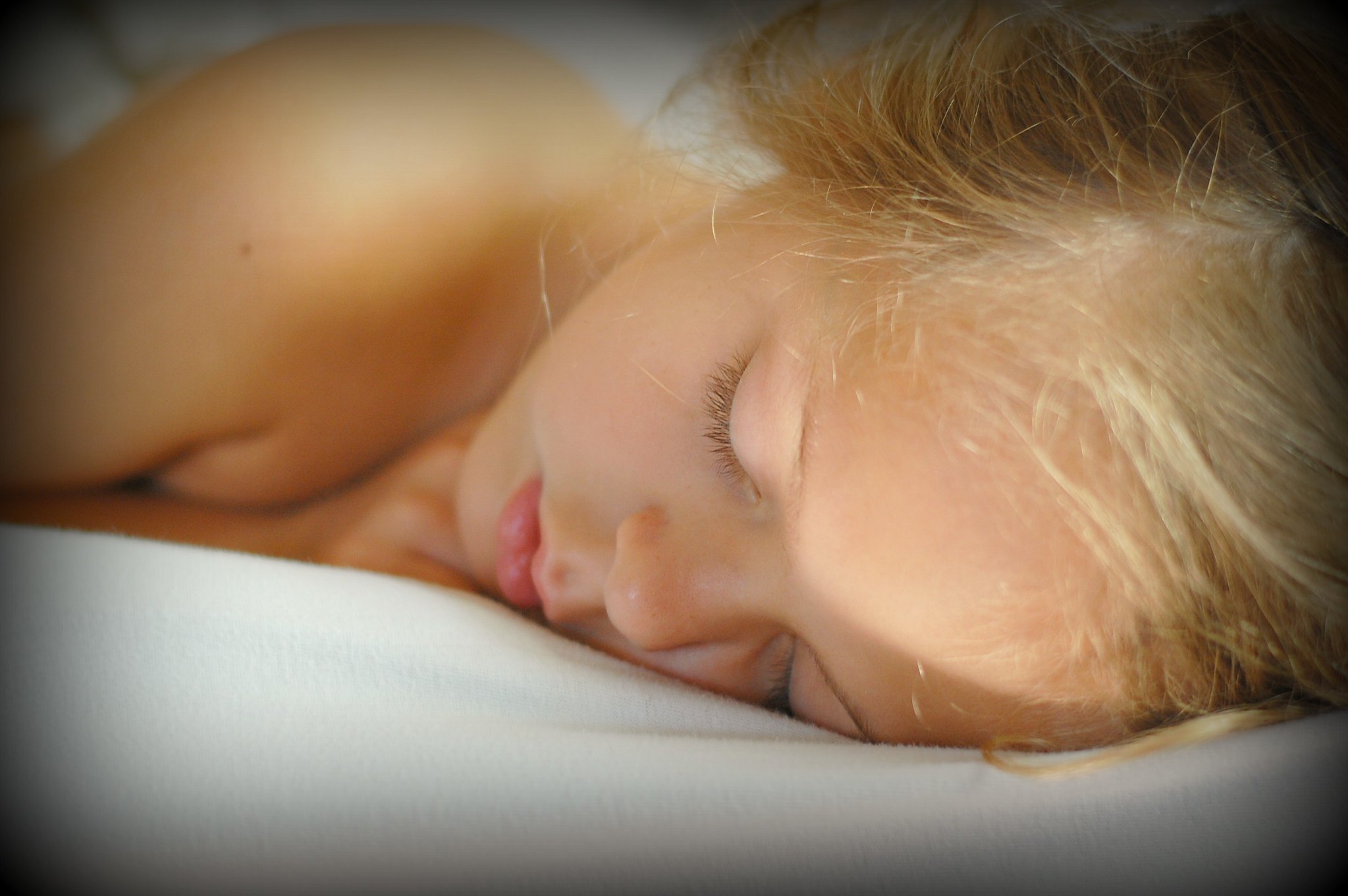 How It Affects You
There has been a lot of research done into the lack of sleep, and how it can negatively impact your cognitive ability. You're starting the day with brain fog, and it only gets worse in the afternoon. So if you find yourself racking your brain trying to do something or remember something, thinking if you had enough sleep or not will help you to understand why. It also affects how you interact with people. The more tired you are, the less likely you are going to be a happy chirpy person. Instead, you'll be the one yawning in the corner. It also affects the basic functions of your body, such as the digestive system. It might make you not as hungry as you would be after a full night's sleep, and if you do eat, it'll probably be rubbish food because you can't be bothered to cook.
What Might Be Affecting It?
The main factor to affect your sleep is your time management. If you put sleep first, and got into a steady routine, you'd sleep more. But there are other factors at play, such as your health and if you're suffering from back or neck pain, and your mattress. For a lot of back and neck conditions, lying down only aggravates it. The best mattress for back pain can be found on the internet, but it's always worth visiting a specialist to find out what type they would recommend.
Changing Your Schedule
So to finish off, we really want you to think about changing your schedule to fit more sleep in. The recommended amount is between 7 and 9 hours. So rather than staying up watching episode after episode of your favorite TV show, turn the lights off and get some shut eye tonight.
How does sleep affect how you live? Let me know in the comments below!