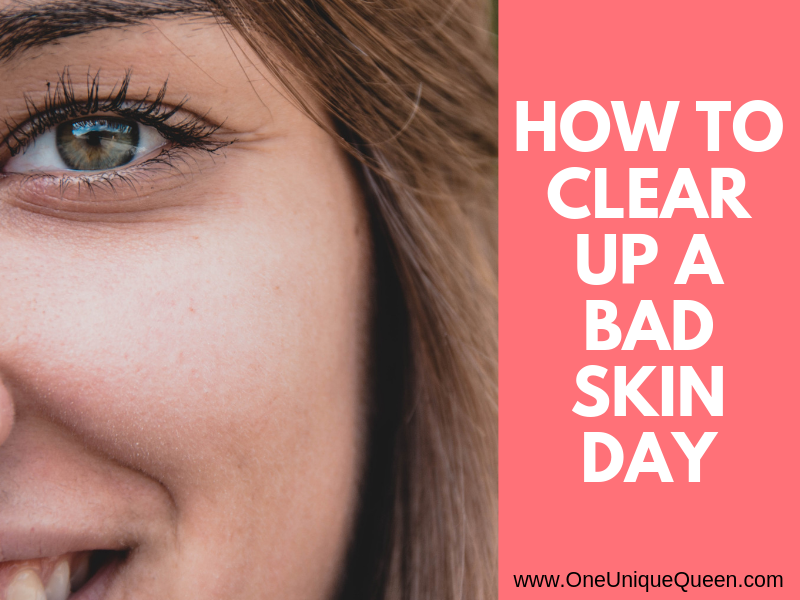 Bad skin days can happen to anyone, and no one is immune to a breakout of spots. So when you find yourself having trouble, here's how to clear up a bad skin day.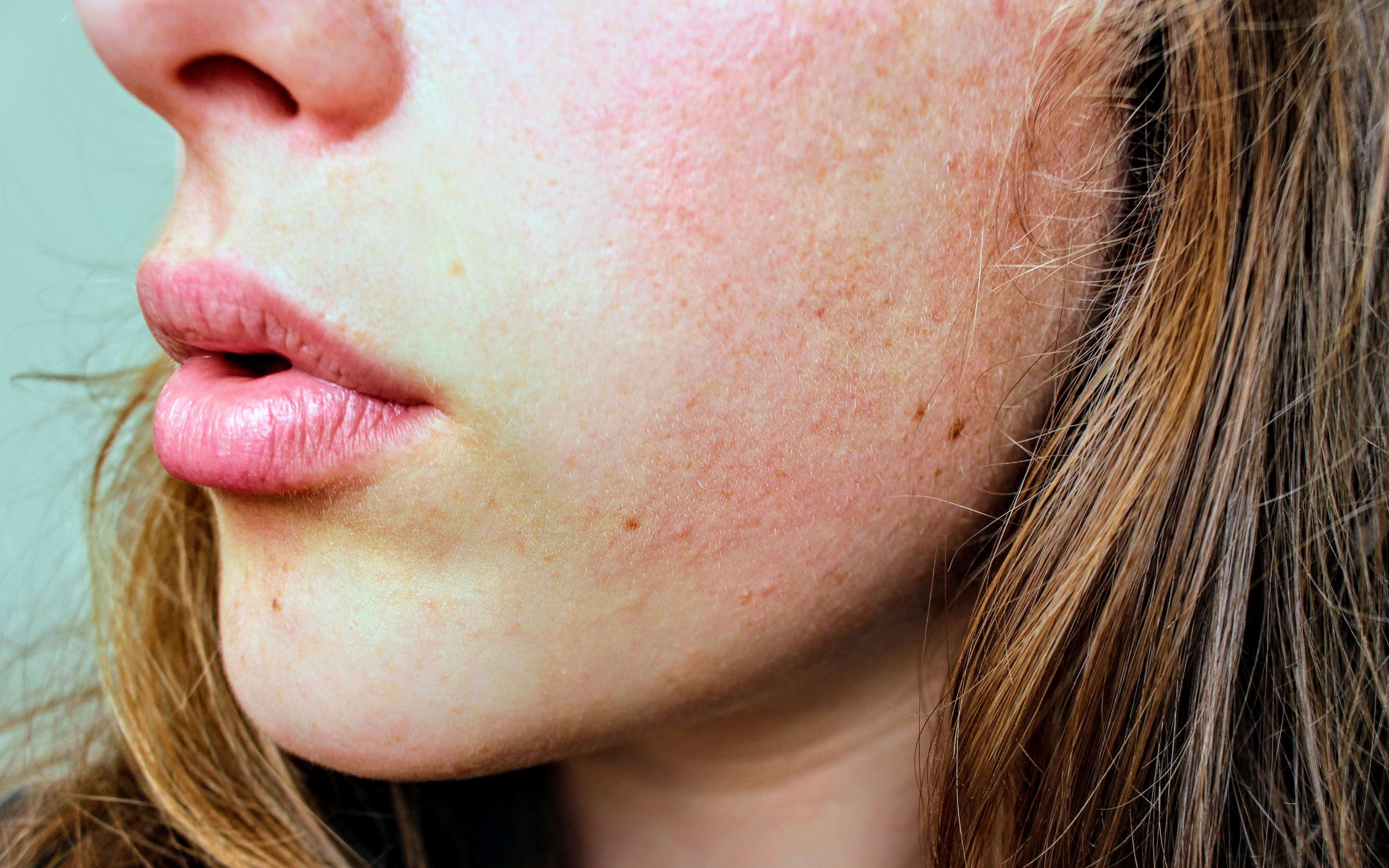 Properly Cleanse Your Skin
You may have some sort of skincare routine already in place, but if you find yourself suffering from a particularly bad day, it's time to properly cleanse your skin. Look at what your skin needs and then use the products that will help. If your skin is dry, you want a more hydrating moisturizer or serum. If it's looking dull then Eldivia's vitamin c serum is perfect for adding radiance to the skin. Make sure you cleanse your skin so that all the makeup and daily debris has been removed.
Take A Break From Makeup
If you're wearing makeup all the time, it can have an effect on the skin because it needs to be able to breathe every now and then. When you can, try to have a no makeup day or maybe for a few days. Give your pores a break, and you'll hopefully see that it clears up over the few days you've gone without it. If you don't want to not wear makeup, then try tinted moisturizers or serum foundations so that it's not as thick on your skin.
Blot Away The Sweat
Sweat can cause your pores to clog up, and during the hotter months, this can be a constant problem. Especially if you're applying an SPF on top to protect the skin, you may see some breakouts appearing more often. A popular product that's started trending is blotting paper. These thin sheets of paper can help remove excess oils and moisture from the skin so that it reduces the impact it has on your pores. They are handy because they're something you can carry around with you in your bag.
Exfoliate More
Exfoliating your skin helps encourage all those dead cells to break away from the skin's surface so that you have the renewed skin underneath on show. A bad skin day may mean that you should be exfoliating more. When it comes to exfoliating, pick a product that is best for your skin. If it's sensitive, then you want something less abrasive, and you probably want to stay away from any sea salt scrubs that are quite sharp and can damage the skin if it's sensitive.
Drink Water And Get Plenty Of Rest
Water is essential for keeping your skin looking plump and to also feel good on the inside too. If you're finding your skin is dry or dull, then increase the amount of water you're drinking and partner that with plenty of rest. Sleep is just as important as water is when it comes to repairing the body, which includes the skin. Aim for a good amount of hours each night and stick with that routine.
Clearing up a bad skin day can be difficult, but with these tips, hopefully, it'll make a difference.
How do you clear up a bad skin day? Let me know in the comments below!