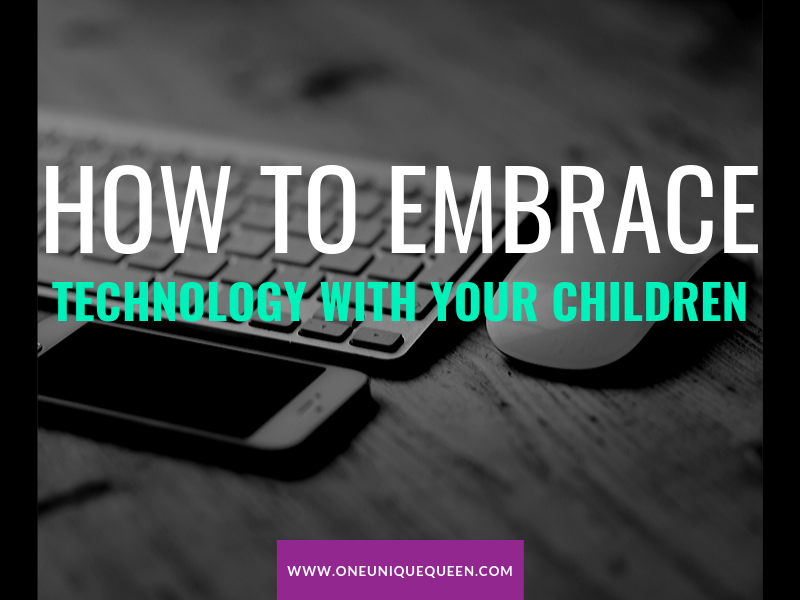 There are so many arguments against our children using technology these days that it can be easy to lose sight of the many benefits that it can bring to them. Whilst we would not advocate sitting them in front of screens or allowing them to play video games all day long, we would suggest that there is much to be gained from all that technology has to offer.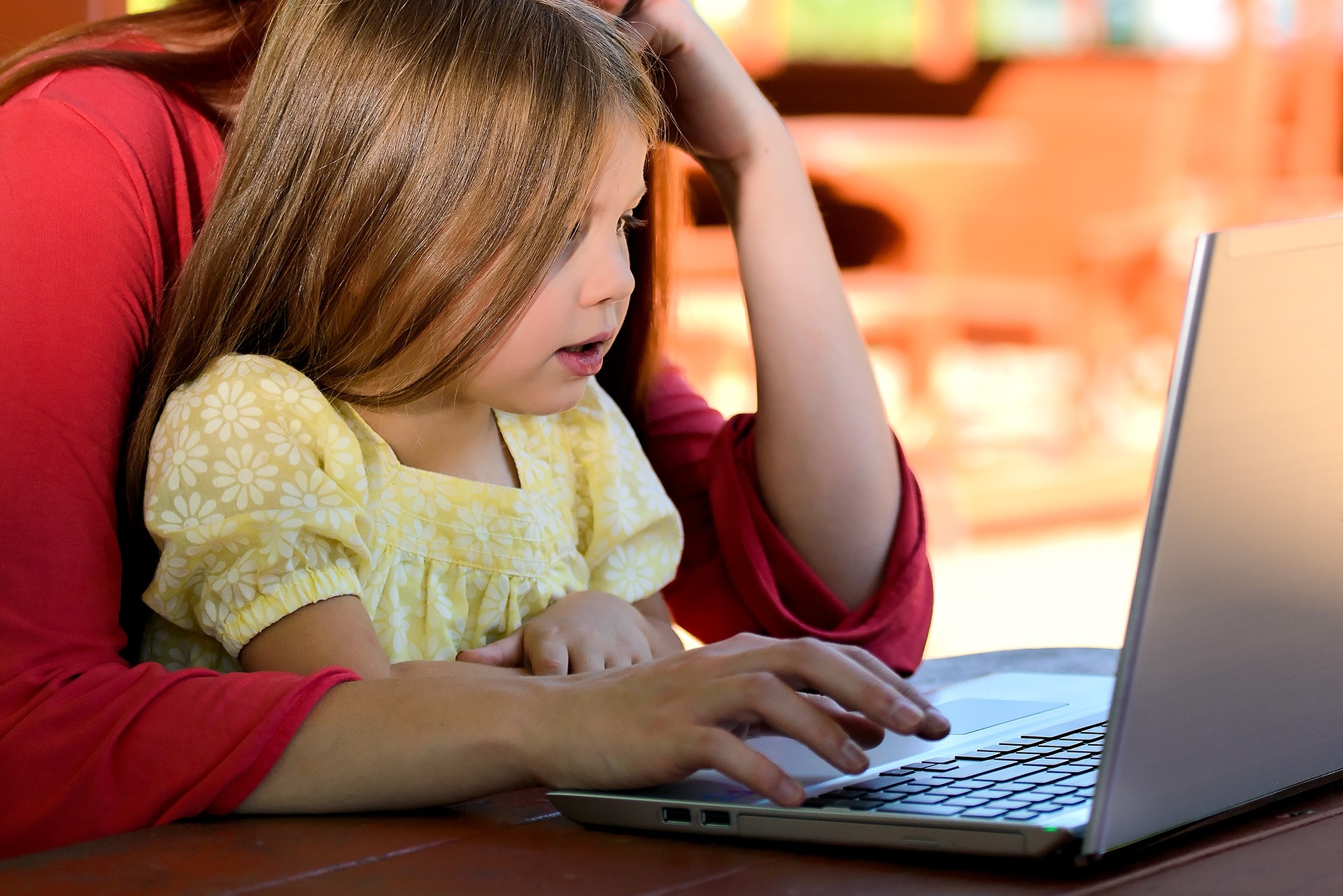 Make an effort to understand it
For some of us, this one is a breeze. We might spend our time playing video games, surfing the net and updating our social media channels every day. Whilst we are unlikely to be enjoying all of the same things that our children are, we can at least relate to their fascination and the latest crazes.
If this is not the case for you and you consider yourself to be something of a technophobe, then we would advise that you do at least make an effort to understand it, or find an expert in your family that can do so for you.
In order to help your child to utilize the latest technology and to keep them safe when they are doing so, you are going to need to understand at least a little about it.
Making the most of the internet
There was a time when everyone headed to the library to complete a homework project, and now our children are able to complete it from the comfort of their own home.
The internet can be a brilliant place for kids as it opens up the whole world to them. They can learn so much at the click of a button. Whether they have questions around climate change or they want to better understand the Boston Tea Party, the internet will hold the answers for them.
We know that the internet can have its darker side, from keyboard warriors to scammers selling fake baby products not to mention more serious threats. The key here is to use parental controls and where possible have internet access in a place that you can monitor its usage. Keep all laptops and devices in shared living areas and put rules in place around when and how it is used.
Help them to make their own choices
If you have a gamer in your house, you will know how addictive they can find video games. As their parent, it is your job to help them to enjoy gaming whilst also helping them to manage it.
Some children might want to spend all day playing, so in those cases you need to come up with rules governing the amount of time that they play. Ideally, those rules will allow them to make their own choices. Perhaps they can have a certain amount of time playing each day or each week and it is up to them how and when they take that time.
You should also seek to ensure that they have plenty of other activities available to them so that they are happy to spend time on other things.
Technology should be an integral part of your child's life, but it needs to be a part of it alongside everything else, from spending time with family to reading to getting out in the fresh air.
How do you embrace technology with your children? Let me know in the comments below!