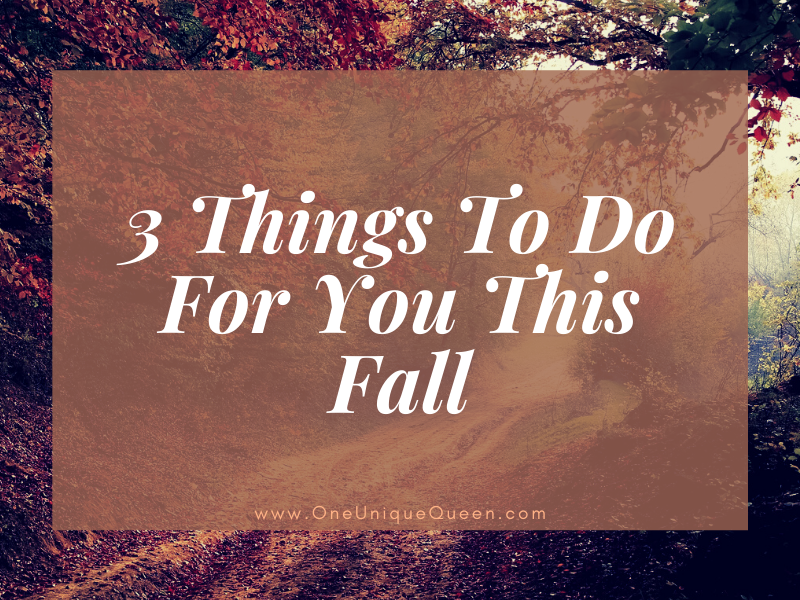 We so rarely take time for ourselves, do we? We do all that we can at work, at home and for our families that making time after all of that for us can seem near impossible. But that is just what we are suggesting that you do with our suggestions today, as we share with you 3 things to do for you this fall. We ask that you pick at least one of them and treat yourself, as we know that you will feel great when you have done so.
Change up your look
It can be so much fun to update your wardrobe. You might go big and have a huge style makeover or perhaps you will add a few statement pieces to your closet instead. Perhaps some classic looks such as new denim, leather skirts and plain tees, or maybe you will add this season's key looks?
After you have updated your wardrobe, it is time to turn your attention to your hair and makeup. If you are long overdue at the salon, then get yourself an appointment booked in today and start browsing for new style inspiration. Try out some quick makeup tips, changing your usual colors to give yourself a fresh look.
Try to push yourself a little outside of your comfort zone with this one as it can feel strange initially to have a new hair color or be wearing colors and fabrics that you would not normally wear. You will soon get used to it.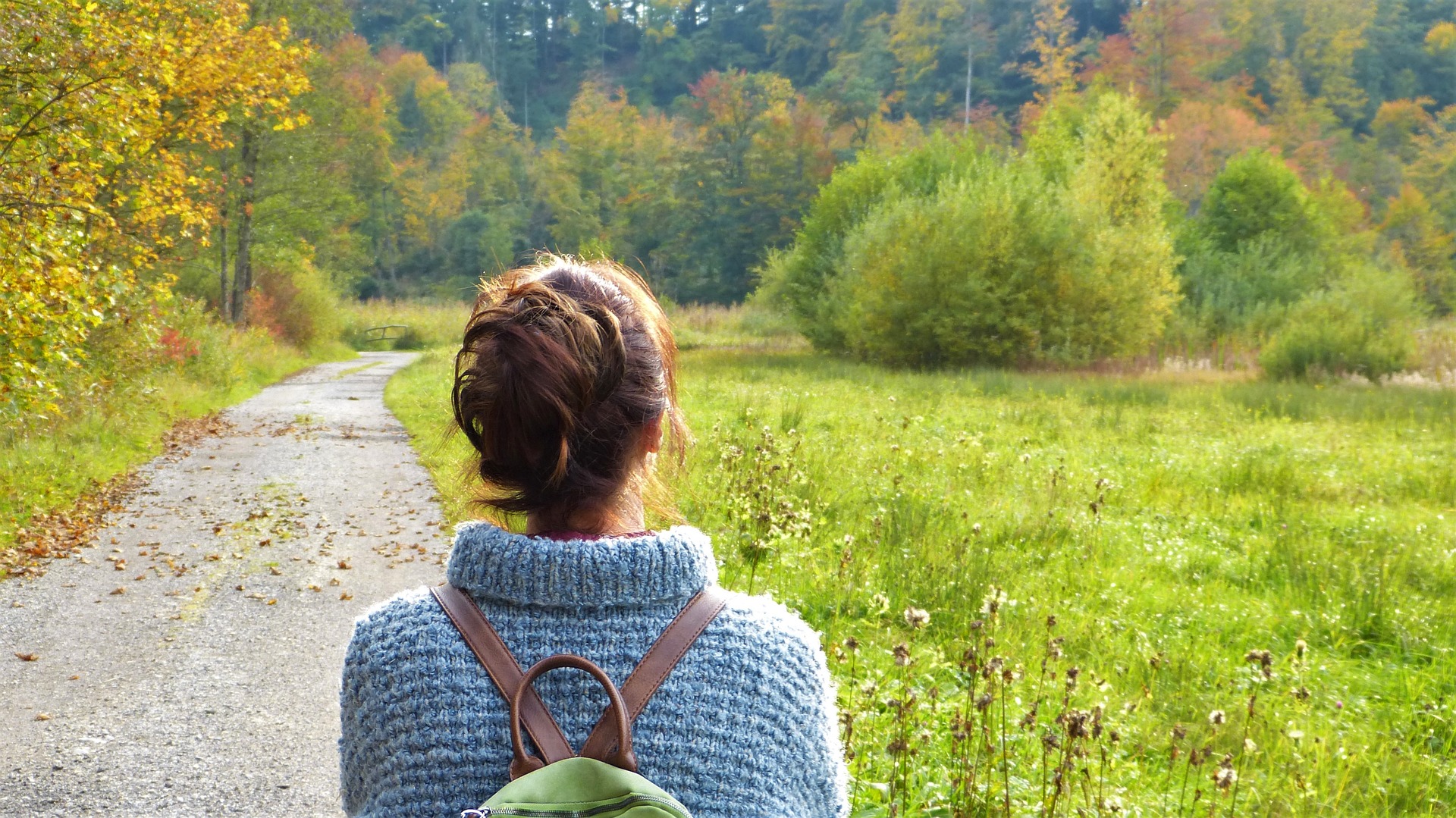 Learn something new
There are so many benefits to learning something new. From expanding your knowledge to improving your memory to simply enjoying it and having fun.
Have a little think now, what have you always fancied learning about? Would you like to attend a workshop about floristry displays? Would you love to be able to converse in French? Would you like to be able to swim? Pick a skill or a hobby and take a look at the courses that are available to you.
So many courses can now be taken online so you do not even need to leave the comfort of your home to do this. Alternatively, you might find that searching through YouTube is fruitful and you can pick up some tips and skills around your new interest there for free.
Have a day to yourself
How often do you give yourself the whole day just to treat yourself? We are going to hazard a guess at never or very rarely? Then book that time out for yourself now, check it with your partner or give a friend a call to watch the kids and plan in some much-needed me time.
This is a day for you to do whatever energizes and refreshes you. You might use it to get that updated look that we suggested, or maybe you will spend all day reading a favorite book whilst drinking copious amounts of cups of tea and munching on cookies.
Do whatever makes you happy and relish every moment of it.
What are some things you like to do in the Fall? Let me know in the comments below!