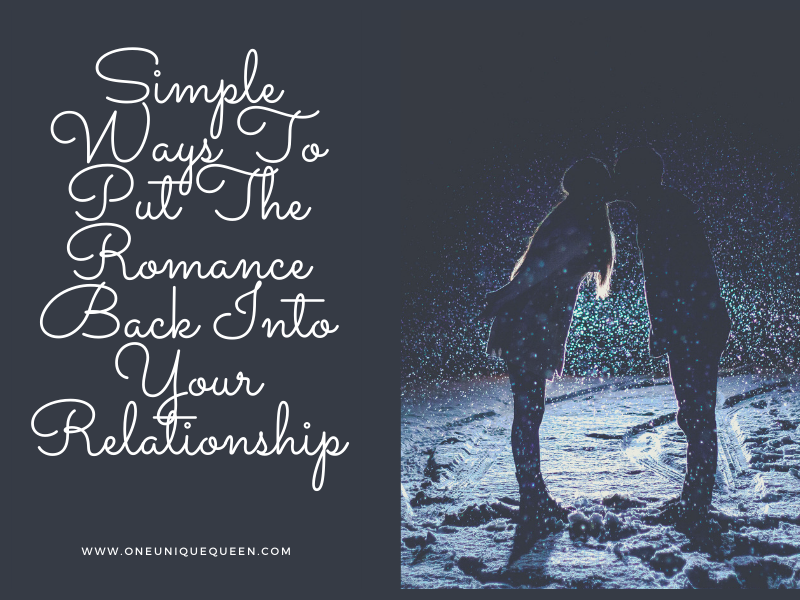 So, how are things in your relationship?
Are the sparks of romance still there, or have the flames of passion long since diminished with the passing of time?
If your response is geared towards the latter, then you aren't alone. For many couples, romance does fade, and this is usually because life takes over. Because let's face facts, it can be hard to be romantic when you are both tired after a hard day at work. It can be hard to be romantic when your children get in the way. And it can be hard to be romantic when you start to take each other for granted.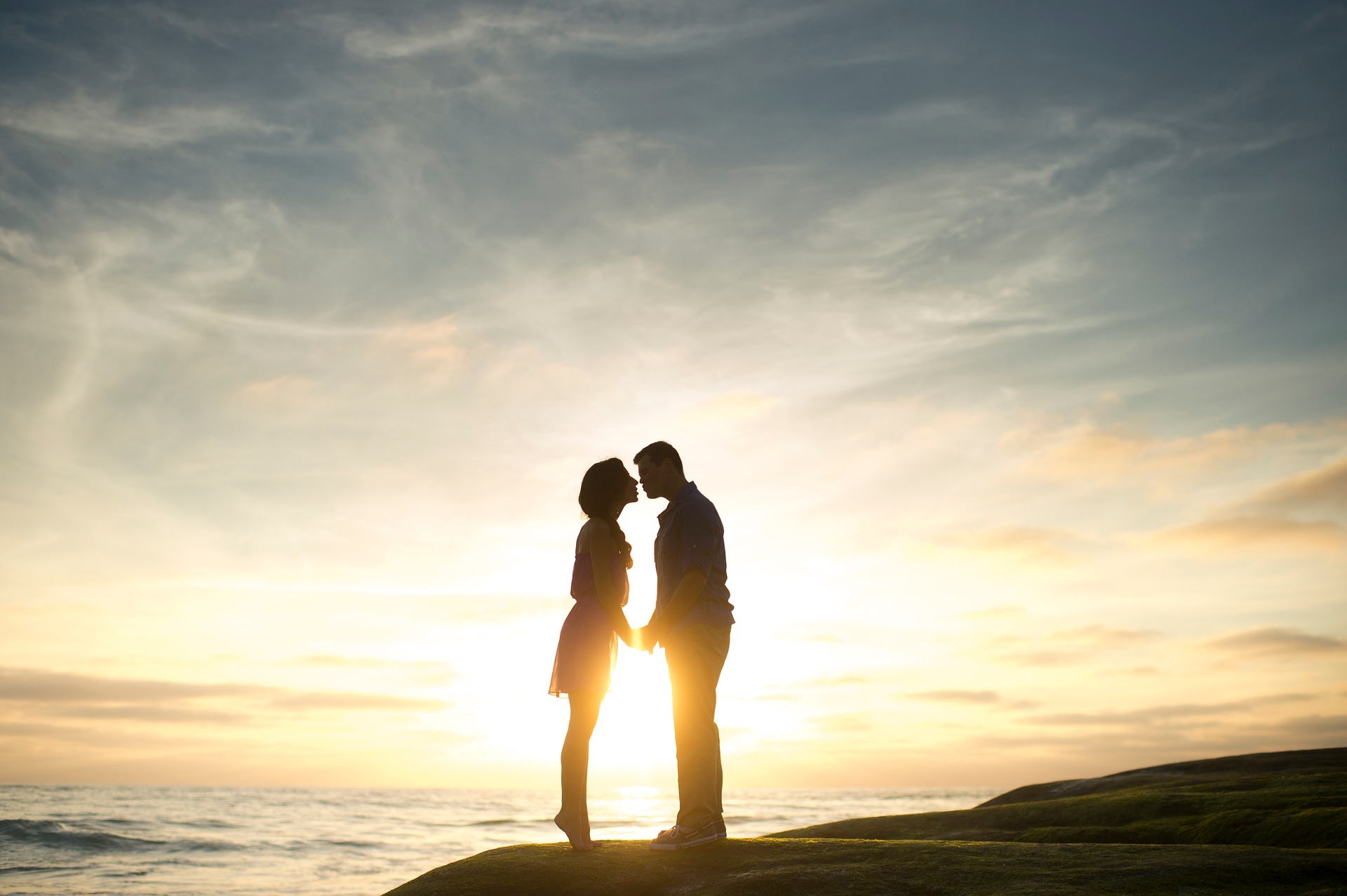 Romance does fade, but this doesn't mean it has to be gone from your life forever. It's important to bring it back, not only because it is fun to do so, but also because it might just save your relationship. You need to be proactive then, and in this article, we are going to give you some suggestions for putting the romance back into your relationship.
#1: Take more notice of your partner
When did you last compliment your partner on his looks? When did you last find time to ask him about his day? By taking more notice of your partner, it will show that you still care about him. It will show him that you still find him attractive and that you still have an interest in his life. And when you start taking notice of him, he might then return the same. He might flatter you more with comments on your looks. He might take more of an interest in what you have to say. The upshot of all of this? By making the effort to pay more attention to one another, those romantic feelings might come back into play in your relationship.
#2: Surprise each other
When did you last surprise your partner? When did you last leave him a random gift on the coffee table? When did you last send him a love note to his workplace? When did you last do something spontaneous to make him laugh or feel loved? Relationships can become stale over time, so if you can surprise him in small or large ways, then he might return the favor. He might surprise you with a romantic meal when you get home from work. He might surprise you with a Hawaiian flower gift sent to your workplace. And he might surprise you in any number of ways to make you fall in love with him all over again. So, instigate the surprises, and do those things that you know he will appreciate. He might then do the same for you. And before you know it, you will surprise yourselves with those romantic feelings that will have returned in your relationship.
#3: Touch each other more
Stroke his hand when you're brushing past him. Rest your hand on his leg when you're sitting in front of the television. Run your hand through his hair when he's standing to make dinner. And randomly give him hugs and kisses when the opportunity is there to do so. Physical contact can bring about feelings of intimacy, so make every effort to touch your partner both in and out of the bedroom. It will show your partner that you want to feel close to him, and he might then follow suit in the way he responds and touches you.
#4: Get out of the house
There's no reason why you can't be more romantic at home, but sometimes, it is good to escape the four walls of your house. So, bring in a childminder, and plan time outside of the house with your partner. Go for a romantic meal. Have a picnic in the park. See a rom-com at the cinema or even watch a scary movie, as both will give you a reason to cuddle up to him. And return to those places where the sparks of romance were first ignited. By being together, without the children in tow, you will have the opportunity to enjoy each other's company. So, find the time to laugh, talk, and hold one another. Go to those places that are meaningful to you both. Resist the urge to discuss family or work matters. And focus on making each other feel happy and loved. Those flames of romance might then be fanned back into place.
#5: Spend some time apart
Remember the old adage; absence makes the heart grow fonder. So, while this might seem counter intuitive, know that it might actually help your relationship. You see, if you're always in each other's company, you might start to get on each other's nerves after a while. Your bad habits might grate on him, and his bad habits might start to drive you up the wall. Conversations can become stale too, and you might both get impatient when the need for me-time comes around. So, don't be afraid to be apart. Let him take part in his hobbies while you take time with yours. Find a place in the home where you can be alone and let him find his private place too. After getting some time and space away, you might want nothing more than to see his face again. You might want nothing more than to feel his touch upon your body. And he might feel the same way about you. As we said, absence makes the heart grow fonder.
#6: Say 'I Love You'
I love you! Three simple words, but when did they last leave your lips? When did you last hear your partner say them to you? There are all kinds of ways to show love to one another without speaking the words, but sometimes, allowing those words out into the open can prove both reassuring and romantic. Today then, tell your partner you love him. And do it tomorrow too, and the next day. And make the effort to tell him every day after that, as he might then return those words back to you. Then hug him, kiss him, surprise him, and do all of the other things that we have suggested in this article. By doing so, those romantic feelings will stick around for the long-term, and they won't just fade away into memories within your relationship.
Thanks for reading!
What are some ways you put the romance back into your relationship? Let me know in the comments below!!