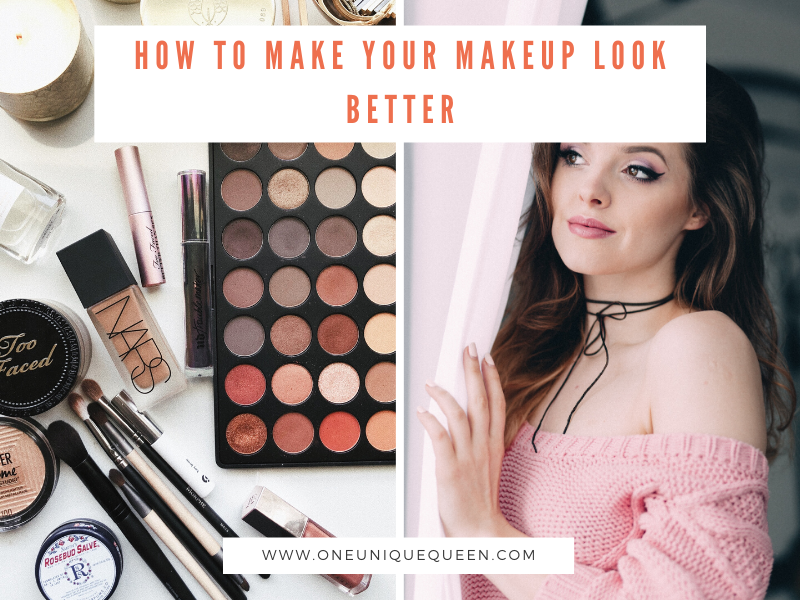 With a watch the tutorials, and spent the time practicing with our make up to perfect it, and we all enjoy our time creating new locks, and testing out new makeup as it is released. Most of us have a signature look now that we were on many occasions and that special look that we save for big events. But there are some things that we can do to improve the overall look of our makeup, that doesn't necessarily have to do with How will we apply the make up. And here are some ideas on how you can give your make up a bit of extra boost, with little effort.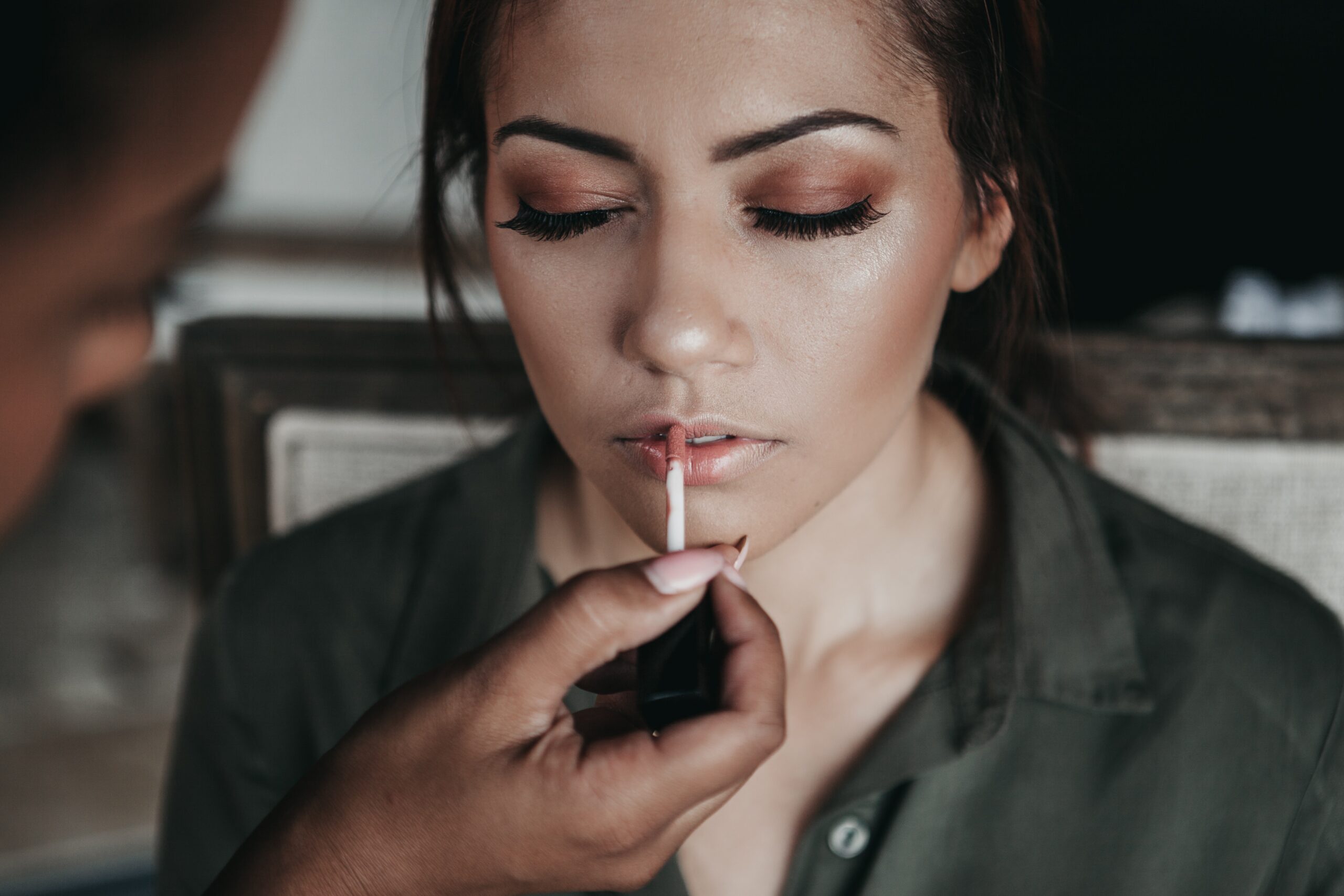 Preparation
Many of us have learnt that priming your skin before you put make-up on always adds a little extra dimension. When you think about putting your make up Onto bare skin, most of us will be concerned about how well that will do. And of course, there is concern about how long foundation will last on the skin that hasn't been prepared effectively. There are a few things you can do to help prepare your skin, primer is one great example, but also making sure that you take regular facials such as gycolic acid peel, and don't leave your make-up on overnight, is a great place to start. When you keep your skin clean, toned, and moisturized, and you Take care of it when it comes to the Sun, then you will have an amazing healthy canvas to work with.
Taking care
Being careful with your skin, which means not picking spots, not leaving it in the Sun too long, and making sure that it is clean and moisturized is not always the easiest thing. We can't forget about our skincare regime if we are busy, or after going out for an evening dancing. But as soon as dehydration and damage start securing to your skin, you end up with lots of problems when putting your make-up on. It is simple to ensure that your skin stays healthy, and all you need to do is be consistent and do the right things for your skincare. There are people who can help you with this, either make up artist, or professionals who can look at your skin and makeup requirements, and match up what you need to buy.
Tools
The tools that you used to apply your make up are really going to make a big difference, if they are harsh and uncomfortable for your skin, then this may be damaging. But buying high-quality brushes, and ensuring that you are applying to make up effectively with the tools you have then it is important that you look after them, wash them, and prevent any skin issues through cross-contamination. Nothing is easy when it comes to beauty, health and well-being, But it's important that we get it right.
So if you find that your make up is cake in, or not sticking as it should, then reading through these pieces of advice can help you get back on the right track.
What do you do to make your make-up look better? Let me know in the comments below!