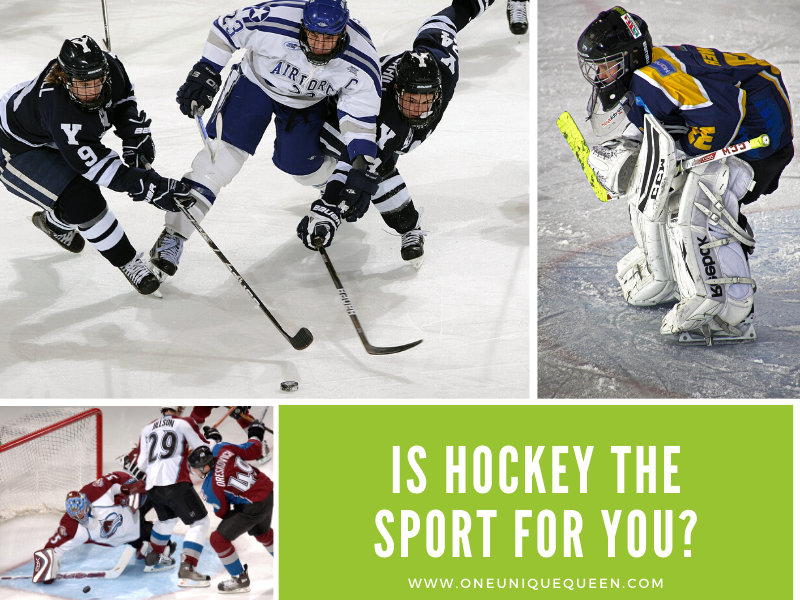 A lot of people will agree that field hockey is a sport that does not get the credit it deserves. Whilst we may not hear a lot about this sport on the news and such like, it is a game that is played widely throughout the country, especially in schools, universities, sports clubs and such like.
Are you considering taking up the sport of hockey? Maybe you are looking to introduce this game at your school? Whatever your reason may be, it is imperative to ensure you buy the correct equipment. Keeping that in mind, read on for a beginner's guide regarding the various items you need to purchase to get started. Don't ignore how vital this is either. After all, the equipment you buy is not only crucial for your performance but your safety as well.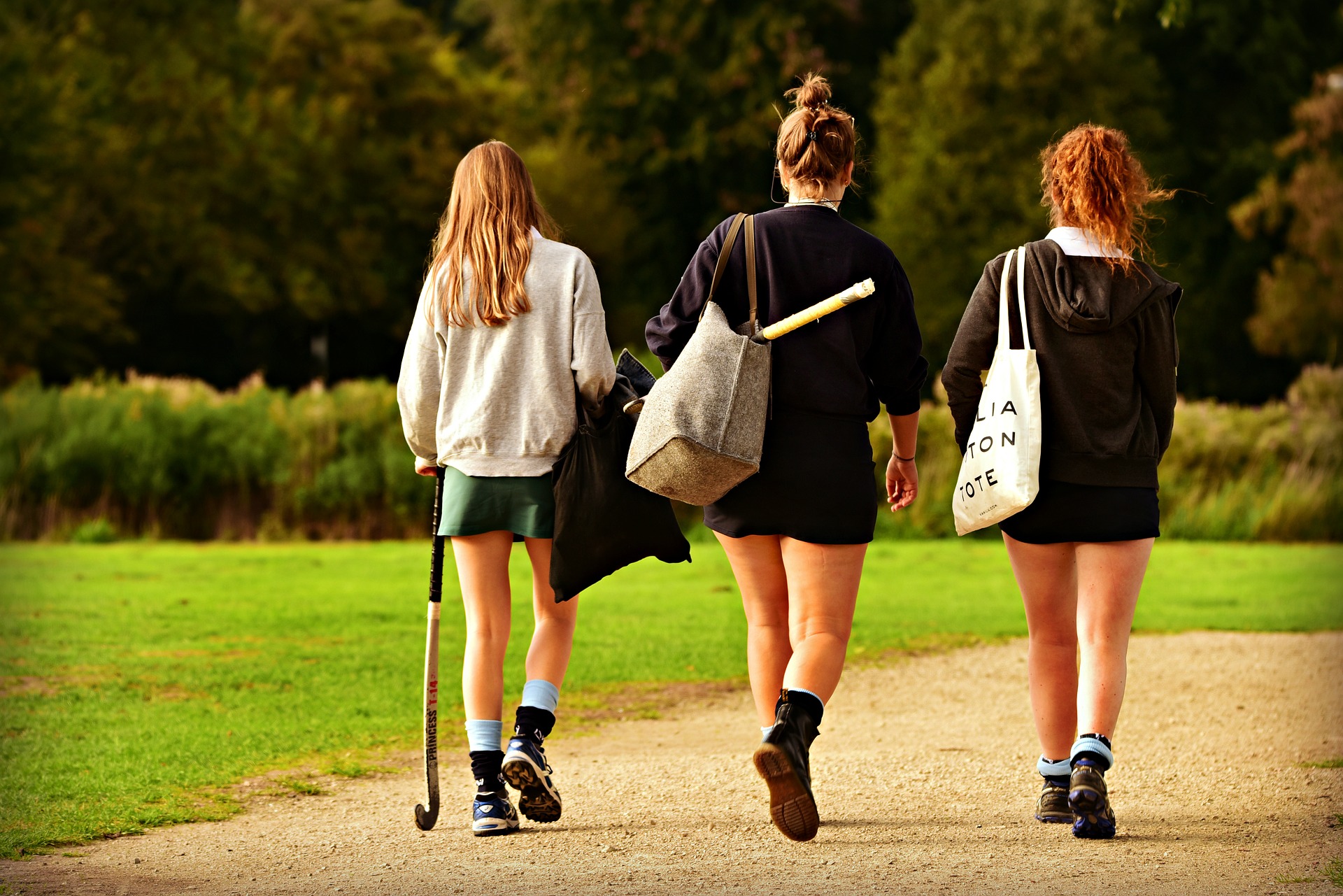 There is of course only one place to begin and this is with the most important piece of equipment of them all – the hockey stick. If you take a look online you will see that you have a monumental selection of hockey sticks to choose from. A lot of people don't realize that hockey sticks differ so substantially. They come in different sizes and the hook at the bottom of the stick is shaped slightly differently. The truth is, when it comes to the shape of the hockey stick, this all depends on your style of play and therefore it is something you will learn more about the more you play and enjoy the sport. You also have different materials to select from, ranging from wood to fiberglass, as well as a vast assortment of sizes from 80 cm to 95 cm. make sure the hockey stick is a size that is comfortable for you, or otherwise, you will struggle to play the game naturally.
Not only do you need to get your hands on a hockey stick, but there is a lot of other hockey equipment that you will need to purchase. Getting the right pair of hockey shoes is important. Hockey shoes have actually changed a lot over the years and one of the main reasons for this is the fact that the game is generally played on AstroTurf. Thus, a lot of players are now wearing shoes that are more similar to trainers, rather than those with studs.
Last but not least, you also need to protect yourself when playing this game. Getting hit with a hockey stick is certainly not a nice feeling. Therefore, it is advisable to buy a gum shield, as well as a pair of gloves. The gum shield is important because at the end of the day no one wants to lose their teeth, do they? Make sure you have your family dentist on speed dial just in case!
When it comes to gloves, just think about how sore your hands will be when you have spent an entire game with a hockey stick in them. This is extremely uncomfortable without a pair of gloves on, which is why you should definitely purchase some.
Do you think hockey is a sport for you? Let me know in the comments below!