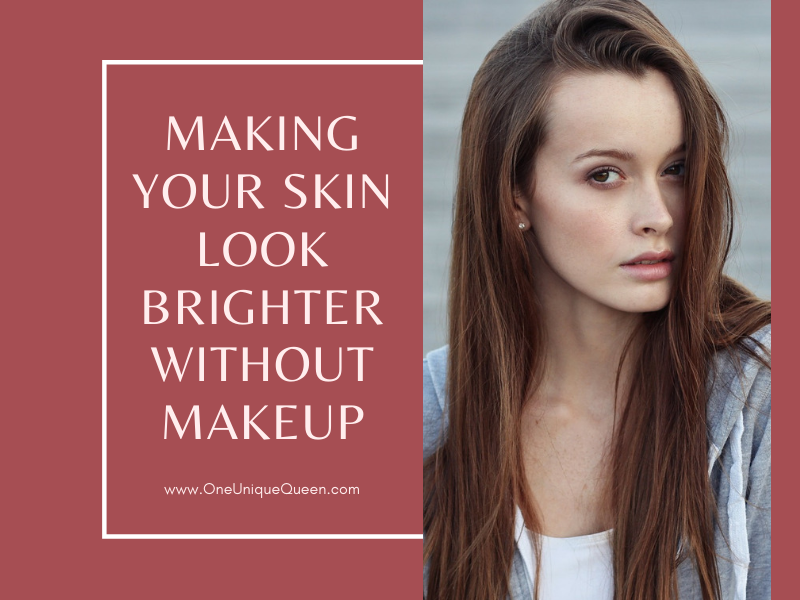 If your skin always looks dull, you may be wondering where you are going wrong. There are a lot of different reasons why people suffer from skin that does not appear bright. This includes brown pigment patches and spots that are caused through age, genetics, and hormones, as well as dark, purple, and red acne scars, which are left over from cysts and blemishes.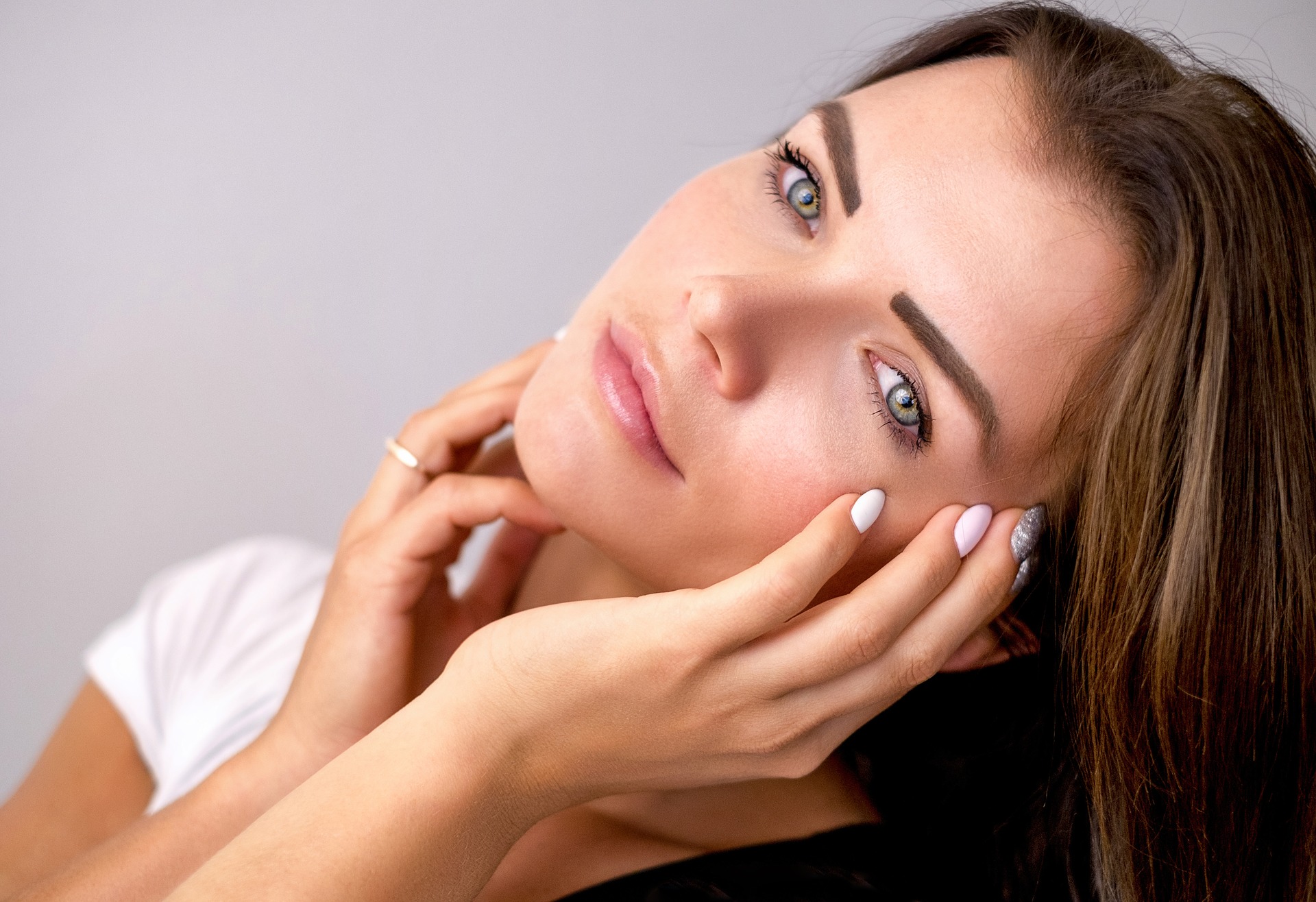 Choose products with care
There is only one place to begin, and this is by adding products to your skincare regime that will brighten up your skin. We are not talking about makeup here, rather skin brightening serum and products like this, which will help your skin to look a lot more vibrant.
Treat blemishes the way they should be treated
While you may not be able to control whether or not a blemish appears on your skin, one thing you can certainly control is how you treat the blemish. One of the biggest mistakes people make here is simply dabbing on a drying spot treatment the moment they notice a spot, hoping it will simply dry out. Typically, though, this is not very effective and can even make the blemish stay around for longer.
Wear sunscreen every day
There is no denying that one of the biggest mistakes people make when it comes to their skin is only wearing sunscreen on warm days. However, the sun is going to be shining no matter the weather outside, which is why applying sunscreen is important. This is going to considerably reduce how long the hyper-pigmentation will stay on the skin, no matter whether it is caused by a blemish, the heat, or the sun. The aim with discoloration is to put the pigment cells to sleep. They are only going to stay on the skin for longer if the sunlight or daylight wakes them up. So many people are focused on acid exfoliators, bleaches, and skin brighteners in order to cure everything, yet they are not aware that all of the effort they are putting in can go to waste if sunlight is not being kept away from the surface of the skin.
Exfoliate regularly
Last but not least, it is important to exfoliate regularly if you want your skin to be bright. However, make sure you do not overdo it. You should not be exfoliating every day. There are lots of great facial scrubs on the market, so make sure you take the time to choose the right one for you. You may also want to think about seeing a dermatologist or esthetician so you can get a number of laser treatments or chemical peels, depending on the current state of your skin.
Hopefully, you now feel more prepared when it comes to achieving bright and radiant skin without using makeup. If you use the tips that have been provided above, you should begin to notice a difference with regards to the way that your skin looks and feels.
What do you do to make your skin look brighter without wearing make-up? Let me know in the comments below!