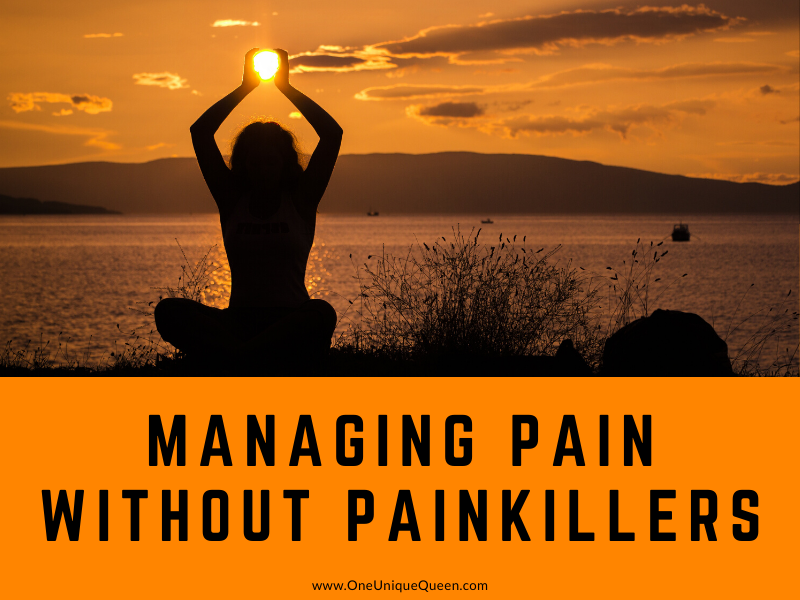 Chronic pain or any kind of lasting pain is never a fun experience. Unfortunately, you can't just pop a couple of painkillers and hope for the best. While painkillers are effective for short pain management, they can be your worst enemy when you're dealing with a prolonged experience. Hurting is nasty. But, painkillers can make it worse because they stop working if you rely on them too much. When they do, the sensation of pain can feel intense. Some doctors even suggest that tolerance for painkillers can aggravate the perception of the pain itself. In other words, if you feel like you're running out of options and you've been already trying the most potent painkillers known to mankind that are available over the counter, it's time to consider a painkiller-free solution.
Let your brain knows that there is no pain
You can help your brain think that there is less pain. Did you know that the most common issue with chronic pain is the mind? When your brain remembers the pain or fears it, it can induce the perception of hurting, even though you have no physical symptoms. That's precisely why more and more experts recommend CBD oil based products, such as PearlCBD, because they act on the brain. Indeed, while CBD oil doesn't contain any psychoactive substance, it has an analgesic effect that encourages the brain to feel less pain.
Reduce your stress levels
Pain is as much a physical as an emotional response. Leading a stress-free life can dramatically improve your perception of chronic pain. While there is no denying that it's not going to help everybody as every situation is unique, there is scientific evidence that adopting a pet can lower your pain levels. Looking after a dog can do wonders, even if you've got a busy schedule. Spending time with our pets and stroking them is known to slow our heartbeats and boost our happiness.
Find activities that provide relief
Staying active is a highly effective form of pain relief. You should, of course, stay away from potentially dangerous activities such as extreme sports where you could get injured. But something as gentle as yoga can have in-depth benefits for back pain, for instance. Because yoga encourages stretching and self-control, you can help your body build up strength. As you do, you learn to correct weaknesses that can accentuate pain perception.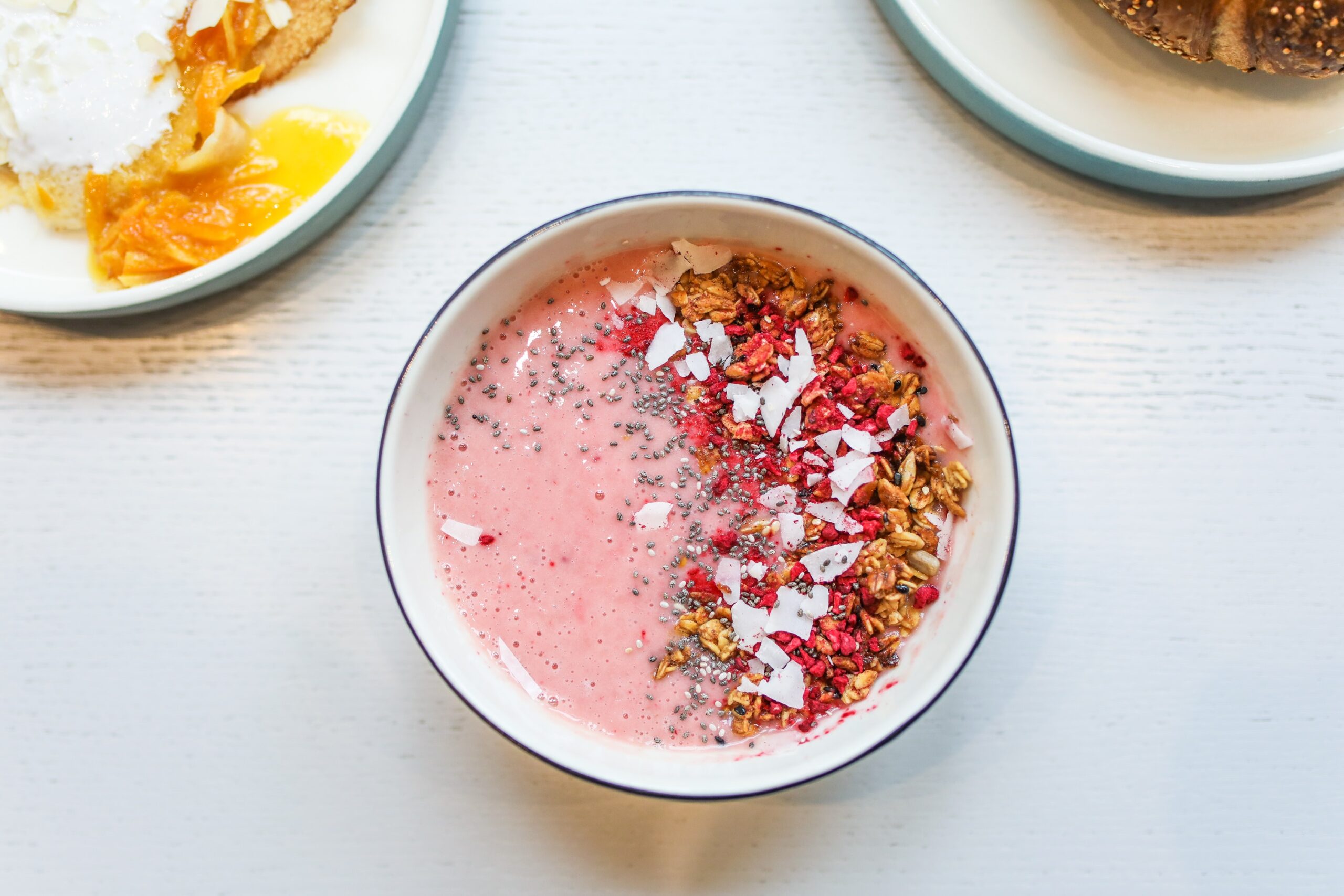 Help your body reduce inflammation
Can your diet cause your pain? It would be unfair to claim that eating a cheeseburger with fries can create chronic pain. But your diet can facilitate swelling, inflammation, and a general unwell sensation. Simple transformations, such as consuming more anti-inflammatory food, can help your body to regain control. Garlic is a favorite, not only as a flavoring ingredient but also because it helps maintain a healthy heart and reduce inflammation. Salmon is another fantastic and yummy addition to your diet that helps to reduce joint swelling. Green leafy vegetables, tomatoes, and fruits rich in antioxidants can proactively protect your body.
Banning painkillers from your first aid kit is not easy. But if you struggle with chronic pain, it is the best thing you can do to your body. Truth be told, it will take time for your body to get over its painkiller habit, but you will feel a lot more in control once it does.
What are some things you do to manage pain without any pain killers? Let me know in the comments below!