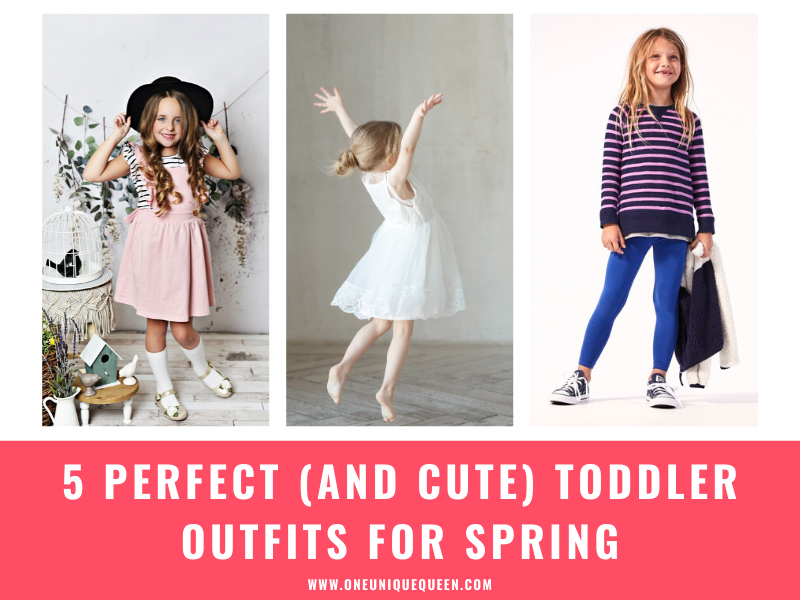 Spring is one of the most beautiful seasons with the flowers blooming, seeing grass again, and being able to spend more time in the sun. It's also the perfect time to get some spring-specific pieces for your toddler's wardrobe! Are you looking for the perfect outfit to celebrate spring with your toddler? We have the perfect guide!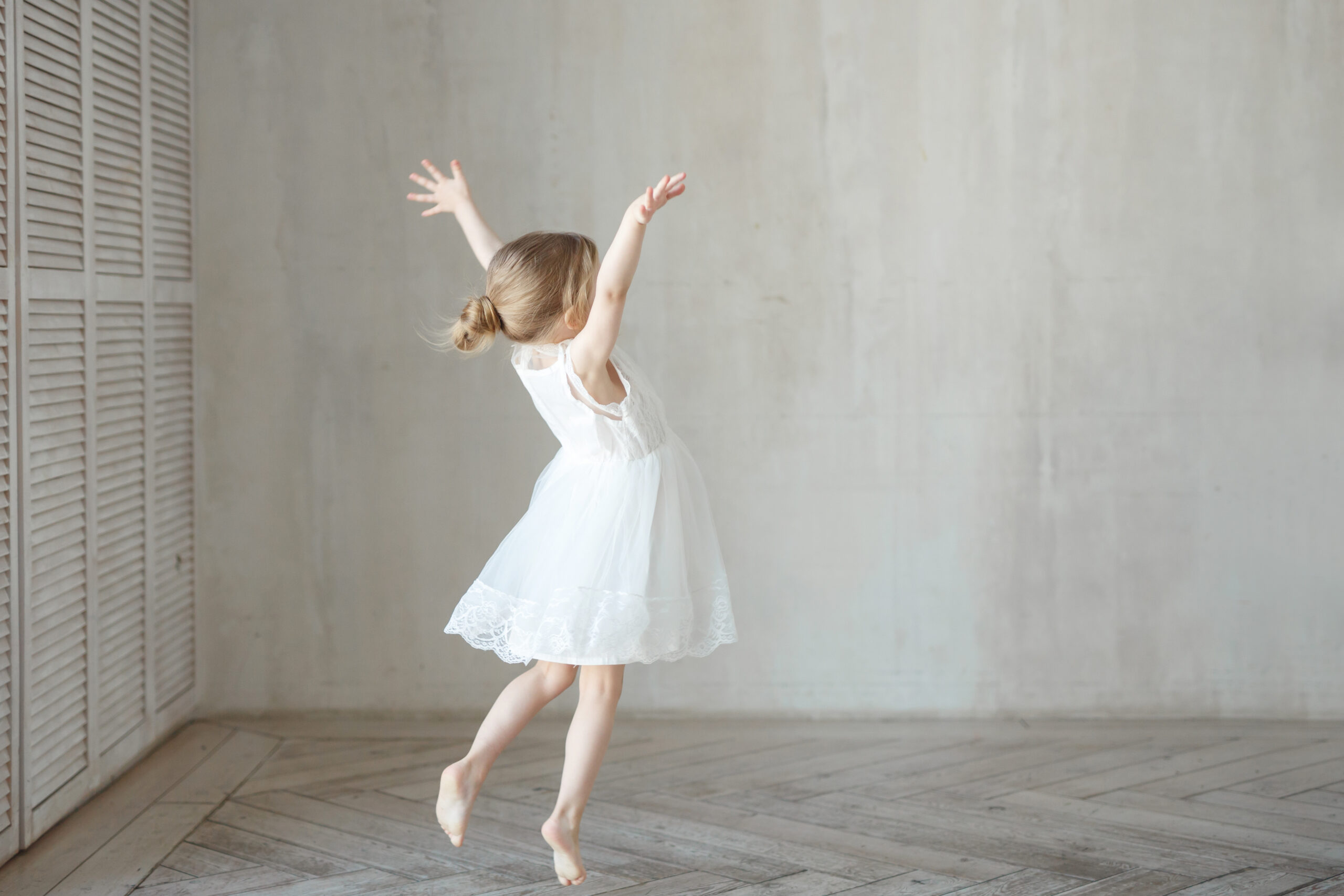 1. Pinafore Dress
The toddler pinafore dress is a great option because you can style this frilly, adorable dress however you want! You can put a solid shirt underneath or add a printed shirt to show your girl's personality. Many come with pockets, because what girl doesn't love a dress with pockets? With so many colors to choose from, you can find the perfect fit for your little one's style.
2. Gingham Shirts
Is there a more classic pattern than gingham? We don't think so! It's a staple for a reason! A gingham shirt is a great option for your toddler's spring look because it reminds one of picnics and warm weather, yet it's simple enough that it's easy to style. It can also make their look a little more polished, and a great option for both genders!
3. Colorful Leggings
Bring some personality and flair to your little one's style with some colorful leggings! There are so many different options out there that will make your little one excited to get ready for the day. You could try out some patterned leggings or polka dots to bring out her personality. Or you can stick with solid colors in pastels to really bring out the spring vibes. You can never have too many leggings, so maybe find a few different options to choose from!
4. Lightweight jackets
Spring is the perfect time to break out the lightweight jackets! Is there a cuter thing in this world than a toddler in a mini denim jacket? We don't think so! Give them that classic look with an over-sized denim jacket as the perfect addition to their look. Or you could bring a unique feel to your toddler's style with a bright colored or bright patterned jacket. Light colors are a nice, subtle way to add some spring to their step and their look while keeping them nice and cozy in the warmer weather.
5. Shorts
The weather is getting warmer, and your little one is probably ready to get out and feel the sun! Find some adorable khaki shorts to give your little one that casual work-wear look. Or you could add some lightweight shorts to complete their look. Kids clothes come in much more fun patterns and colors than adults, so another option is to lean into that little kid look and put together some bright colors!
Spring is such a fun time with little kids. There are so many more activities you can do and events to attend. Help them look and feel their best by putting some thought into what you dress them in, and factor their suggestions into the purchase!
What's your favorite Spring outfit for your toddler? I'd love to hear about it in the comment's below!