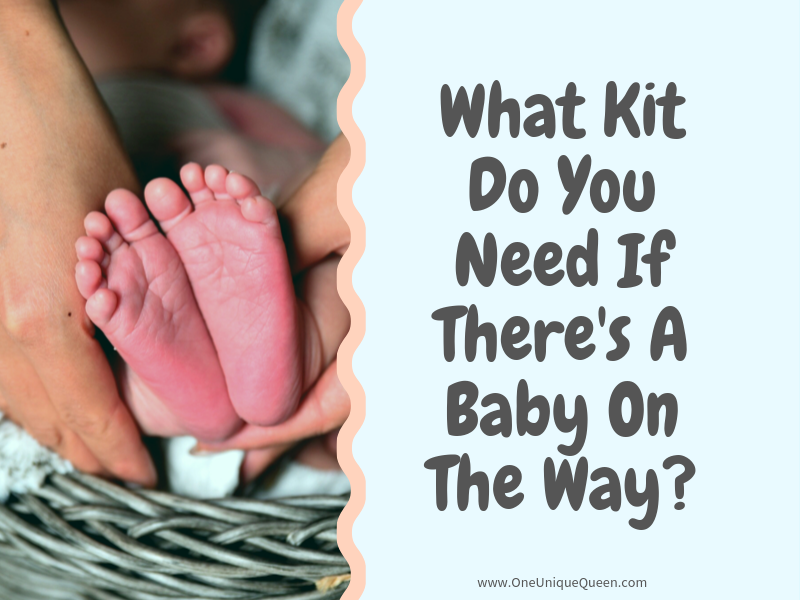 When there's a baby on the way, you suddenly realize that there a whole bunch of kit that you need to buy so that you can accommodate them. This fact can send some parents into a panic. After all, there's a considerable amount to buy and a lot of expense involved.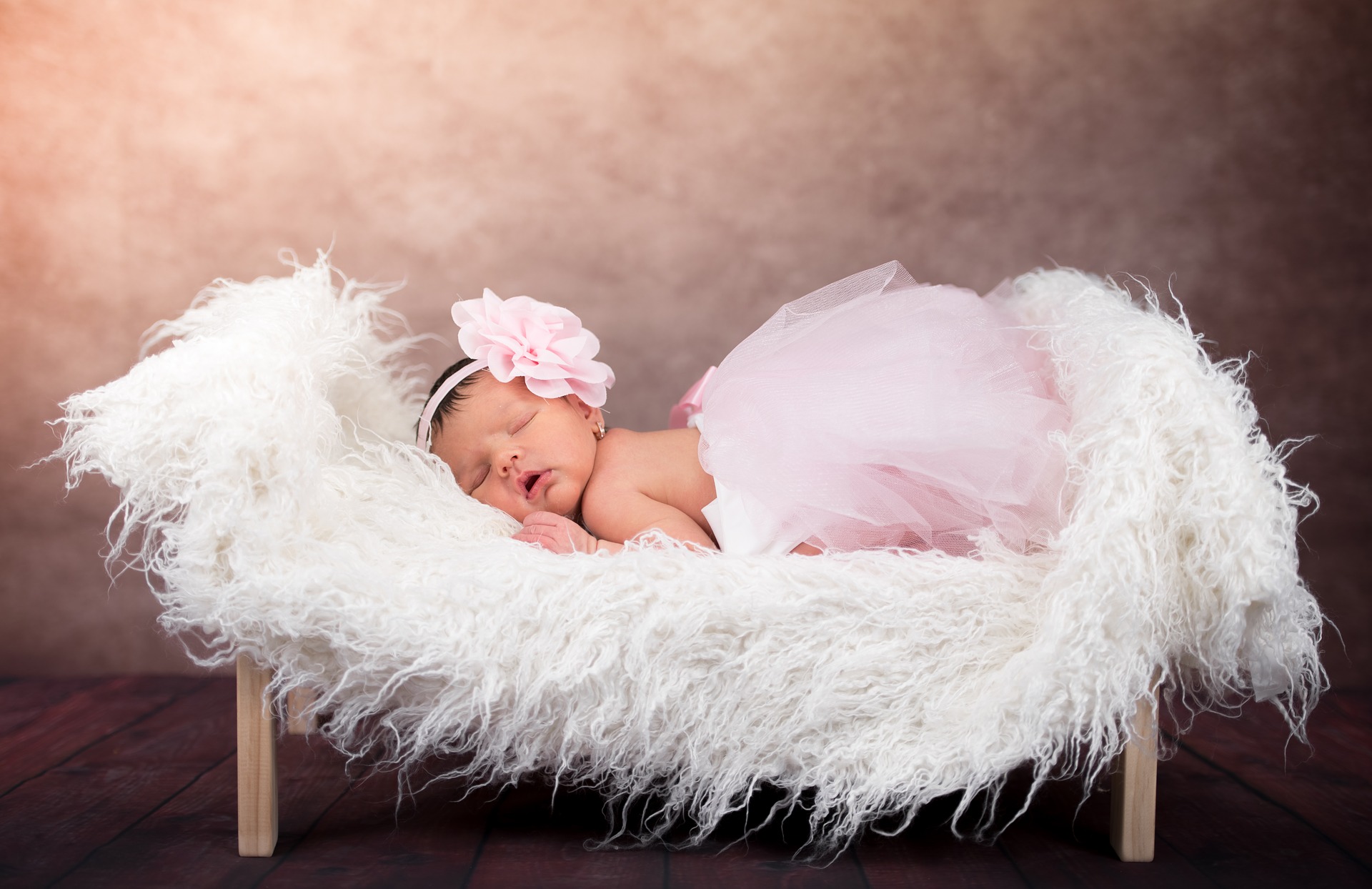 In this article, we're going to take a look at some of the essential items that you'll need to buy for your baby in advance of their arrival. We will also highlight some things that you can afford to leave off the list. While not all items are essential, many of them make your life dramatically easier and form the foundation for a happy, healthy family.
So, without further ado, let's take a look at some of those baby essentials.
Travel Gear
Even when you're baby is a newborn, you'll want equipment that you can use to transport them from A to B.
Top of the list of necessities is a pram or a pushchair.
The way that the modern pram and pushchair market operates is a lot more complicated than many parents imagine going into it. In the past, you went to a shop and bought a complete unit, but that's not how it works now. Today, it's far more common to choose a "base" – the wheels and frame – and then accessorize it with other parts, depending on what your baby needs. For instance, many sellers sell rain shelters and sunshades separately and will charge you extra for the privilege.
You can buy designer prams if you want, but you'll pay a premium. Most parents get just the same amount of value out of regular brands.
If you own a car, you'll also need a car seat. Most baby car seats today are rear-facing in the sense that the baby's head points towards the back of the car. If you want to take your baby anywhere by car, you'll need one of these, and perhaps sun-blinds for the rear windows.
Changing Bags
A changing bag is one of those items that is easily overlooked by the parents of a newborn child but is, in fact, utterly essential. Changing bags are vital for carrying all of the bits and pieces you need when looking after a baby as you leave the house.
While you could use a plastic bag, it's not ideal. Much better is a duffel bag of some description with a zip. A duffel bag made from nylon or PU will last for several years and may see you through multiple children, not just your firstborn.
You can use a changing bag to carry all of the items that you need to transport your baby, like nappies, cleaning products, talcum powder, and spare bottles. If you're very organized, you might want to choose a bag with multiple compartments for all of the various items that you'll need, like a changing mat and feeding items (it's good to keep them separate).
Bathing Items
Bathing a baby is a challenge because of the fact that they are unable to raise themselves above the water. Babies are at risk of drowning even in shallow water, which is why you must buy appropriate bathing equipment.
Many parents, for instance, use a baby bath if they have space. A baby bath is a unique piece of kit specifically designed to allow you to wash infants safely.
If you don't have space for a full baby bath, then you can buy something called a newborn bath support. A bath support is essentially something you just put in the tub that helps to keep the baby contained. Many bath supports come with built-in seats and soft headrests.
Bedding Supplies
Babies spend upwards of twelve hours each day asleep. Sleep provides them with the vital rest that they need to grow and develop. Unlike adults, babies need bedding supplies that enable them to sleep well while at home and out and about.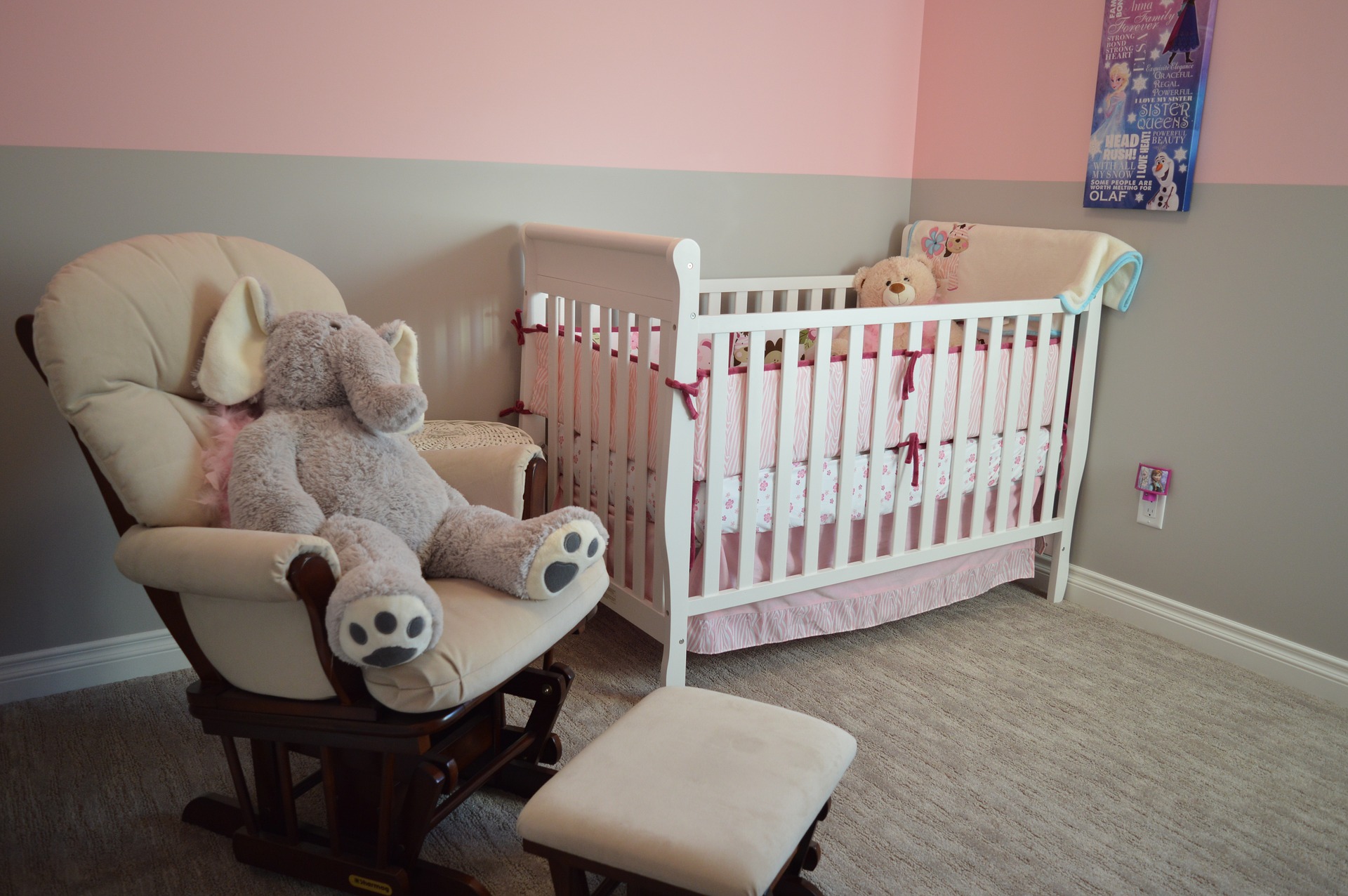 Top of the list of priorities is the cot. The frame of the crib isn't particularly crucial to your baby's well-being, but the mattress certainly is. Our favorite crib mattress is one that is both breathable and washable. Baby mattresses have a habit of getting soiled, so parents must have the option to put them in the washing machine.
You'll also need a carrycot for when you travel around with your baby. Babies tend to sleep on and off throughout the day during the first few months of life, even in loud environments. It is worth having a suitable carrycot to allow your child to sleep on the move, whether you're off to church, a coffee shop, or somewhere else.
Feeding Equipment
If you're planning on breastfeeding your child, then you'll need nursing bras and breast pads too. You may also need a breast pump. Breast pumps usually quite expensive pieces of kit that you can buy to remove milk from the breast and decant it into bottles. Some mothers choose breast pumps because of the discomfort that they can experience while nursing. Breast pumps enable you to feed your baby whole breast milk, but without it causing any pain to you.
While breast pumps are expensive, but you don't have to pay full price. You can instead rent them by the month, paying a fraction of the total overall cost. What's more, you are often able to rent medical-grade pumps instead of consumer-level cheaper products that might not be as effective.
Babies' diets are incredibly simple. For the most part, it's either just breast milk, formula, or a combination of both. Additional supplies you'll need include bottles, teats, and baby-safe sterilizing agents.
Nappies
Many parents go into the process believing that their babies will go to the bathroom a couple of times a day, like them. However, that's not the case. Most babies need their nappies changing ten or twelve times per day, meaning that you'll need at least seventy for the first week. That's a lot!
The last thing you want to do is go shopping for more nappies while you're trying to make a home for your baby. It's best, therefore, to stock up on nappies before the baby arrives, and keep enough for at least the first couple of weeks or so. If you're worried about the environment, you can now buy more environmentally-friendly nappy products for babies that biodegrade faster than the traditional alternatives.
If you're planning on using reusable nappies, then you'll need to stock up on those too! The average baby needs around fifteen nappies with some in the wash at any given time. Even if you're planning on using reusable nappies, you never know when you might run out, which is why it's vital that you still have some disposable on hand, just in case. If you plan on using reusable nappies, you'll also need a nappy bucket, a nappy liner, and a sterilizer to make sure that you're not fostering the spread of infection.
Clothing
If you've got to this point, well done: there's not a vast amount to go. While we've discussed nappies, feeding, bedding, and transport, there's also the issue of clothing.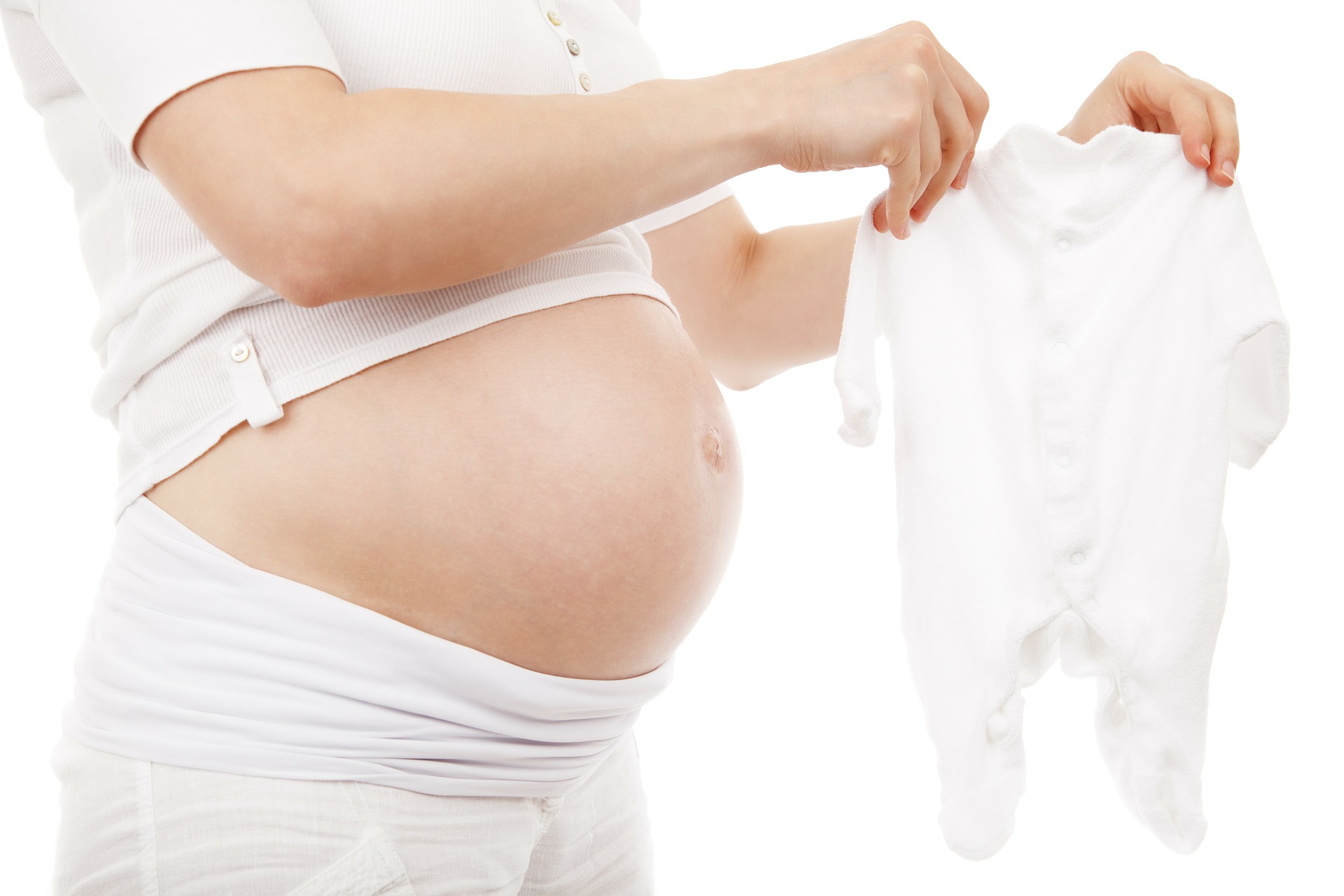 You often need more baby clothing than you imagine, simply because of the sheer volume of mess that babies create. Most professionals recommend that you have at least eight onesies in your baby clothes collection and around six vests. The reason for this is that babies don't tend to wear much else besides these two items. Yes, you sometimes need socks and mittens, but for the most part, a baby all-in-one will suffice.
Having multiple items of clothing means that you can give your baby fresh clothes every day and have more clothing on standby, just in case there's an accident.
If you're planning on having a baby that will arrive in the wintertime, you may also need a couple of additional baby-sized cardigans to help keep them warm. Warm hats are also a help in the winter when it is snowing outside.
The clothing needs of premature babies are different from those of babies that go full term. Premature babies are much smaller, so they typically need smaller and warmer clothing to keep them warm whenever the surrounding temperature falls below 21 C or 76 F.
Most all-in-one suits for babies close up around the feet thoroughly, meaning that you don't usually have to buy socks separately. All-in-ones make it surprisingly easy to build a wardrobe and provide your child with all of the clothes that he or she will need during the first few months of life. Remember, though, that they will grow quickly, and so you will need additional clothing as the weeks and months go by.
Muslin Squares
Parents don't often think about muslin squares, but they have numerous uses. Make sure you take them with you whenever you leave the house.
So, hopefully, you've now got a better idea of all of the kit that you need before your baby arrives.
Are you ready for your bundle of joy? Let me know in the comments below!