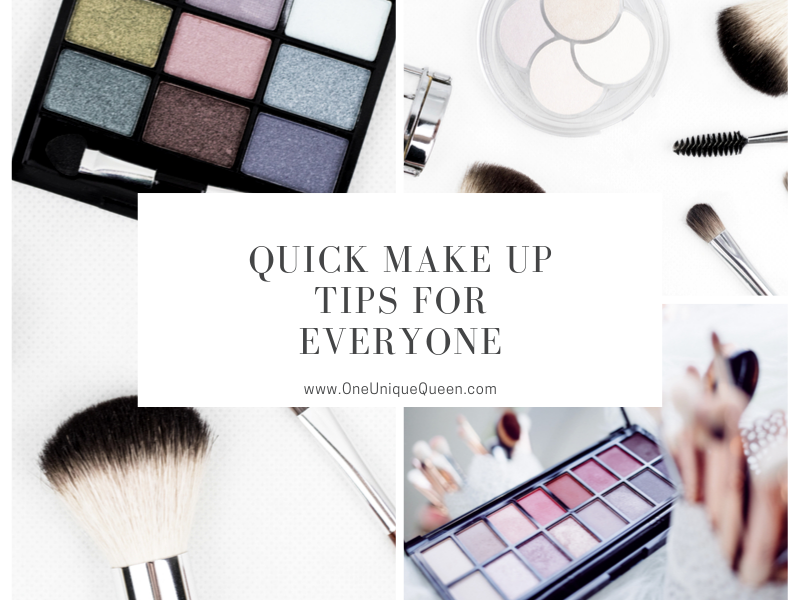 Makeup can be a lot of fun. But sometimes we get a little stuck in our routines. Part of it is that we don't think we can pull off particular looks, the other is it looks complicated. However, there are some tips that will work for everyone and aren't going to take you forever to master.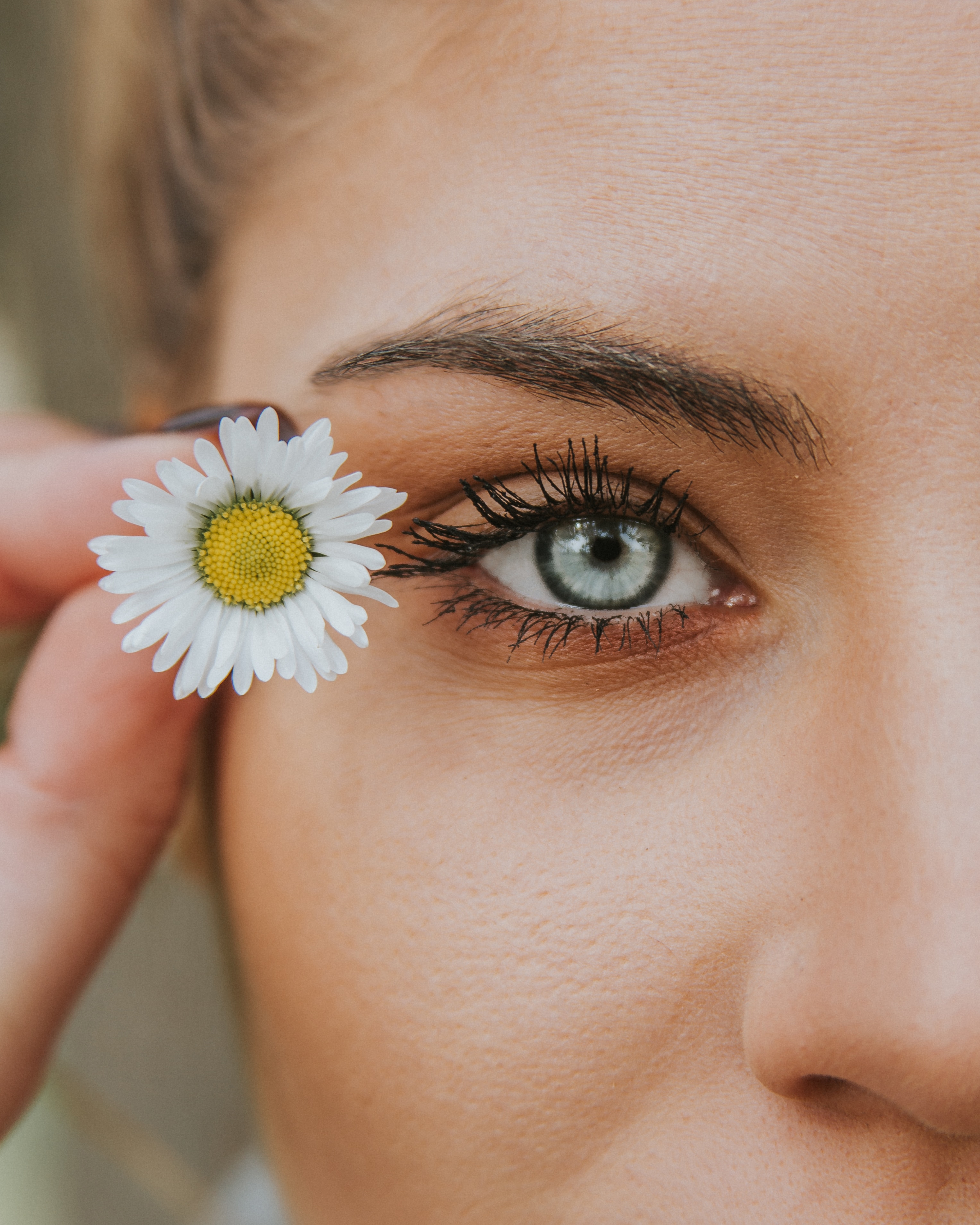 Skin Care
While it is impossible to have perfect skin, you can take care of it enough to give yourself the softest and most supple base. Your skincare matters. Hydration is critical here, as well as drinking a lot of water – you should also invest some cash into hyaluronic acid treatments and a creamy night cream right in antipollution ingredients. Before you buy anything, make sure you know what kind of skin you have – combination/dry/oily – so you can treat the issues and not cause more.
Contouring
The most amount of time that you spend should be on your base. Because that will give you the most significant impact. While having a smokey eye is something worth enjoying, flawless-looking skin is better. The easiest way to contour on the double si with foundations sticks and contour brushes. A mistake many people make is using the wrong brush, but if you invest in a nose contour brush you will instantly see a snatched nose. And always blend, blend, and blend some more.
Cheeks
After you have put your foundation on and contoured your cheekbones to the high heavens, the apples of your cheeks can look a little washed out. A cream blush is best, and they blend super quickly, and you can do it with your fingers if you are really in a pinch.
Eyes
If you are looking for a quick no-makeup look, then a slick of shimmer over your lids will do that for you in no time at all. A nude or taupe colour suits almost all skin tones, and you can get it in stick form too. Champagne tones can really make eyes pop if you have deeper skin tones. If you want to appear wide awake, then dot a lighter shade into the inner corners of your eyes. Once you have laid the shimmery shadow, you can add a bronze into your crease and a darker tone in the outer corners for some quick definition. When using cream, you should remember to set with a matching powder shade, or it will all slide into the crease and feel horrible.
Finish with a slick of your favorite mascara.
Lips
Soften your lips by gently buffing them with a damp washcloth and slick on some balm. Let it sit for a few minutes and remove the excess. Sticking with the natural look dab on a 'your lips but better' lippy and blot off the excess. If you want a plumper looking lip, add gloss. If you're going to go bold, then prime your lips with a concealer colour and remeber to line your lips too. The concealer will neutralize your natural colour, and only the hues of the lipstick will shine through.
What are some quick makeup tips you have? Let me know in the comments below!