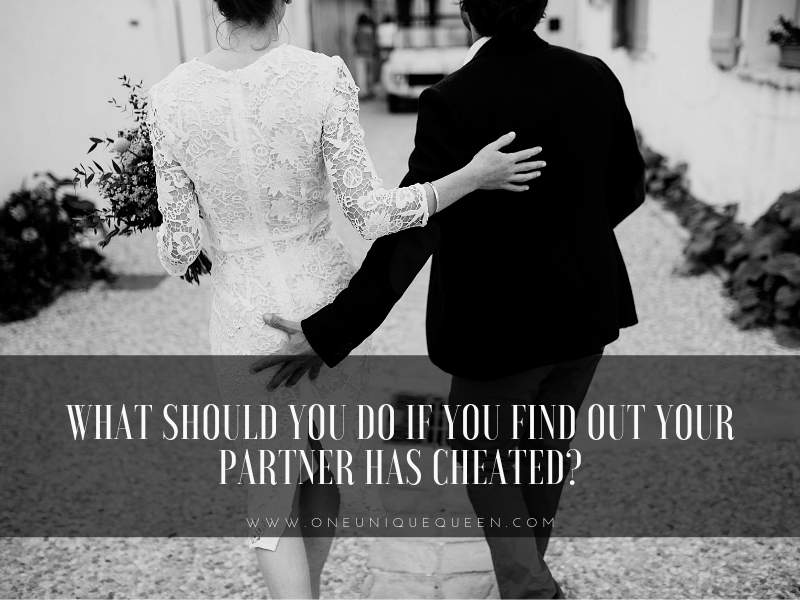 Finding out that your partner has cheated on you is one of the worst feelings there is. That person who you thought you could trust has completely betrayed you and your whole world comes crashing down before your eyes. A lot of people that find themselves in this situation struggle for a very long time and they have trouble forming good relationships again because there are a lot of trust issues there afterward. But it's important that you don't let this impact your life and stop you from moving on and forming good relationships with other people in the future, which is why you need to know how to deal with it and get past it. These are some of the most important things that you should do if you find out that your partner has cheated on you.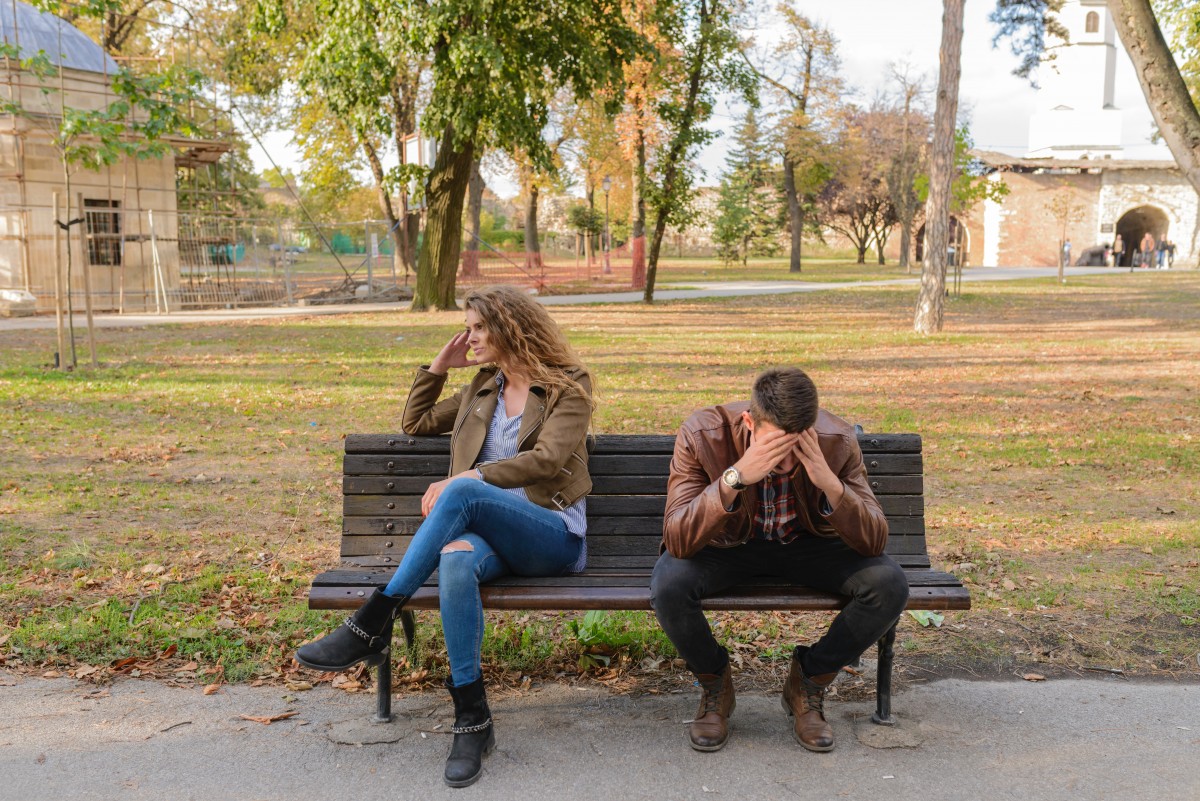 Don't Jump To Conclusions
If you suspect that your partner may be cheating or somebody else has raised concerns, it's easy to jump to conclusions and start throwing accusations around. But the thing is, you may have it wrong and they might not have been cheating. If you start accusing them without knowing all of the facts, it could ruin the relationship, so you need to be sure before you start accusing them of anything. The best thing to do is sit them down and calmly explain your concerns and give them a chance to explain. It may be that you made a mistake and they can explain their behavior or they may come clean and tell you what has been going on. Once you know the facts, you can decide what you want to do.
Seek Support For Yourself
The emotional toll of a situation like this can be incredibly high, especially if you're dealing with a partner that is a serial cheater. That's why it's a good idea to seek partner support counselling to help you come to terms with everything that has happened. It will help you to work through your emotions and move on in a healthy way, rather than holding on to that resentment and blaming yourself for your partner's infidelity. Unless you can deal with it in a healthy way, it will impact your relationships for a long time.
Consider Hiring A Lawyer
If you're married or you're living with your partner, things can get very complicated and this is one of those times in your life when you need a lawyer. You will need to deal with things like dividing up possessions and potentially a divorce. If you don't have a lawyer on hand, things can get very messy.
Cut Contact With Them
This is tough but if you want to move on, it's the best thing to do. In some cases, people decide to continue the relationship and they can make it work, but most of the time, it's best to end things. The trust is gone and without trust, a relationship won't work. You're never going to be able to move on unless you cut contact with them completely. If you're still talking to them regularly, you're constantly reliving that pain and you won't be able to form a good relationship with anybody new.
This is such an awful position to find yourself in but the important thing to remember is that you need to deal with it in the right way so you can move on and stop it from affecting your future.
How would you handle finding out your partner cheated on you? Let me know in the comments below!