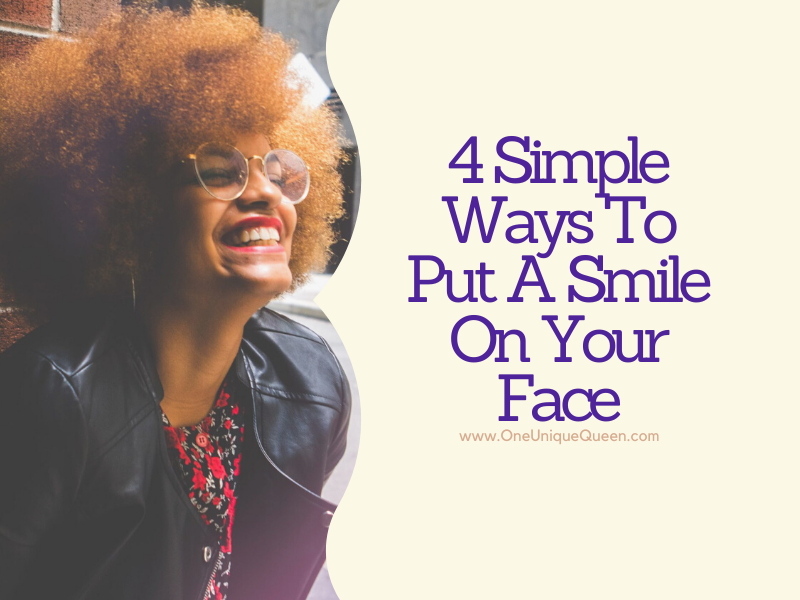 Sometimes life can get on top of you, and you might forget to smile or be happy when you feel like you've got the weight of the world on our shoulders. But you're only human, and you deserve to enjoy life as much as you can. Here are four simple ways to put that smile back on your face this 2020.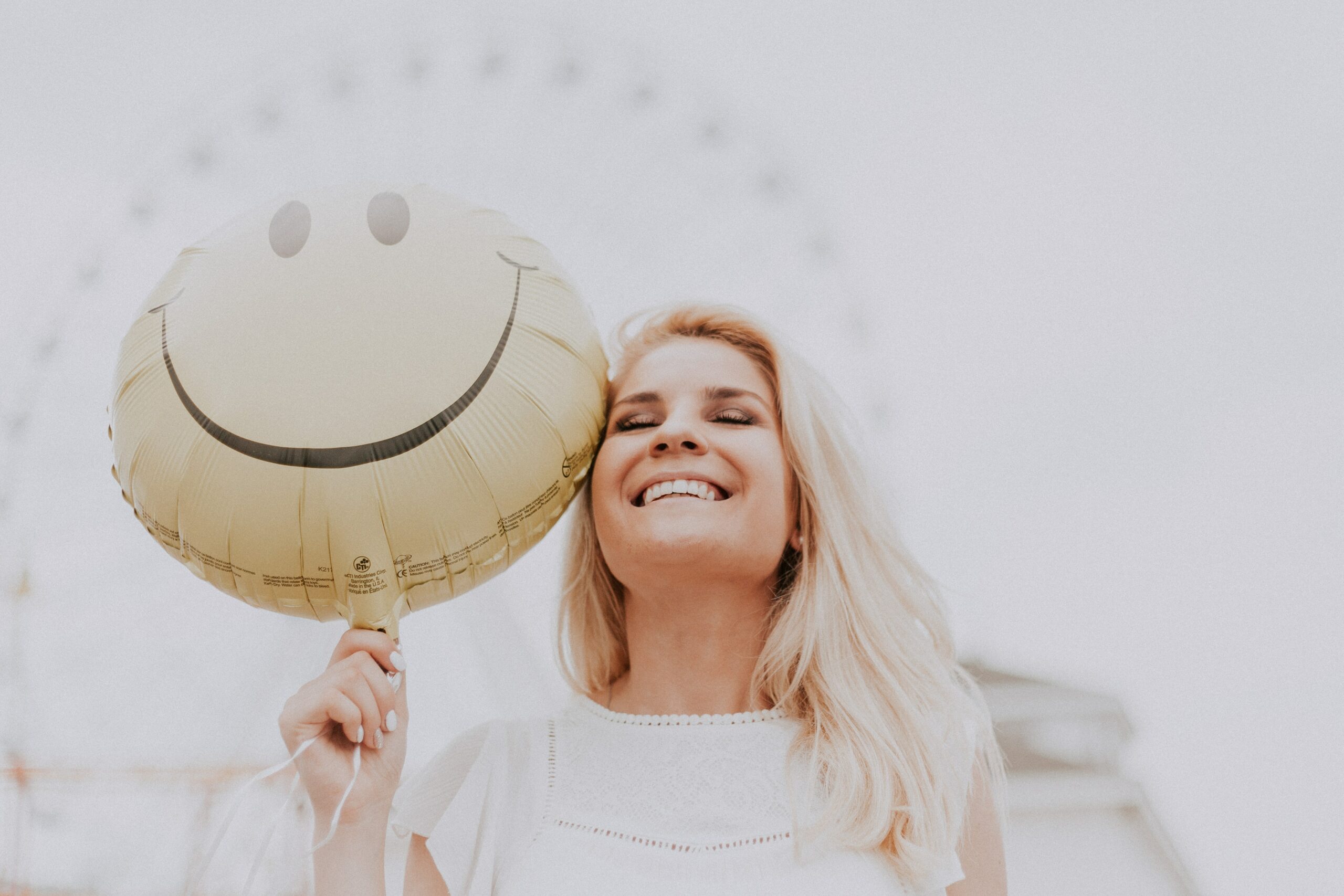 Do Something Nice For Yourself
You might be so busy sorting out others that you forget to look after yourself. Make sure you prioritize one little thing each day that's just for you, whether it's grabbing your favorite breakfast on the way to work, or watching a bit of your binge-watch Netflix series at lunch. Penciling in some time for self-care in your day is essential to boost your happiness, even if it's ten minutes of your time. Make sure it's something you can look forward to at the end of a busy day.
Have A Social And Morning Email Detox
None of us is immune from the morning lure of Instagram, Facebook, or even your work emails if you're particularly busy. But if the first thing you see that day is a list of urgent subject lines or picture-perfect friends, it's not going to help you boost your mood. Try and put in some much-needed boundaries in the morning, and make that time media-free. Comparing yourself to people is proven to lower your mood, and the world's first Comparison Coaches now exist to help you conquer this problem.
Get That Dental Work Done
Hiding our physical smile might hold us back from being more confident and sharing your happiness with the world. Tackling that dental work you were putting off is the perfect way to put a smile back on your face. If you're self-conscious about something like missing teeth, this isn't an age-only issue. People in accidents or falls frequently find them faced with this problem. Look at affordable dentures to find a simple solution to your missing tooth. In the New Year, many dental surgeries offer discounts to entice people looking for cosmetic treatments, so it's the perfect time to take advantage.
Spend Time With Funny People
If you need a mood boost, seek out your naturally funny friends, or people that inspire you. Sometimes you might just need a change in perspective, or a distraction, and where better to find this than with friends that know how to put a smile on your face. If you don't feel like you have a close circle of friends, why not start a sport or hobby? You'll find yourself surrounded by new people that you can develop a friendship with.
Taking these simple steps to boost your mood and put that smile back on your face. Prioritizing your happiness is essential for your well-being, so don't be afraid to pencil in that time in your diary for you, book that dentist appointment or just surround yourself with a supportive friendship group to give you that much-needed boost.
What are some ways you like to put a smile on your face? Let me know in the comments below!