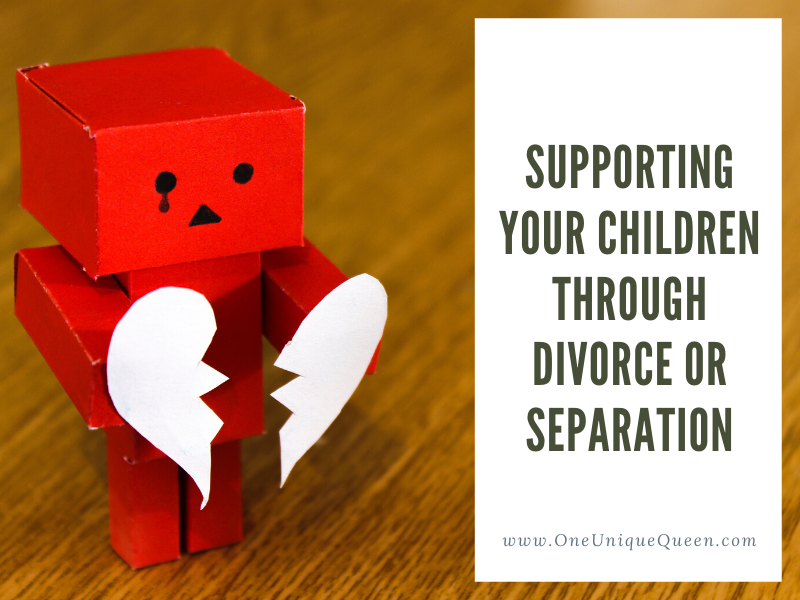 When your relationship breaks apart and you go through a separation or divorce, it can have a serious effect on your children. Though they may not express their emotions, there's no doubt about the fact that parents parting ways can upset children and cause them psychological harm if the situation is not handled properly. It's a difficult time for everyone involved and of course you will be feeling the strain too, however it's likely that you have had past experience dealing with the emotions that you are feeling, whereas your kids will not be able to handle the thoughts that are whirling around their heads. So, if you've recently gone through a divorce or separation and would like to know how you can better support your children through this tricky time, then read on to uncover some of the best tips and tricks that you can implement today to start seeing changes in their mood in no time at all.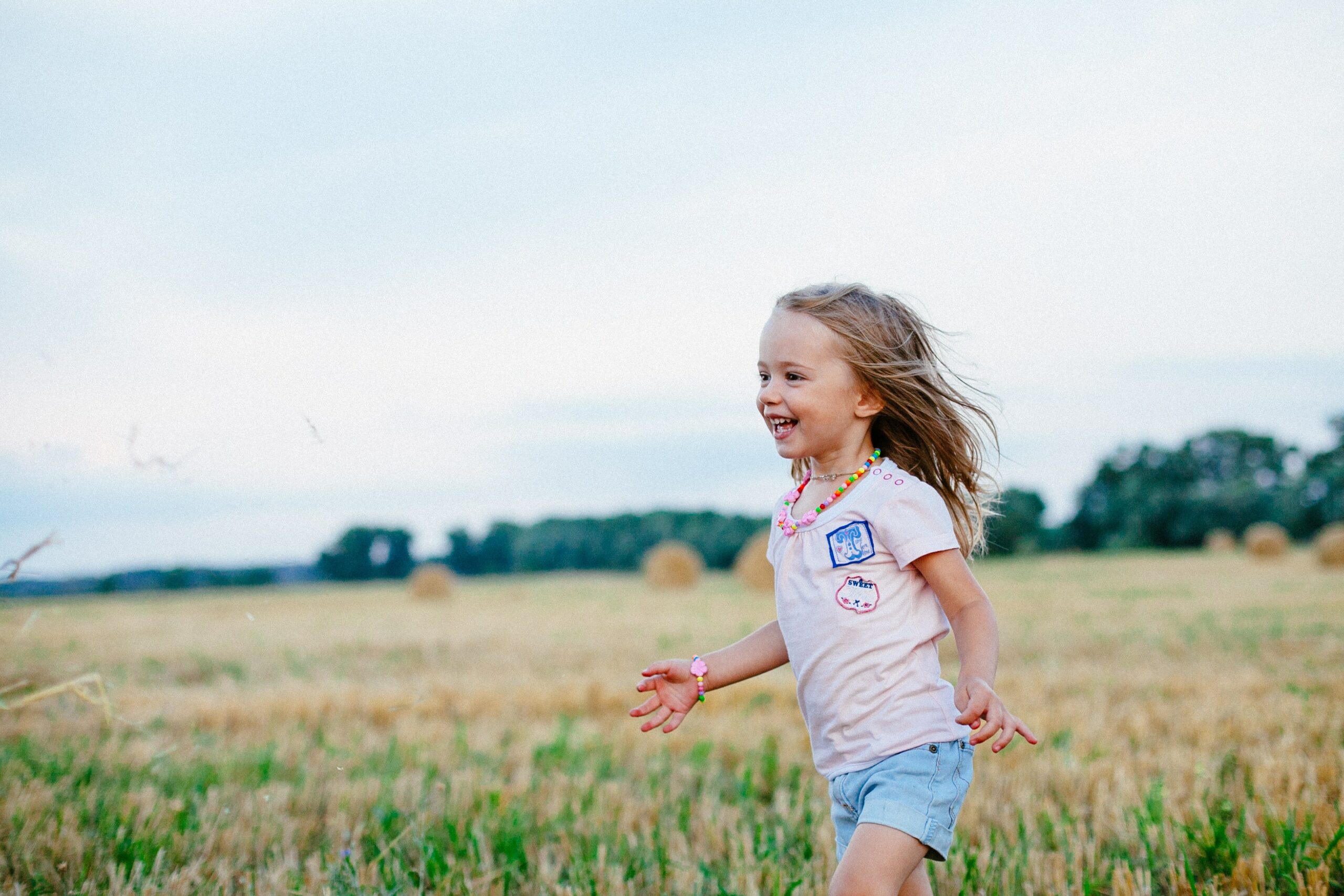 Try To Explain
Many children are under a false impression that somehow your relationship breakdown is their fault, so it's drastically important that you can explain to them that the situation is different. You do not have to go through all of the details, but you need to sit down with them to let them know that it's not because of them, and that things like this do happen sometimes. Having a family break up in this way can cause a whole host of confusing emotions to boil over, so stop this from happening by clearing the air and setting the story straight.
Don't Stop Living Life
It's vital that you don't completely change your lifestyle and the daily activities that you complete, as this can really emphasize the separation and encourage your children to feel different. You have to make an effort to carry on as normal so that they can see that life goes on despite the ups and downs, as this will not only aid them now during this difficult time but also when faced with problems in the future. If you have any traditions then uphold them – don't stop living and loving life just because you're missing a usual member. It's good to take your children's mind off what they're currently feeling too, so carry on cooking nice meals, visiting friends and family and going for days put together as you normally would.
Be The Bigger Person
Your children will be able to see and feel the way that you treat your now ex-partner, so you have to be the bigger person and try to stay calm and collected during any conversations. Don't make the situation worse by arguing in front of your kids, as this is not a positive experience and can change their opinion of both of you as adults. Keep your heated discussions private and be as civil as possible when your children are around. Seeking affordable divorce help can give you the space to discuss your issues, so don't be afraid to consult a professional.
How did you support your children through a divorce or separation? Let me know in the comments below!