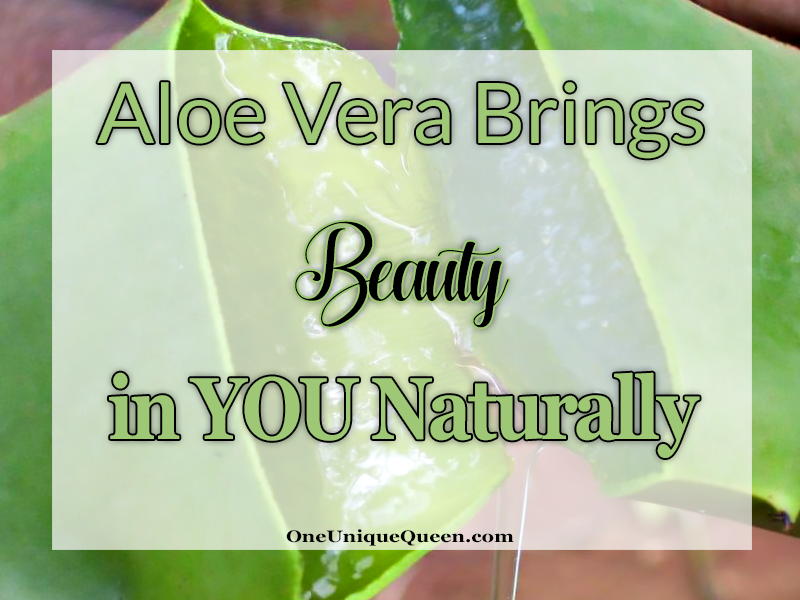 I know some of you guys may know that Queen Cleopatra was known for her Milk and Honey beauty regimen but did you also know that she used Aloe Vera as part of her beauty regimen?  Yep, historians reveals that Aloe Vera has been apart of one of Cleopatra's Beauty routine. What she did with her Skin, Hair, Face and Body- are still a huge subject of interest. The reputations of Queen Cleopatra for her beauty was rapidly spreading around the world and she's still referred to as one of the most good looking & attractive women! And more and more women today are fascinated to know the secret of Cleopatra's beauty regimen.
Aloe Vera is one of the oldest known therapeutic herbs and renowned world-wide as a "miracle plant". Aloe Vera is known as a healing plant and the use of Aloe Vera as a cosmetic use is not that wide spread yet.
Please note:
[Adding a drop of Aloe with all other chemical compounds more likely to destroy it's effectiveness. So when selecting your Aloe Vera based cosmetics products be mindful. Read the label of ingredients. If in the list of ingredients it shows dot, dot, dot, Aloe Vera — leave it- as it means whole other ingredients + a drop of Aloe. If you see Aloe Vera first then dot, dot, dot— means Aloe is the principal ingredient in it- the product tends to be Good.]
Make sure any Aloe Vera product you buy carries the sign of International Aloe Science Council's seal of approval. This seal ensures the purity of Aloe in
it. Look for this logo: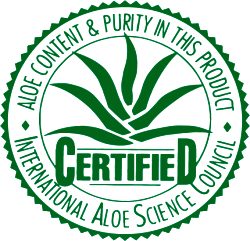 On how to use Aloe Vera as part of your beauty regimen please read 20 tips for Aloe Vera. Let Aloe Vera Brings Beauty in YOU Naturally!!!