GOOGLE EXPRESS – $15 off $15 Promo Code = FREE Groceries, Toys & More!
Promo Code – F2HGZV4TD
Plus, when you sign up for Google Express 3-Month trial you'll score FREE shipping on a $15+ purchase from one store.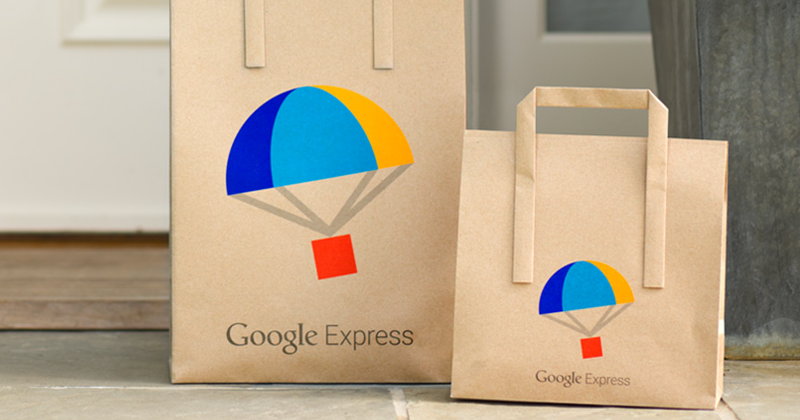 This means you could score yourself with lots of FREEbies – all you got to do is pay the remaining balance plus taxes.
This is an AMAZING deal to get some free groceries, toys, household items, beauty products and more!
To get this awesome deal go HERE. Enter your zip code to see if you can create a Google Express account.
Sign into your account and select your store – Target, Costco, etc (only select one retailer to purchase $15 of items from). Add $15 worth of items to your cart. You can get free toys, groceries, school supplies, bottle of waters and more!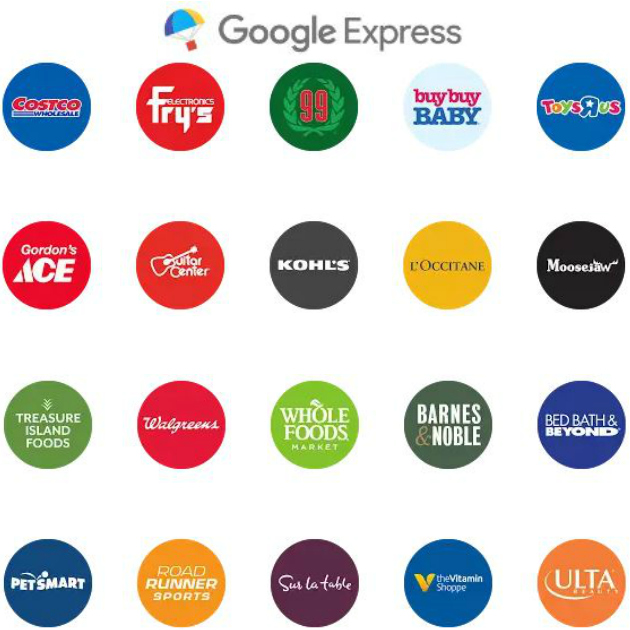 Enroll into the 3-Month FREE Trial to receive FREE shipping on orders that are $15+. They'll ask you for your credit card info (you won't be charged). Once you're signed up it'll tell you the date your trial ends and that Google Express will charge your card at that time. There are 2 ways they charge you, one is for $95 for a year and the other is $10 a month to receive free shipping. Almost like who Amazon Prime is. If you cancel you trial membership BEFORE your 3 month free trial ends there will be NO charge.
At checkout make sure you use promo code F2HGZV4TD for the $15 of $15+ order. Plus, free shipping with $15 purchase.
‼️ Your initial order details will show the full order amount but it will reflect the $15 credit once the order has shipped.
Once you've received your order, go into your account and END YOUR MEMBERSHIP before your trial period ends. This is just so you won't get charged when your trial ends. You can, of course, keep your membership and pay the membership free. That's totally up to you!
Side note: Google Express will pre-authorize your card for the full amount, so make sure you have the full amount on your card first before making any purchases. Do not use an empty prepaid card. Once your order has shipped, the correct amount will appear in your statement. 
Promo code is valid ONCE PER GMAIL ACCOUNT. If you plan on doing multiple orders, make sure to use a different gmail account and a difference credit card.
Another thing I'd like to point out is that Google Express is only available in certain zip codes. So if it's not available in your area consider a friend or family members zip code. Ask them if you can send your products to their house and have them ship to you or you can pick it up from them.
Currently Available for these areas:
Parts of Arizona including Phoenix, Flagstaff, and Tucson
Parts of Arkansas
Boston
Chicago
Parts of Kansas
Parts of Louisiana
Manhattan
Wisconsin
Michigan
Illinois
Indiana
Ohio
Iowa
Minnesota
Missouri
Kentucky
Nevada
Northern California
Parts of Oklahoma
Southern California
Texas
Washington, DC
Enjoy!!! Tell your friends!!! Go HERE to start your shopping.