A few years ago, when I first began to seriously look for ways to make money from home while being a stay-at-home mom, I stumbled upon these amazing sites where you can earn a little bit of extra cash and gift cards by doing simple tasks and/or surveys. Of course, this is not in no way, shape or form going to replace your regular income but it does help out quite a bit.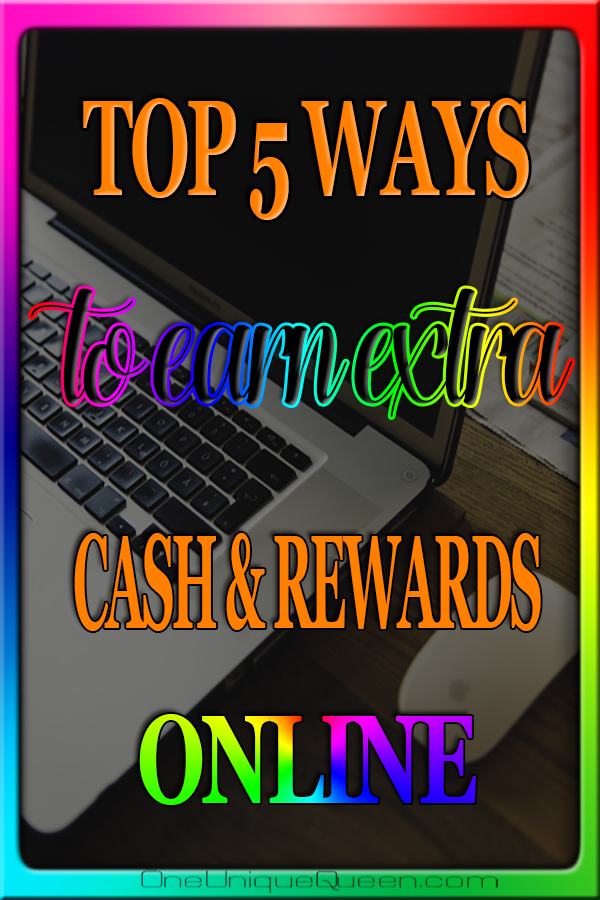 I've been using rewards sites for awhile now and there are times where I can't thank myself enough for doing so. Especially during the holiday season. All the cash and gift cards I've racked up definitely helps out. It can become a bit addictive knowing that what you're doing is earning you some awesome rewards. I've found myself getting into the habit of logging into a few of these sites on a daily basis to earn and redeem my points or cash.
Since I love sharing and showing people how to save money, why not show people how to make money online as well. Some prefer cash, some prefer gift cards but either way you choose you'll be rewarding yourself. In this post I'll be showing you the rewards sites I like to use.
Top 5 Rewards Sites I recommend?
First let me tell you there are many, many sites like the ones I'm posting but these are my favorite. They are among the most popular, have the most members and have great track records when it comes to payments.
#1. Swagbucks – When I first started out Swagbucks was the very first site I've ever used and is still a favorite of mine to this day. It is easily the most popular rewards site to go to if you want to earn free gift cards and cash for doing what you already do online.

Earn points or Swagbucks (SB) by watching videos, playing games, answering surveys, taking their daily polls, shop at your favorite retailers and by referring your friends. With so many ways to earn points (SB) on this site, you can easily trade them in for cash or a gift card of your choice. Gift card choices include: Amazon, Starbucks, Facebook, Foot Locker and many many more. 100 Swagbucks = $1, and you can get your first gift card for as little as 300 Swagbucks (a $3 gift card).
Put cash back in your wallet. Join for free today.
#2. MyPoints – I came across this rewards site by being part of the BzzAgent review community. MyPoints is one of the older rewards sites out right now. When MyPoints first started out they were more of a cash-back for shopping, similar to Ebates. However, through the years they've really branched out and added all kinds of ways you can earn cash and gift cards.

Earn points by clicking through emails, doing a simple website search, shop at your favorite retailers, print grocery coupons, play games, answering surveys and by referring your friends. It's kind of similar to how Swagbucks works. Gift card choices include: Amazon, Target, Walmart, Starbucks, BestBuy and many many more. Each gift card has different point values so be sure to pay attention to how much points is needed for that gift card. $10 worth of Points = 1,750 Points.
Click here to sign up for MyPoints.
#3. DealSpotr – Dealspotr is a very different kind of website from all the others I've posted. How Dealspotr works is it rewards their users to simply find and share great deals and coupons with others. In doing so Dealspotr offers Amazon gift cards in exchange for points earned for posting deals to their site. Super easy, right?

To start earning points, you must post valid deals that have not already been added to the community. For example, let's say your at Walmart or you're browsing their website and you come across a 50% off on a particular item. Log in to Dealspotr and see if the deal has already been posted by another user. If not, go ahead and add the deal and get your points. A single deal can be anywhere from 30 to 800 points, of course it will depend on a number of factors. Other ways you can earn points is by spotting (curating) deals, flagging invalid deals, making comments on deals, referring new members and many other actions.
When you accumulate enough points, you can redeem them for Amazon gift cards. For every 10,000 points you earn, you get a $10 gift card.
Sign up now for free and start deal-spotting!
#4. PrizeRebel – I've been apart of PrizeRebel for a while now and so far it's been good. PrizeRebel is mostly a survey site. It's all about getting paid to take online surveys. Surveys from PrizeRebel are offered by: Toluna, OpinionWorld, Peanutlabs, Research4Good, Samplicious and many others. PrizeRebel offers an overwhelming choice of gift cards and other prizes. In other words, they have a very big selection of prizes. Gift cards include: GameStop, BestBuy, Facebook, Amazon, Burger King, Macy's and many, many more. The more points you accumulate the more gift cards will become available.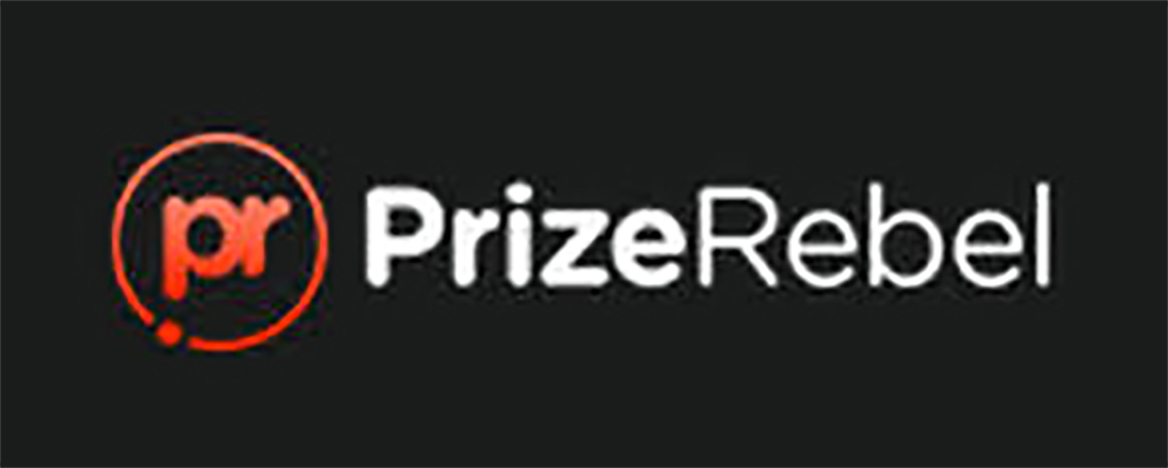 Although there are many prizes, the way to earn points are slightly to mostly online surveys. They do have daily raffles but they cost points so you're taking a chance on it. The points you earn on the site are redeemable in their "store-like" section for gift cards, music, games, or products like toys and games, electronics, and more. You can also redeem points for cash, via PayPal or direct deposit. The minimum reward is a $2 gift card for Amazon.
If you want to try PrizeRebel, click here.
#5. InboxDollars – InboxDollars is another site that has been around for years. It is similar to Swagbucks except you don't earn virtual currency or points. Everything you do on InboxDollars earns you straight cash in the form of cents and dollars.

You can earn money by doing simple tasks such as, taking surveys, playing games, watching videos, searching the web, and more. You can even earn money for starting free trials of products or services. The one downfall of InboxDollars is that you have to earn a minimum of $30 before you can request a payment. I think that's a bit high but when you first sign up, they give you $5 right off bat. When you're ready to request payment InboxDollars offers prepaid Visa cards, checks and gift cards payment option.
Try InboxDollars by clicking here.
What rewards site do you often use? Let me know in the comments below!