Christmas is supposed to be the most wonderful time of the year, but for many of us it doesn't feel that way at all. We're stressed, over-worked, under pressure to provide a magical day for all our loved ones, and dreading getting our credit card bills in the post in January. If that sounds familiar, here are some tips on how you can reduce your Christmas stress…
Get Planning Early
Firstly, start planning early. Ask your relatives what they intend to do for the big day to see how many people you can expect at your house. This will help you to plan accordingly, whether it's ensuring that you have enough food, enough beds, or even enough seasonal goodwill to get you through it. Start putting some money away as early as you can so that you don't have a horrible financial shock in the new year, and create a Christmas budget. Be strict with yourself when it comes to sticking to the budget: Christmas should be a time for being with your loved ones instead of a feast of consumerism, so your kids don't need you to spend hundreds on them.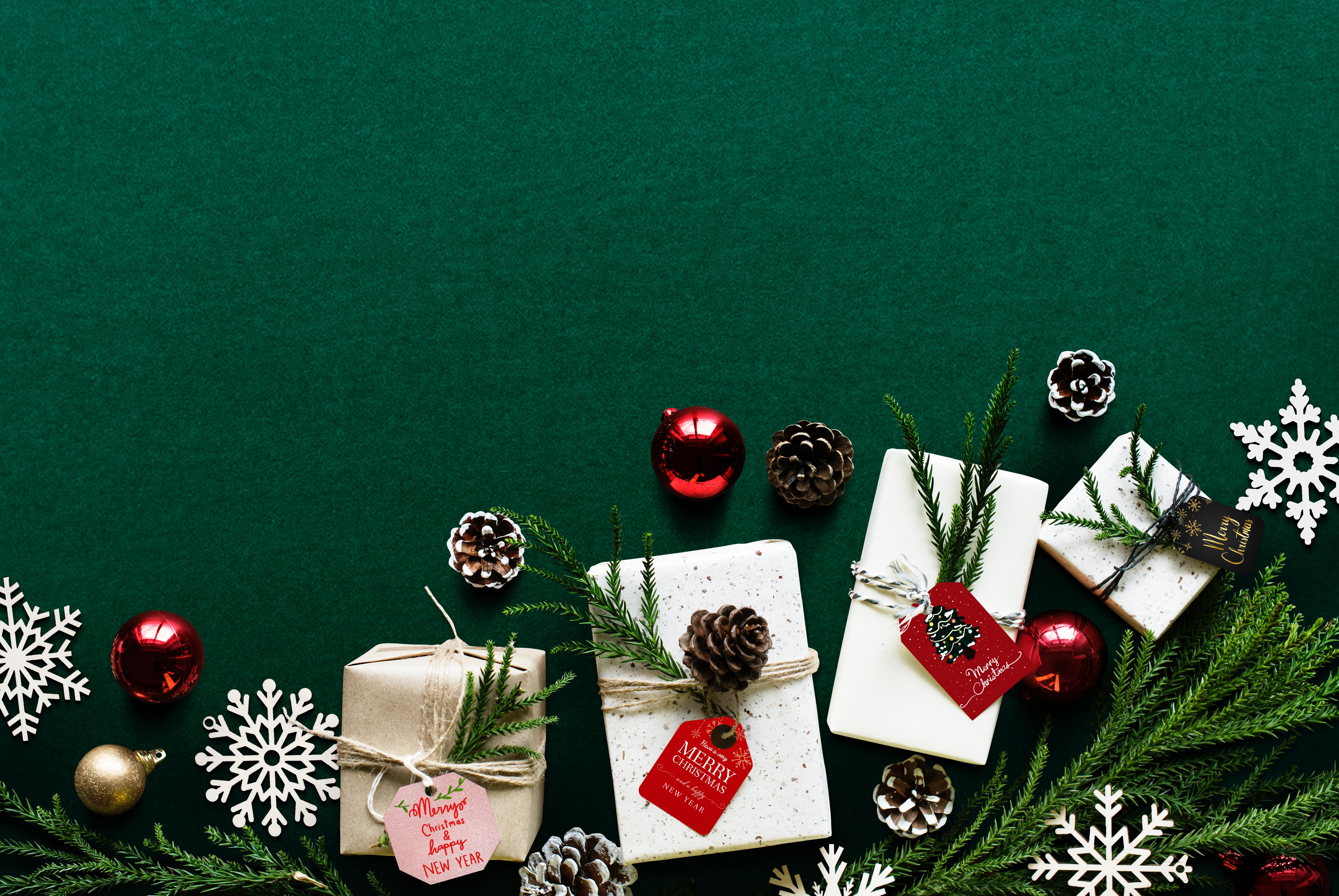 Be Thoughtful With Your Gifts
When it comes to the gifts you buy people, make sure that you're thoughtful about them – don't just buy everything you can get your hands on on Christmas Eve. It doesn't matter when in the year it is – if you see something that someone would like, buy it and put it away for Christmas. If you're not sure what to get certain people, look at Christmas gift ideas online for a little inspiration. Otherwise, why not go for a gift card? They're more thoughtful than shoving cash in an envelope. Kids are particularly excited by gift cards because they get to choose what they want for themselves.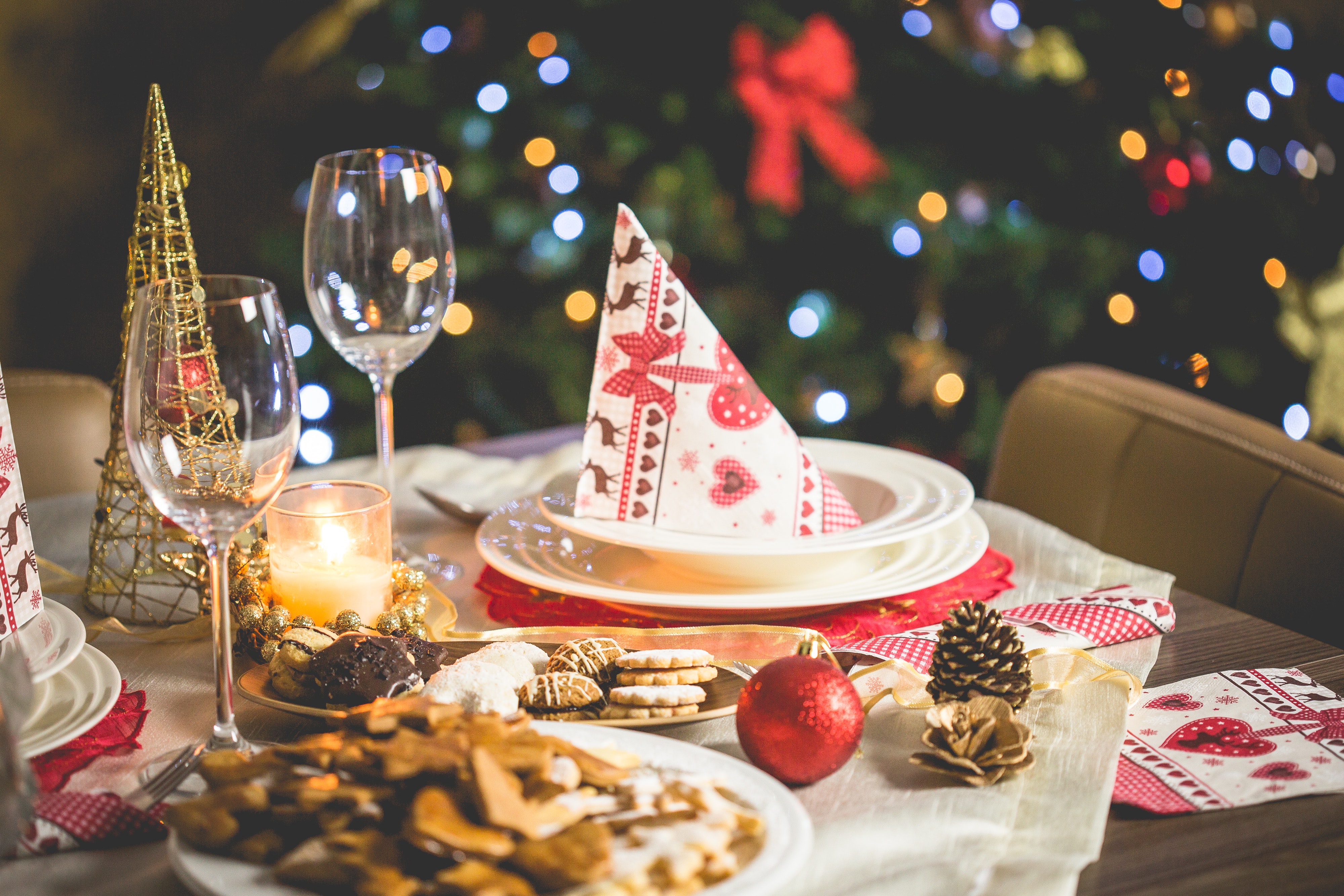 Delegate Tasks
One of the most stressful things about Christmas is trying to do everything yourself, so it's time to stop that immediately. Get your spouse to write half the Christmas cards and wrap their own gifts for people, get your kids to help with Christmas dinner, and turn Christmas tree decorating into a fun family event instead of something you resentfully do alone at midnight when everyone else is asleep.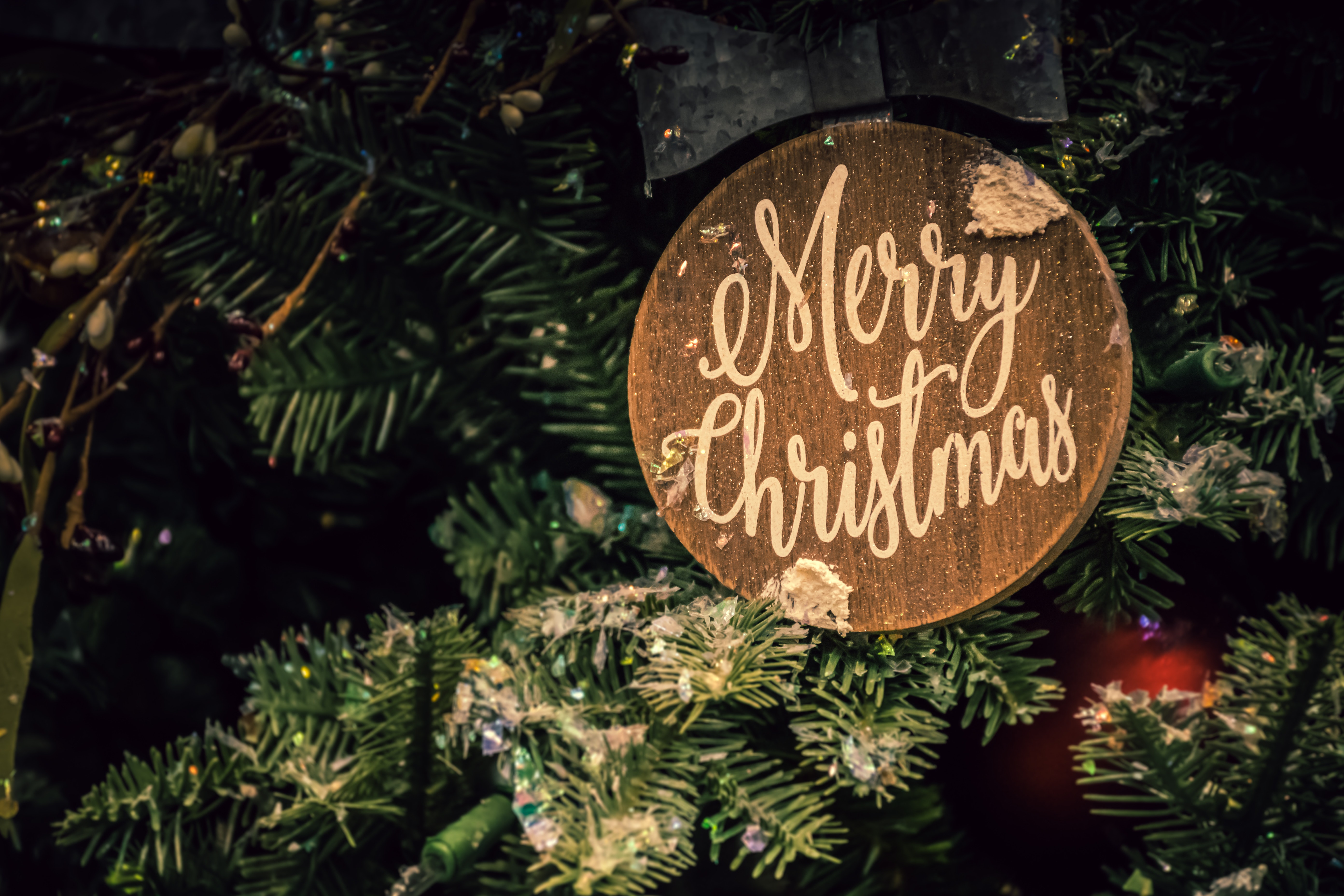 Try To Be As Ethical As Possible
The fact that it's Christmas doesn't mean that you should throw all your morals and ethics completely away. On the contrary, it's a time for love and peace, so you should try to show that love and peace to the planet as much as you can by being eco friendly. Buy your food locally and try to cut down on your red meat and dairy consumption – the production of it uses a lot of fossil fuels and creates methane that isn't good for the planet. Don't get a plastic Christmas tree – real ones won't end up on landfills, and there may be a local business that you could purchase a tree from.
Christmas doesn't have to be stressful – follow these tips for a surefire seasonal success.
How do you reduce your stress when it comes to the holidays? Let me know in the comments below!