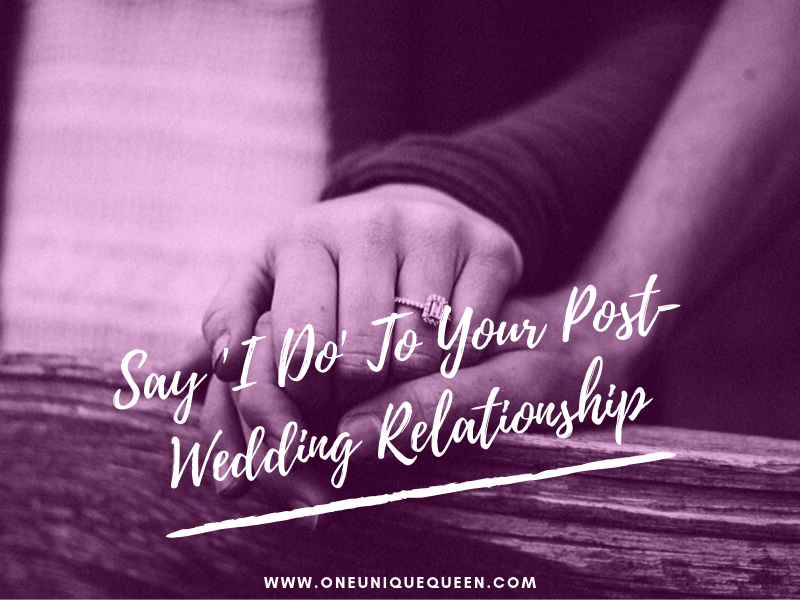 Most of us spend hours dreaming about getting married. We wonder if every partner is the one and, when someone finally pops the question, we feel as though we've gained some elusive rite of passage. Marriage is the big one, after all. Love doesn't get much better than this.
But, let's say that the big day is looming or just behind you. Once you get back from honeymoon, all the magical marriage stuff could fade and leave you a bit lackluster. In fact, relationships can change a great deal after this symbolic ceremony. Suddenly, you'll have a husband or wife, and that can be more of an adjustment than you'd think.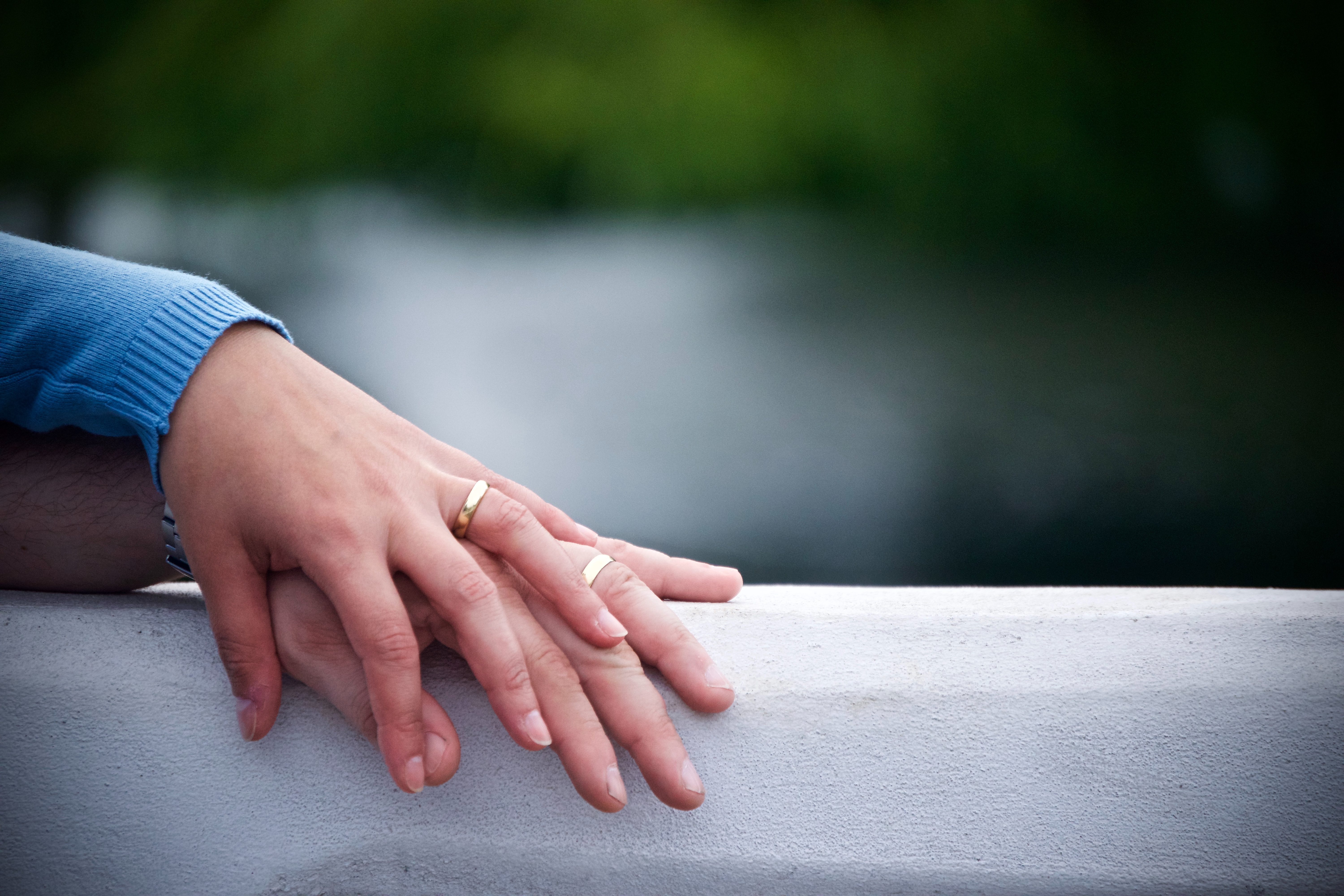 Often, marriage takes more work than a post-wedding relationship. If you want to avoid contacting divorce lawyers anytime soon, then, you should think about ways to keep your love on track. But, how exactly can you say 'I do' to a healthy post-wedding marriage?
#1 – Keep planning for the future
The feeling of progress is vital in any relationship. The moment we begin feeling stale or unfulfilled is typically the moment love starts to suffer. Weddings are fantastic for this as they're the ultimate in future planning. From booking venues to seeking wedding entertainment; it's a busy time. Even before a wedding, the promise of proposal provides some forward momentum.
After the wedding, you may find there's a lot less driving force. To counter that, make sure to plan for the next step. This could be something simple like a vacation. You could even think about starting a family or buying a home. Either way; don't fall into the trap of thinking that marriage is the endpoint.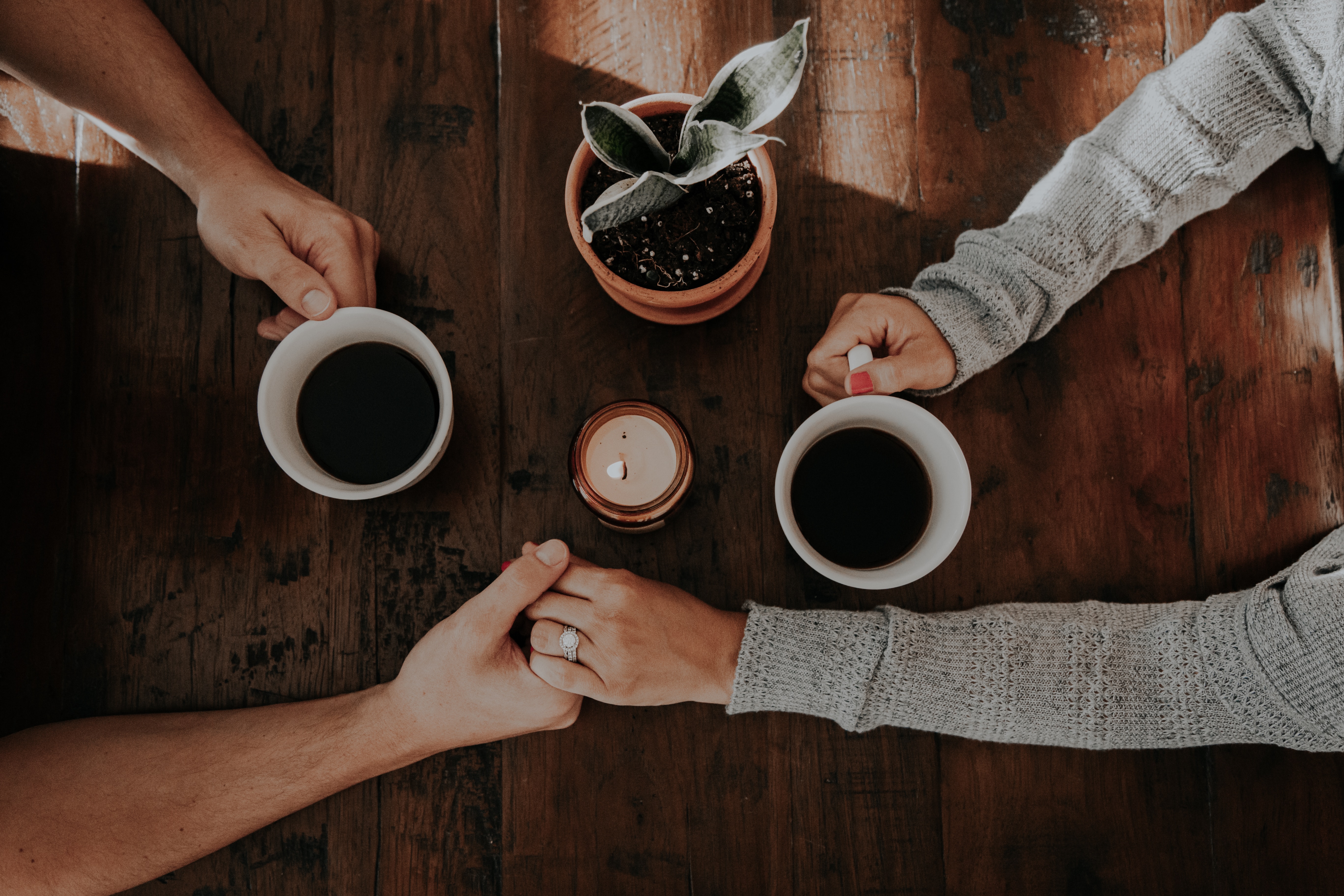 #2 – Start something new together
Along the same vein, it's worth starting something new together. Too often, couples assume their new experiences are over once they get married. When you make an effort, though, you'll find that there's always something new to do. It could be that you join a club or class together. You might even set up a date night once a month. It doesn't matter. The point is that this new experience can help you to continue discovering your relationship rather than growing complacent and assuming you've done it all.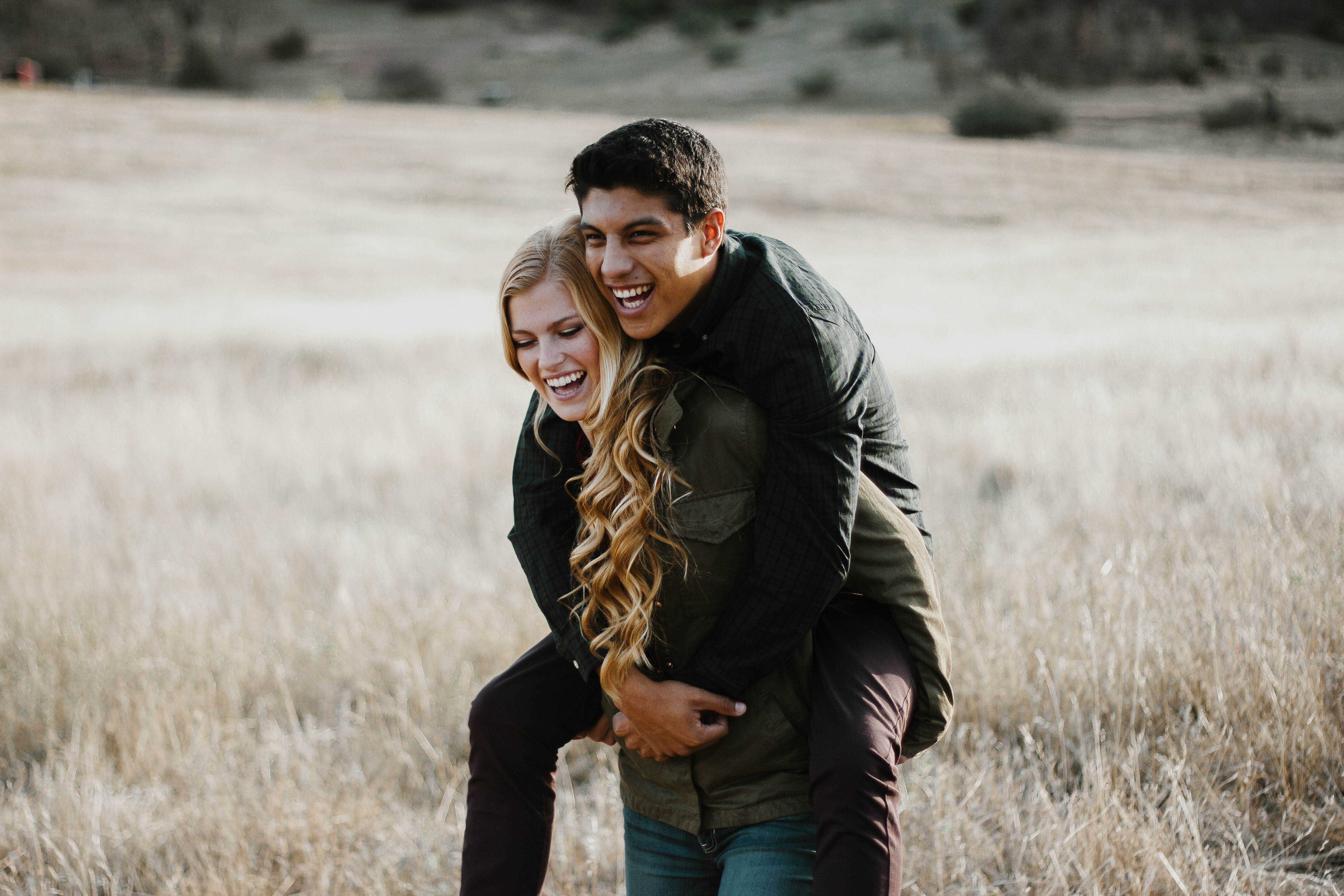 #3 – Remember to spend time apart
It's also vital you spend time apart. Too often, married couples do everything together. You live together, hang out together. If you take care of the above, you'll even embark on hobbies together. But, the healthiest couples do their own stuff too. This could be going out with mates or joining classes on your own. It could even just be heading out to work each day. Either way; doing things apart sometimes can both help you to appreciate each other (absence makes the heart grow fonder, remember), and even provide you with something to talk about when you're finally together again. And, you may find that those separate experiences are the things that cement your marriage once and for all.
How do you keep the sparks flying in your relationship after you've gotten married? Let me know in the comments below!