If you're unhappy with your smile, one of your main focus will likely be improving it. Sometimes, this can take intense dental work. Other times, it might take a very simple procedure to help you tweak the little things you don't like. What's important is that you head to a dentist with a great reputation so you can improve your smile and proudly show it off. Although it's the unique quirks of our features that make us interesting, it can be hard when you're just not happy with something.
Below you'll find 5 potential ways to improve your smile:
1. Have Your Teeth Whitened
One of the most simple things you can potentially do to improve your smile is whiten your teeth. Whitening your teeth may be expensive when you go to a professional dentist, but it's so much safer and you are guaranteed awesome results. You might think you have all kinds of things wrong with your smile, but with a simple whitening, you will often find you are much happier.
2. Get Veneers or Caps
Veneers or caps are an option for people who don't have even teeth, have chips, and other noticeable imperfections. Aesthetic dentistry can help with any imperfections in your smile. Having an imperfect smile can often suit the character of a person, but if this is recent from a tooth chip, it can be very difficult to get used to, and can even knock your confidence.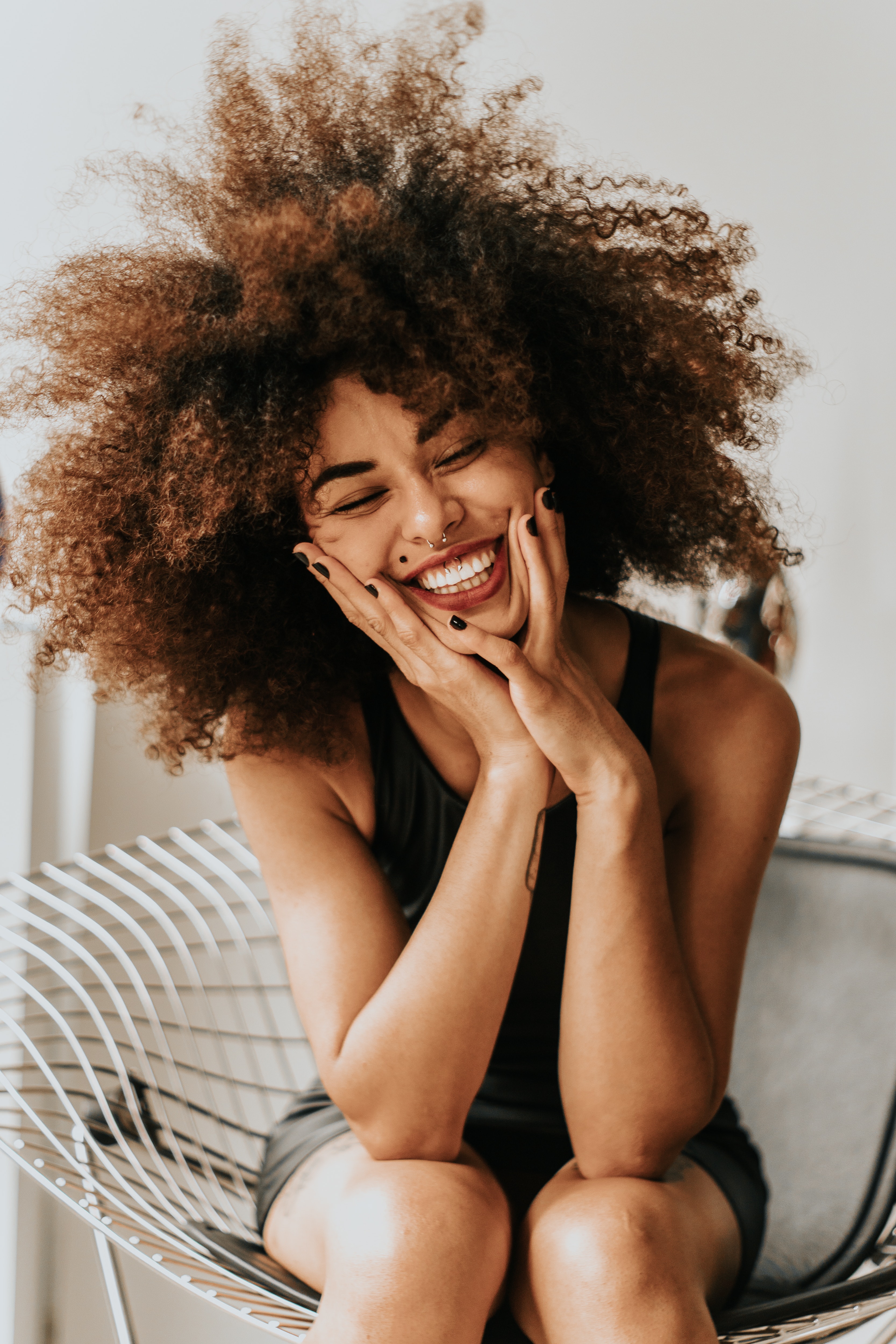 3. Have Invisalign
If your teeth aren't straight, invisalign braces could be the way to get them all in alignment and give you the straight, perfect smile you've always wanted. There are all kinds of braces, but invisalign are very discreet.
4. Keep Your Lips Soft And Hydrated
Soft, hydrated lips are crucial if you want to improve your smile. Invest in a lip scrub or make your own and use it whenever you notice flaky skin on your lips. Apply a lip balm that contains an SPF every day, multiple times a day. Natural options such as Burt's Bees are great for this. If you don't take care of your lips, they can look deflated, flaky, and dehydrated.
If you feel like your lips have shrunk over time (which they tend to do as we age), you could always ask your dental professional or another medical professional about filler. Filler is becoming normalized, but this doesn't mean you should go to somebody who offers cheap deals or doesn't have a medical qualification. Beauticians are a no go, and you will put yourself at risk of complications. Check out portfolios in detail before you make a decision on this.
5. Get Botox If You Don't Like Your Gums Showing
Botox can sound like a scary treatment, but it's very simple and can be a good fix for gummy smiles. Again, some gummy smiles can look beautiful, but it all depends on you and your preferences. Again, this is something only a medical professional like a dentist should be doing for you.
What are some ways you do to improve your smile? Let me know know in the comments below!