Today I'm featuring a guest post written by Gloria Richard! She is going to share her tips to make your breast look bigger and enhance your beauty!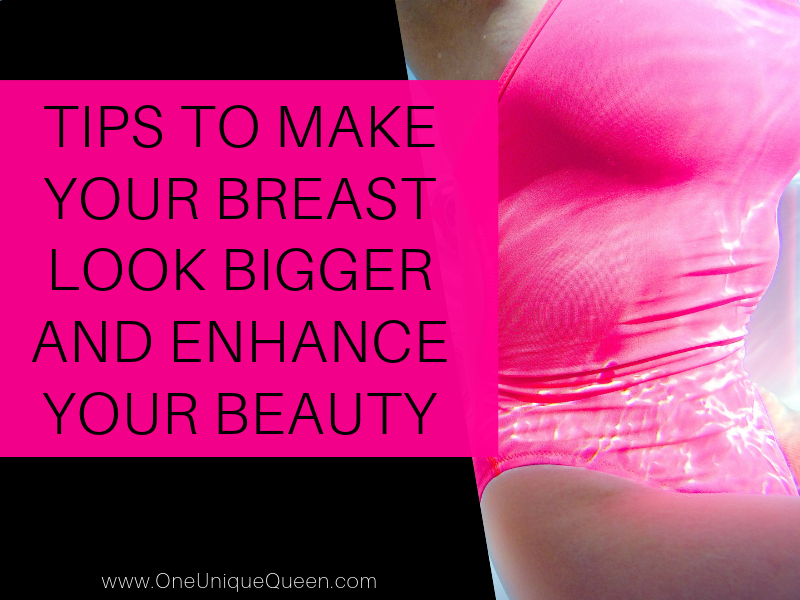 ~~~~~~
Tips To Make Your Breast Look Bigger And Enhance Your Beauty
By: Gloria Richard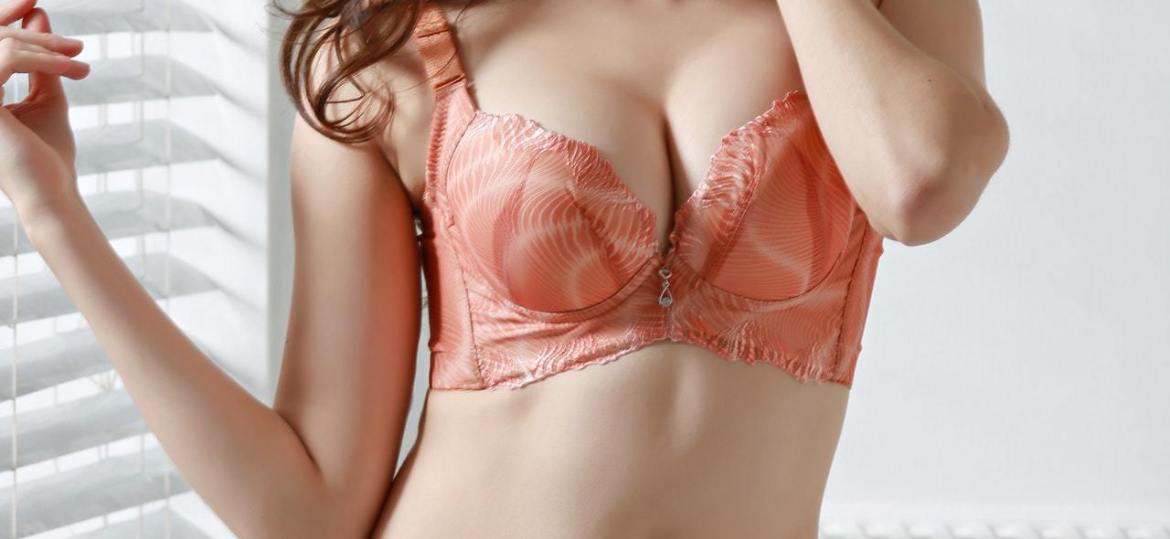 First of all we want to emphasize that all types of breasts are beautiful. Not because we want to be politically correct, but because it's a truth. Some girls are slim and small and then large breasts are not always beautiful. The sizes are better in proportion. Small breasts can also be extremely sexy. A low neckline on tanned skin with 'smaller' hills can look incredibly sensual rather than ordinary or ugly. Dare to experiment ladies!
Sometimes you have an evening or a day when you want to make the breast look a bit fuller. Maybe you have a date or an important party where you want to be incredibly feminine. Then you can use these tools to create more volume.
Push-up bra
Ladies cap, but nevertheless a good way to have a full bust. If only for a moment. A good push-up bra pushes your breasts slightly upwards, making them appear larger. Because of the filling, there is also volume under the breast and that is why your cup is already half full;)
Good size bra
This sounds logical, but it isn't. Many girls and even older women in the Netherlands walk around with the wrong size bra. If you want a good measurement, you better go to a lingerie store. Hunkemöller or de Bijenkorf have employees who want to measure your breast size in a professional way. Wear a bra during the measurement! Not with filling of course;) Then buy the right size bra. With a good size, the bust is well supported but your female form is also emphasized in a good way.
Good clothing
It is generally known that a large cut among women with large breasts is not always beautiful. But what about the other way around? If you want to emphasize your breasts, it may help to wear a high-necked sweater that is slightly tight. Make sure the clothing does not draw. If you wear a tighter sweater, the breasts appear optically larger. See it as if 'all' that fabric should cover your bust. A low-cut top does not make your breasts larger. It only shows what you have at home. Also think of piping, fraying etc. at the breast area, because that emphasizes the breasts. A bit bigger again. Here are some tips !
Massaging, rubbing and turning
It seems that a massage can do wonders for the bosom. If you massage the breasts twice a day, you could already see the effect after three weeks. It is not that the breasts cup sizes become larger, but they have grown somewhat. We doubt whether the effect is desired. In fact, the chest muscle or chest is trained. The skin only loosens. It could be just one that they make breasts bigger but hang lower. Oops!
Larger breasts? Make the waist narrower!
The moment you make the waist narrower (by a belt or a pair of high-waisted pants) a sort of hourglass figure comes to the surface. Because the waist seems narrower, but the breasts appear to be the same, they appear larger. Do you understand? In the past women still wore corsets.
~~~~~~
Author Bio –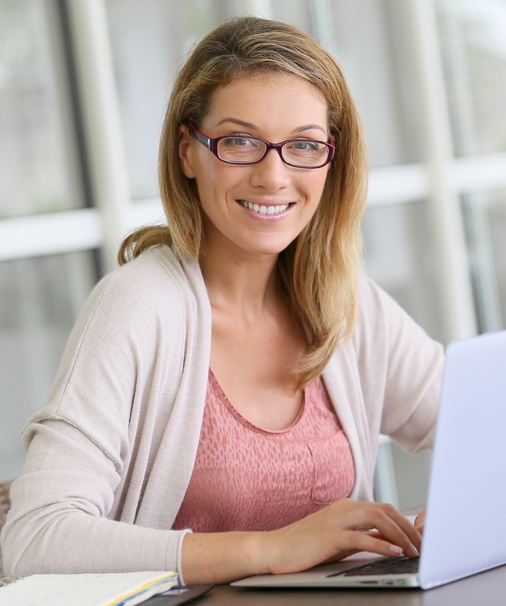 Gloria Richard is a professional Beauty & Fitness consultant and an avid Nutritionist. She has helped women find their lost Figure, Curves, Confidence and Health with her vital advices on Health, Nutrition, Right Supplements and Workouts.
Do you have any tips to make your breast look bigger and enhance your beauty? Let me know in the comments below!